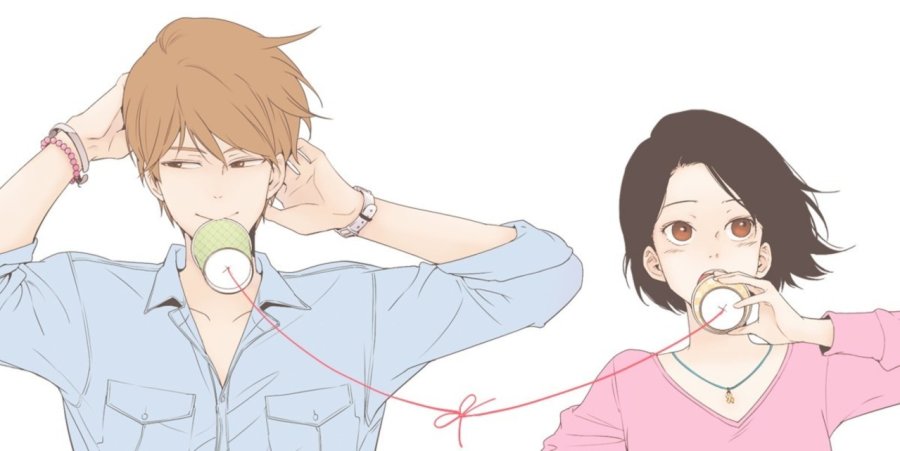 Something About Us is about Han Woo Jin and Do Ga Young who have been best friends since their high school days. Those around them ask about their relationship and they always respond that they are just friends. They now attend the same university but study different majors. Han Woo Jin leaves the university to fulfil his mandatory military obligation. Two years later, Han Woo Jin is discharged from the military and goes back to school. Han Woo Jin and Do Ga Young again hang around each other all the time, but their relationship changes. Do Ga Young begins to have feelings for Han Woo Jin. 
Seo Kang Joon has already been confirmed for the male lead.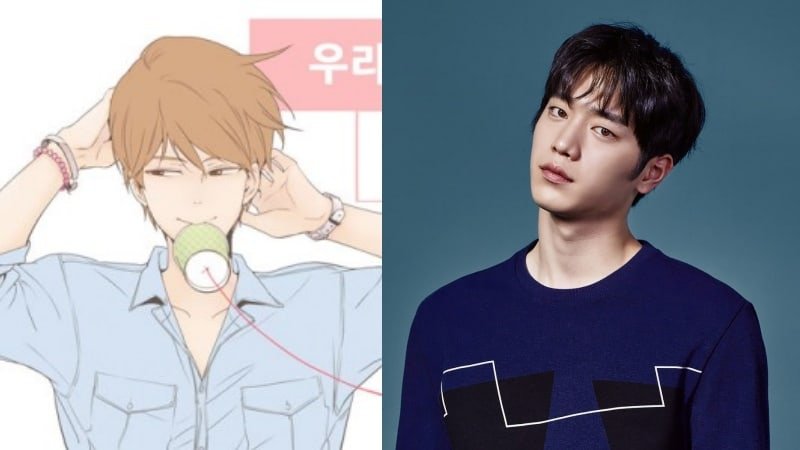 And for the female lead role, Do Ga Young, I gathered some actress that I think would fit the role of her.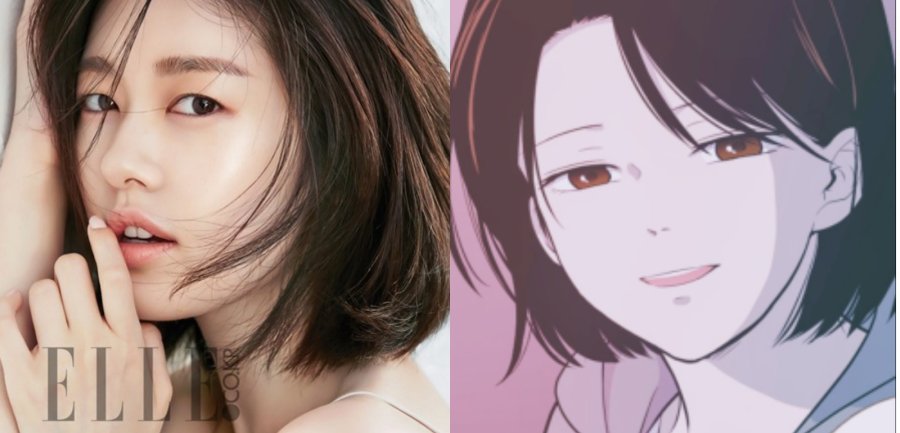 Jung So Min is the first one because she was picked by k-netizens as someone they would like to play Do Ga Young. Jung So Min's height is 165 cm and Do Ga Young is around 165. She has done a lot of romantic comedies such as Playful Kiss and Because This Is My First Life. I noticed she has great chemistry with her co-stars so it would be nice to see her with Seo Kang Joon.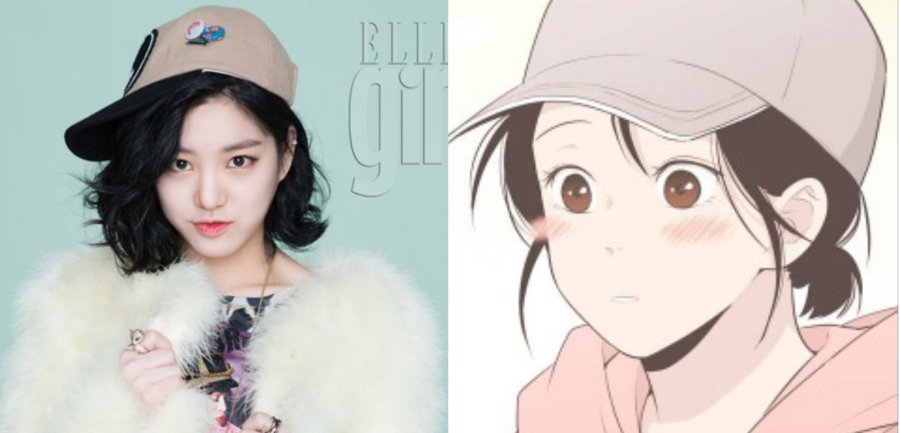 Lee Yoo Bi is the second one. The shape of her face looks similar to Do Ga Young. Do Ga Young has a bright side and a dark side. I think she would do a really good job portraying the bright side of her. Her height is similar to her. It would be nice to see her doing a romantic comedy. Her latest drama was A Poem A Day.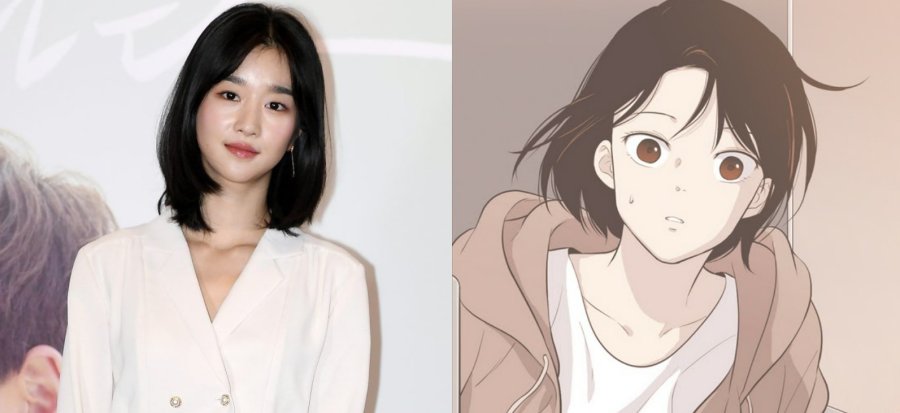 Seo Ye Ji is the third one. Seo Ye Ji is known for her strong portrayal of strong characters such as Im Sang Mi, from the popular OCN drama Save Me and her most recent drama Lawless Attorney. I hear that Do Ga Young is a strong character so that is why I think Seo Ye Ji is one of the actresses that would fit Do Ga Young. It would be nice to see her do a romantic comedy.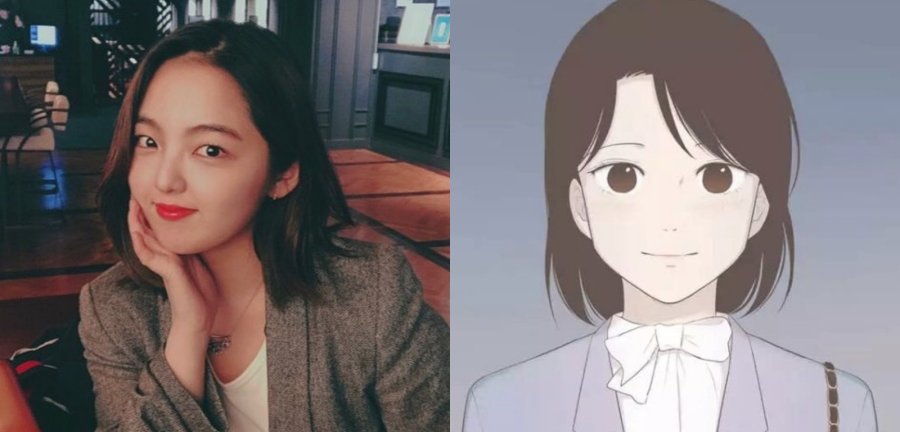 Seo Shin Ae is the fourth one and the last actress who I think would fit Do Ga Young. Because Seo Shin Ae has a small nose and lip, I think she would fit the character. She's known for her dark roles so I think she can portray  Do Ga Young's dark side really well. She's also done a lot of cute roles in the past so I think she can portray the bright side of her as well. She has never done a romantic comedy so I am curious. Her last drama was Aim High.
---
This is all. This is my opinion so if there is any actress you think would fit, comment down below. 
Based on the actress's I picked who do you think would fit Do Ga Young the most?  
Thank you for reading my article.