ModelPress is a news media that is delivering entertainment news & lifestyle information for women. Between February 16 - 23 the site conducted a survey on almost 17 thousand participants to find out who are their top 10 ikemen heart-throbs from the Winter 2018 drama section. Let's see the results!
---


KimuTaku made quite a stir this year because he finally appeared in a new drama! He stars as Shimazaki Akira, a capable bodyguard who disguises himself as a security guard.


In this comedy slash action drama, Yamada stars as Kitazawa Shusaku, a police officer who has to deal with his crazy family, colleagues, criminals and everyone else.
It is rare to not see Kazuya on lists such as this one. He plays Keisuke Nakamura, a man who sets out on a revenge mission to find a man responsible for his mother's suicide.
This manga adaptation deals with infidelity and Yuki plays in quite a few interesting and steamy scenes.
Takumi stars as a cute gay guy Aoki Saku who is in a relationship with an older man. I heard there is also a kissing scene! BL fans, you know what to do!


I guess the list would be incomplete without Kento, but this drama is actually worth watching! He plays a cynical host Dojima Otaro who travels back in time by kissing a mysterious woman.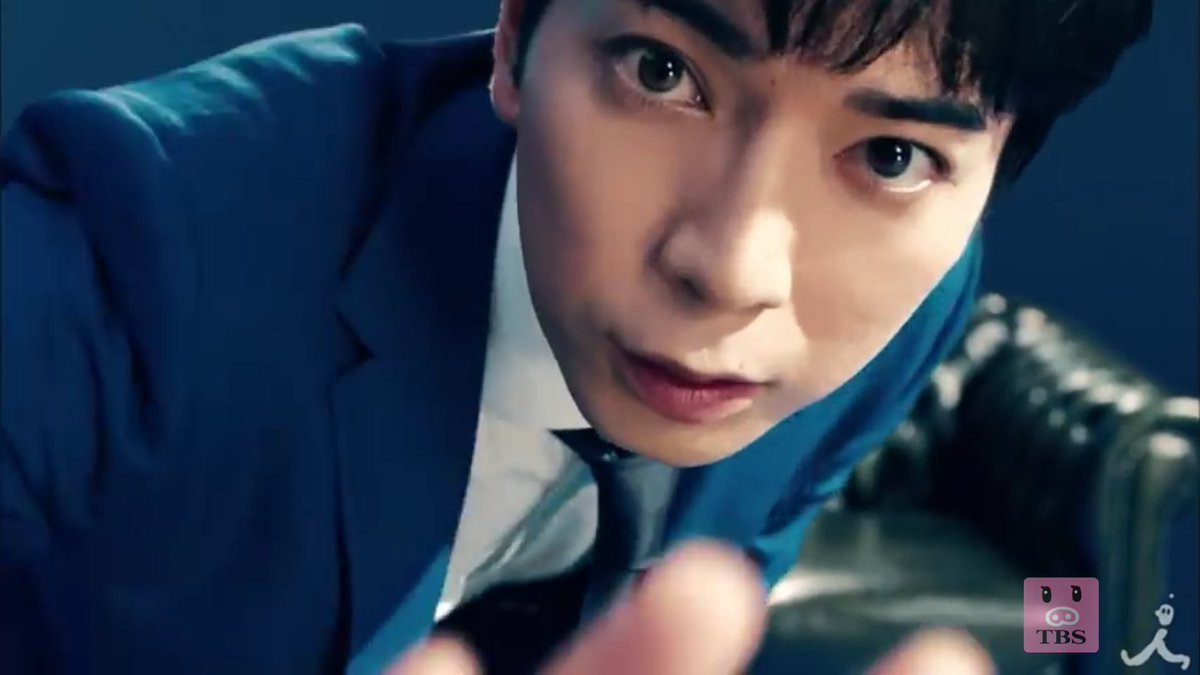 We haven't seen MatsuJun for quite some time, but he is back as Miyama Hiroto, a young lawyer who seeks justice for the innocent. This is the second season of the popular law drama.


The 3rd place is for Masataka who is famous for weird and unique characters. This time he plays a recorder Kube Rokuro.
The second place belongs to the manly autopsy doctor Nakado Kai, played by Arata!
And the first place goes to the talented Koji Seto who plays a cross-dressing guy Kuranosuke in this popular manga adaptation. He is actually pretty good at this role and looks both manly and feminine! Are you watching this drama?



---
Do you agree with the results?
Who are your favourite Winter 2018 Drama Ikemen?
Thanks for reading!
---
Number of participants: 16927 | Source: (1)