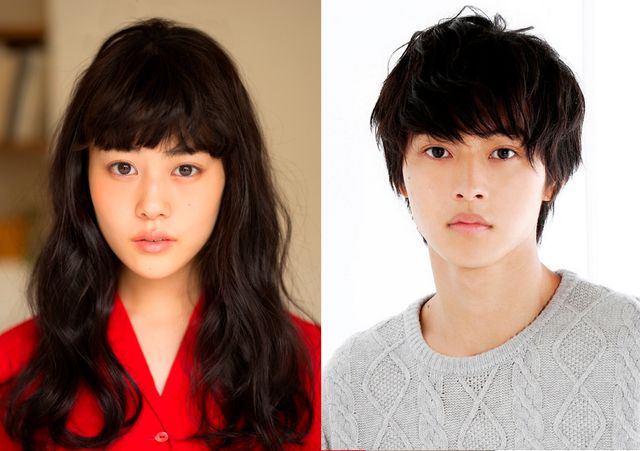 You think this is old news? Nope! Yamazaki Kento won't stop, he can't stop! 
It has been announced that he will star in the 2019 film Wotaku ni Koi wa Muzukashii (Wotakoi: Love is Hard for Otaku), based on the 2014 manga of the same name by artist Fujita. The manga was adapted into anime this year as well, and it received mostly positive feedback.
The plot is:
After discovering that they work at the same company, a gaming crazed otaku and a fujoshi reunite for the first time since middle school. After some post-work drinking sessions they begin dating, but will it be a perfect relationship for the two of them?

The female lead will be played by Takahata Mitsuki, making this even more exciting. 
Yamazaki Kento has been dubbed a "shoujo prince" because he has starred in 15 manga adaptations, 9 of which were shoujo. He even joked about it in one of his film teasers, admitting to the fact that yes, he does have a penchant for manga adaptations.
P.S. for the full guides on manga and webtoon adaptations, go HERE and HERE.
---
Are you looking forward to this adaptation? Or are you sick and tired of Yamaken?
Let us know in the comments below!
---
Source: (1)