Name: Joy
Native name: 조이
Given name: Park Soo Young
Also Known as: Park Su Yeong; Jo I; Joi; 박수영;
Nationality: South Korean
Gender: Female
Born: September 3, 1996
Age: 21
Park Soo-young known by the stage name Joy, is a South Korea singer, actress, and member of the kpop group Red Velvet.
During grade school, she performed K-rock band Cherry Filter's "Flying Duck" which marked the beginning of her aspiration to become a singer. She auditioned and was cast by S.M. Entertainment at the S.M. Global Audition in Seoul in 2012. She graduated from School of Performing Arts Seoul in February 2015.
In 2015, Joy gained public interest by joining the fourth season of reality show We Got Married, where she was paired with BtoB member Yook Sung Jae. She and Yook won Best Couple at the MBC Entertainment Awards with Joy winning the award for 2015's New Star of the Year.
Drama
Movie
TV Show
Title
Rating
Two Yoo Project Sugar Man: Season 2

Korean TV Show,

2018

, 0 eps

0.0

Red Velvet - Level Up! Project: Season 2

Korean TV Show,

2018

, 60 eps

10.0

Red Velvet - Level Up! Project

Korean TV Show,

2017

, 23 eps

9.2

Yang and Nam Show

Korean TV Show,

2016

, 7 eps

9.5

Trick & True

Korean TV Show,

2016

, 16 eps

8.8

Knowing Bros

Korean TV Show,

2015

, 110 eps

9.2

We Got Married: Season 4

Korean TV Show,

2012

, 50 eps

8.3

Running Man

Korean TV Show,

2010

, 390 eps

9.3
Articles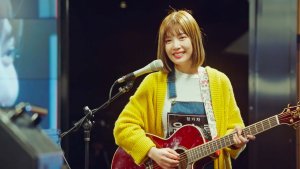 What is your favorite part about flipping through yearbooks? If it is the superlatives page that gets you laughing, look no further. These are the "class" superlatives from your favorite dramas of 2016/17!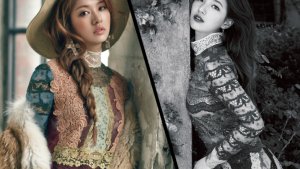 These 6 pairs of actresses look so similar that it's almost unsettling!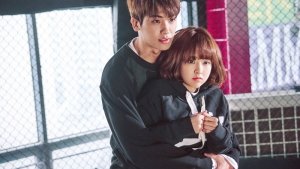 Here are 7 K-drama castings to be excited for in 2017!