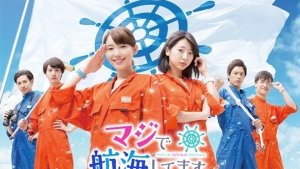 Rainy days keeping you indoors this summer? Spend your time with these Jdramas!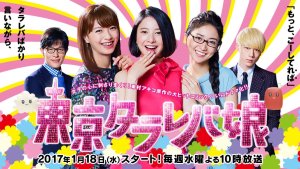 Check out what's hot or not in this Winter 2017 Japanese Drama Preview!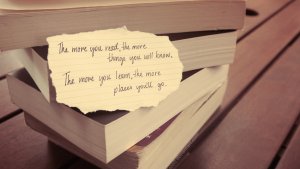 Editorials

- Jul 25, 2015
Dramas...Movies... Books! If you get glossy eyed when you discover that your favorite storyline goes deeper inside the pages of a novel. This article is for you!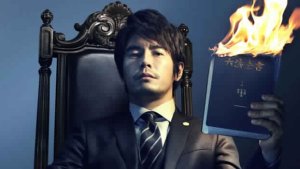 This is a quick peek at what's coming this summer in Japanese Dramaland.