Name: Geum Sae Rok
Native name: 금새록
Also Known as: Keum Sae Rok
Nationality: South Korean
Gender: Female
Born: September 6, 1992
Age: 27
Geum Sae Rok is a South Korean actress. She made her debut in the entertainment world in 2015. Since debut, she has appeared in various films and television dramas, including "Assassination" (2015), "Marry Me Now" (2018), "The Fiery Priest" (2019), and "Mr. Temporary".
(Source: Viki)
Articles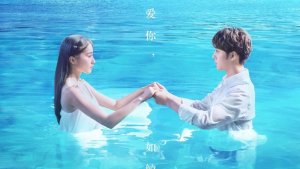 Check out the most anticipated summer dramas for this year! Which dramas are you looking forward to?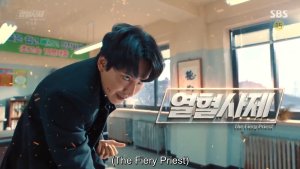 Drama Recaps

- Apr 7, 2019
A priest drama with action/comedy... sounds fun enough? Give it a try! You'll get to see priest Kim Hae Il on fire every week, accompanied by an impressive squad. ;)