Name: Liao Yu Chen
Native name: 廖语辰
Also Known as: Liao Yuchen;Uni Chen
Nationality: Chinese
Gender: Female
Born: July 11, 1995
Age: 24
Liao Yu Chen is an actress born in Macau, China of Chinese-Thai descent. She studied acting at the Communication University of China.
Beside Chinese, she also has some proficiency in other languages including English and Korean.
Articles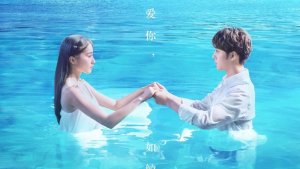 Check out the most anticipated summer dramas for this year! Which dramas are you looking forward to?