Name: Aye Sarunchana Apisamaimongkol
Native name: สรัลชนา อภิสมัยมงคล
Also Known as: Aye;Sarunchana Apisamaimongkol
Nationality: Thai
Gender: Female
Born: March 25, 2000
Age: 19
Sarunchana Apisamaimongkol nicknamed Aye is a Thai actress. She's a member of the girl group 'SISSY' along with Jan Ployshompoo, Jane Ramida and Ciize Apichaya.
Articles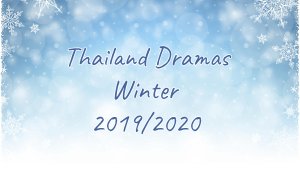 Editorials

- Dec 23, 2019
Mio's back with the hottest upcoming Thai dramas for the cold winter months. Check them out!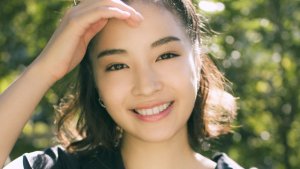 Check out the monthly rundown of what's coming out in Dramaworld this spring!