Name: Lin Yi
Native name: 林一
Also Known as: 一一;帅一一
Nationality: Chinese
Gender: Male
Born: January 11, 1999
Age: 20
Lin Yi is a Chinese actor, born in Hebei, China. He is currently studying at Beijing Sports University, majoring in Ballroom Dance. In 2017, he was a contestant in a Chinese show, 美少年学社. His current height is 187cm. His latest drama is Put Your Head on My Shoulder.
Articles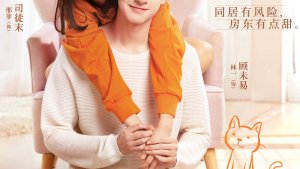 Drama Recaps

- May 23, 2019
Ready for a fluffy romance that surprises you? PYHOMS combines classic drama formulas with thoughtful reactions and personalities. What are these bonus Easter eggs and who exactly is Circle?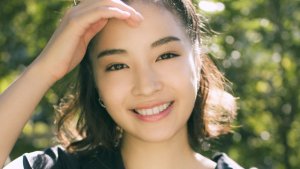 Check out the monthly rundown of what's coming out in Dramaworld this spring!