Name: Bruce Lee
Native name: 李小龍
Given name: Lee Jun-fan
Also Known as: Li Yuanxin, Li Yuanjian, Li Xiaolong
Nationality: Hong Konger
Gender: Male
Born: November 27, 1940
Died: July 20, 1973
Bruce Lee was a Hong Kong American martial artist, Hong Kong action film actor, martial arts instructor, filmmaker, and the founder of Jeet Kune Do martial arts movement. He is widely considered by many commentators, critics, media and other martial artists to be the most influential martial artist of the 20th century, and a cultural icon.
Lee was born in San Francisco to parents of Hong Kong heritage but was raised in Hong Kong until his late teens. Lee emigrated to the United States at the age of 18 to claim his U.S. citizenship and receive his higher education. It was during this time that he began teaching martial arts, which soon led to film and television roles.
His Hong Kong and Hollywood-produced films elevated the traditional Hong Kong martial arts film to a new level of popularity and acclaim, and sparked a major surge of interest in Chinese martial arts in the West in the 1970s. The direction and tone of his films changed and influenced martial arts and martial arts films in Hong Kong and the rest of the world, as well. He is noted for his roles in five feature-length films: Lo Wei's The Big Boss (1971) and Fist of Fury (1972); Way of the Dragon (1972), directed and written by Lee; Warner Brothers' Enter the Dragon (1973), directed by Robert Clouse; and The Game of Death (1978), directed by Robert Clouse.
Lee became an iconic figure known throughout the world, particularly among the Chinese, as he portrayed Chinese nationalism in his films. He initially trained in Wing Chun, but he later rejected well-defined martial art styles, favouring instead to use techniques from various sources in the spirit of his personal martial arts philosophy, which he dubbed Jeet Kune Do (The Way of the Intercepting Fist).
(Source: Wikipedia)
Articles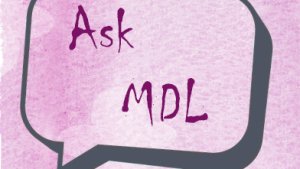 This month's topic is 'School'.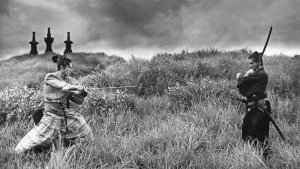 Some of the best and most influential Asian blockbusters that you should feel guilty for not having watched yet.