Name: Fukuda Mei
Native name: 福田愛依
Also Known as: ふくだ めい
Nationality: Japanese
Gender: Female
Born: November 8, 2000
Age: 19
Fukuda Mei is an actress and model from Fukuoka, Japan.
As a second year high school student she won the 2017 Miss JK Contest (a nationwide contest to find Japan's "cutest high school student"). Following her win, she signed with Avex.
Articles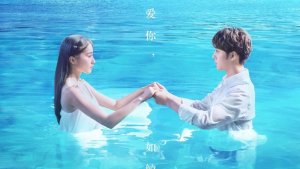 Check out the most anticipated summer dramas for this year! Which dramas are you looking forward to?