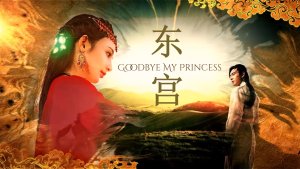 Drama Recaps

- Mar 21, 2019
Abandon all hope, ye who enter here! A tale of love and separation that transcends all bounds. Get your tissue boxes ready for 'Goodbye My Princess'. You'll be needing them.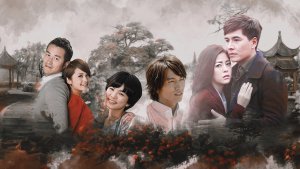 Editorials

- Dec 28, 2017
New to Taiwanese dramas but do not know where to begin? Or maybe you need 'easy-going' dramas to watch? Well then maybe this article is for you!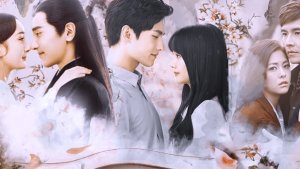 Editorials

- Jul 20, 2017
These 10 dramas will warm your hearts during this chilly winter!