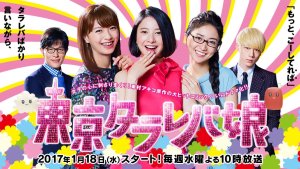 Check out what's hot or not in this Winter 2017 Japanese Drama Preview!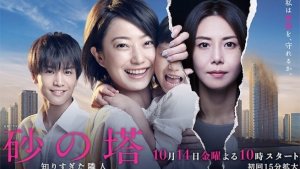 Drama Recaps

- Nov 17, 2016
Suna no Tou is the new Japanese drama about an ordinary family that slowly but surely gets terrorized by a mysterious neighbor. Check out the article if you're into suspense dramas!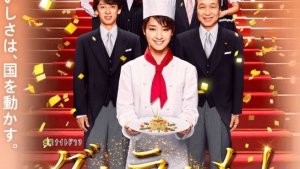 The Japanese summer dramas are almost here. Find a drama that will blow you away in this preview!