Name: Han Joo Wan
Native name: 한주완
Also Known as: Han Ju Wan ;
Nationality: South Korean
Gender: Male
Born: January 10, 1984
Age: 35
Drama
Title
Rating
Meloholic

Korean Drama,

2017

, 10 eps

[Bookshop Owner; Ye Ri's ex-BF]

(Support Role)

7.5

School 2017

Korean Drama,

2017

, 16 eps

Shim Kang Myung [Teacher]

(Main Role)

8.3

Blow Breeze

Korean Drama,

2016

, 53 eps

6.8

Romantic Boss

Korean Drama,

2016

, 12 eps

5.5

Devil's Diary

Korean Drama,

2016

, 4 eps

Angma "Devil"

(Main Role)

7.7

Splendid Politics

Korean Drama,

2015

, 50 eps

Kang In Woo

(Support Role)

7.6

Gunman In Joseon

Korean Drama,

2014

, 22 eps

7.7

Wang's Family

Korean Drama,

2013

, 50 eps

Choi Sang Nam

(Main Role)

7.5
Movie
Title
Rating
Money

Baek Jong Pil

(Guest Role)

7.8

After Love

9.3

Mothers

7.9

The Prison

7.9

Novel Meets Movie

0.0

Suddenly Last Summer

7.0
Special
Articles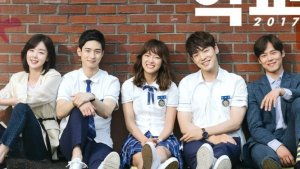 Drama Recaps

- Aug 26, 2017
The 2017 school series is about students struggling to get high grades, while also undergoing the difficulties of being a teenager in a corrupt school.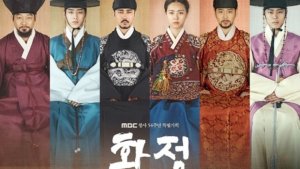 Drama Recaps

- Aug 9, 2015
''My Joseon will be different. There's nothing I cannot do.'' Gwanghae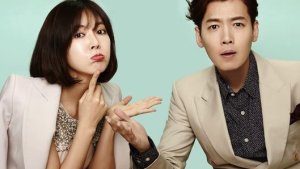 Yoochun and Shin Se Kyung to star in a new drama...