Name: Yaya Urassaya Sperbund
Native name: อุรัสยา เสปอร์บันด์
Given name: Sperbund Urassaya
Also Known as: Yaya;ญาญ่า
Nationality: Thai
Gender: Female
Born: March 18, 1993
Age: 25
Yaya Urassaya Sperbund is a half Thai/Norwegian actress. She entered the industry in 2008 but it wasn't until 2010 where she gained immense popularity and created a name for herself with her portrayal of the fearless and daring Jeed in Duang Jai Akkanee. Her acting and pairing with co-star Nadech Kugimiya captured so many fans across the country where the two are now one of the most popular koo kwans of this generation. Before, Yaya could only speak 30 % of the Thai language because she attended international school since childhood and most of her friends are American. After being discovered by infamous P'Tue and signing a contract with Channel 3, Yaya motivated herself to learn the language and had a special teacher to tutor her at home.
Today, Yaya still remains as an iconic and loved actress in the Thai industry. She has the reputation of an adorable lead actress who is very prim and proper thus being valued as a good role model. Furthermore, her perseverance to simultaneously work and finish her BA at Thailand's #1 university, Chulalongkorn University, while maintaining a GPA of 3.3 helped her gain the admiration and respect of many people within the entertainment industry.
She continues to frequently model for national magazines such as Cosmopolitan, Elle, Seventeen, Harper's Bazaar and Vogue. She is also known as the 'Queen of Presenters' by having more endorsements than any other actresses in Thailand ever. In 2015, Yaya was seen in more than 30 commercials.
Yaya has further stabilized her acting abilities and position in the entertainment industry with her role of Jeerawat in popular remake Kleun Cheewit, which earned her the Best Actress award. She is the first Thai actress who received a title of Friends of Louis Vuitton and became the first Thai celebrity featured in US Vogue.
(Source: Wikipedia)
Articles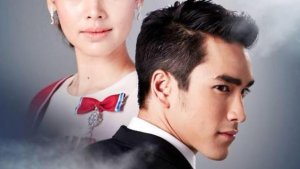 Editorials

- Jul 10, 2018
4 lakorns that are different and might interest you!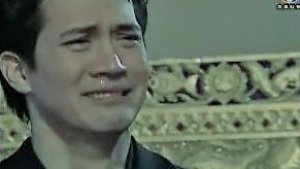 Editorials

- Dec 30, 2017
In this article, Jeana goes over five Drama Male Leads who tried to be "so bad, so good" but ended up being just unforgivably bad instead.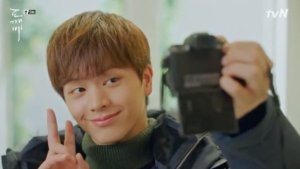 Editorials

- Sep 24, 2017
Here are 11 supporting characters that stole this MDLer's heart!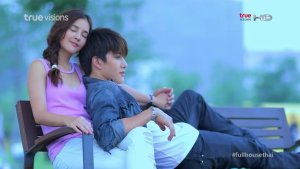 Editorials

- Aug 28, 2017
Check out these five couples of Thai dramas that we just love to watch!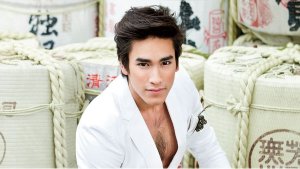 Editorials

- May 14, 2017
These actors are considered the best in Thailand. Check out these cute and commonly seen faces!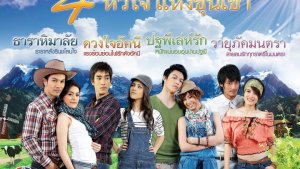 Editorials

- Sep 13, 2016
Looking for a new Thai Lakorn to watch or just starting out in the world of Thai Dramas? Taylorgg12 introduces you to a series bound to give you endless laughs and entertainment.