Name: Preem Ranida Techasit
Native name: รณิดา เตชสิทธิ์
Given name: Ranida Techasit
Also Known as: Pream;พรีม
Nationality: Thai
Gender: Female
Born: November 10, 1996
Age: 22
Ranida Techasit (Nickname: Preem) is a young actress for Channel 3. She was born in Thailand but at the age of three, she moved with her family to Italy and only returned back when she was 14. At the time of her arrival, she barely understood the Thai language so she had a special tutor to help her and within a couple of months, she was able to read and write more fluently. Originally, Preem wasn't interested in working in the entertainment field because she felt that it wasn't compatible with her personality but when the opportunity came about where she was recruited by Ae Supachai, she gradually learned to enjoy her occupation as an actress and model. She has two names, Janie and Preem but Ae Supachai advised her to go with Preem as it's more different and unique. She's Thai & Italian (ethnically, she's half Chinese & half Italian).
Articles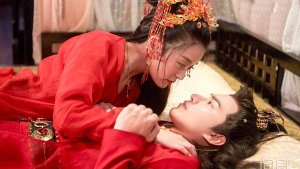 Let's take a look at some of the most exciting spring dramas of 2018 that everyone is talking about! Which ones are you looking forward to?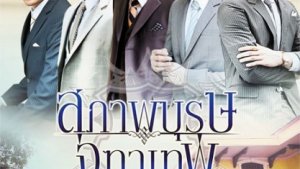 Editorials

- Jun 23, 2014
Are you in the mood for some great romantic Thai lakorns?dramalover123 introduces you the five lakorns of the Suparburoot Juthatep Series. Read inside for more details.