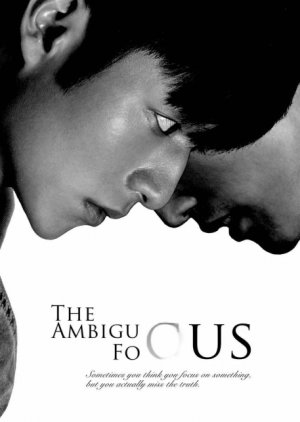 I have mixed feelings about this movie / drama. It deviated so much from the movie, not just in terms of plot, but in terms of feel as well, that I am
wondering whether I'm viewing the same story.

Story: This one is so much darker than "Kinematics Theory," relationships more complicated, and there is a lot of sh!t going on
that I wonder if whether it is the fault of the writing or the character's life-decisions.

Acting / Cast: After watching Kinematics, I guess I am surprised at how the lead character development changed from the movie to this drama.
The cast was able to deliver the transition without so much as skipping a beat, and they were believable in their angst and insecurities.

Music: Nothing worthwhile to note.

Re-watch Value: Not entirely sure I would. Maybe would only re-watch for the hot sex scenes, but I'm bad like that.
Was this review helpful to you?