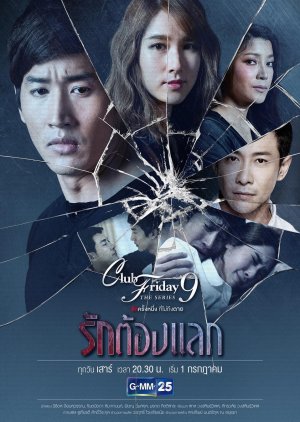 I really tried to plow through this train wreck of a drama but couldn't. Just the gratuitous shots that are inappropriately placed was enough to make me hurl. I don't have a problem with half-naked bodies, but it seems to me that this drama is just an excuse for girls/guys to take their clothes off every chance they get. They shove boobs in front of the camera and some ass-pushing going on that seems forced.

Acting wise, nobody acted naturally and the supposed chemistry between the two men who are engaging in an adulterous affair...was not even there. I felt that the actors especially the one playing Jack is so stiff, as if he didn't even want to be there. And the one who is playing Palm is too flamboyant as if he is playing a one-man orchestra.

The characters in this drama are so one-dimensional and almost predictable and therefore I did even bother to watch the rest of the drama to know where it's headed: disaster.
Was this review helpful to you?