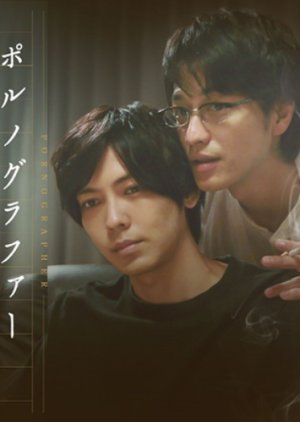 To tell you honestly, I was skeptic in watching this series. The title itself sounds salacious. I initinially thought that this will be a cheap and improperly interpreted. However, I was wrong....

The plot and the story itself were well written. It's different from any BL movies that I watched. The way the story was narrated is superb. It is as if am also part of the movie.

Some scenes are indeed salacious, but the delivery has class. I'm reall surprised with the acting skills of these Japanese actors. Their character seems lit, as if they are not fiction anymore. The editing and the music is good. I do not think that each episode is short. Seemed to me like (the episodes) were intentionally kept that long to keep the viewers wanting for more.
Was this review helpful to you?