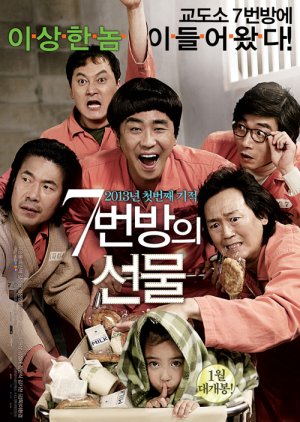 This movie deserves to be award winning !
I had bookmarked this movie a long time ago and finally decided to watch it today. And may I say it was the best decision to watch this MASTERPIECE.
It made me so emotional that I couldn't control myself and sobbed uncontrollably. It tugged at my heartstrings.
I finished watching this movie just a few minutes ago and my eyes are still wet and puffy from the movie.
It showed the purest form of love between a father and his daughter. It also showed how false accusations can change someone's life. The acting delivered by each person was fabulous. And the person who played the lead, Sir, I salute you for such a mindblowing performance. The daughter was such an adorable and reliable person.
The story writer deserves many many awards for this. The cinematography, the music and everything is beautiful so if you're hesitating about this one, DON'T and watch it !
Was this review helpful to you?