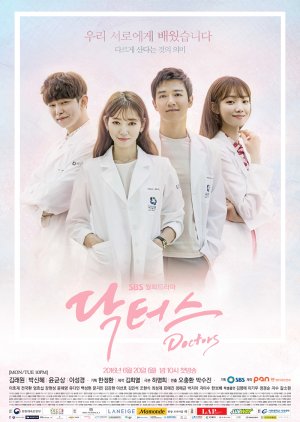 Ultimate drama...the story is not only love story like others.This is the first medical drama I've watched & I'm really satisfied with it. Plot is great and the way they balanced personal & professional life of character is awesome. From starting to end story was progressed. Park shin hye's character is literally awesome . She is the main character and I just love her character. Kim Rae won was a mindblowing teacher & doctor of course. His character is also strong. I Love the lead couple. And supporting cast is amazing.
They will make you cry and laugh and you will fall in love with each character. Music is totally mesmerizing. Background score is suitable in every situation. The song No-way is so good. This k-drama was not all lovey dovey. But with a strong plot and good characters. It would be great if the length was short. If you want to watch a medical kdrama i 100% recommend it. ????????❤️
Was this review helpful to you?