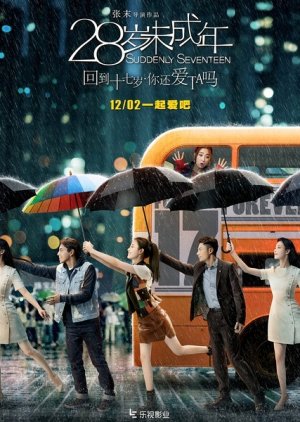 I love this movie!! This is awesome movie. I like the reality they show with big Liang and small Liang. I like the acting cast. They do their best!!
This movie makes me cry at last and it makes me laugh too!!
I love the attachment between big and small Liang!! Wallace huo acting was too good but this movie was basically about Liang xia and about time travel.
This movie is so good. I love the acting of the female lead basically I watch this movie bcz of Wallace huo but when I watch this movie, I love female lead!! How she overcome all her obstacles and when she find herself back. I love this movie!! Everyone should watch it!♥️♥️
Was this review helpful to you?