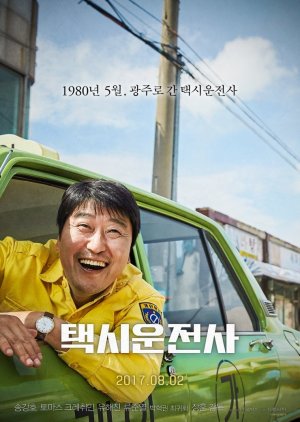 A very well written and impressive film ...
From narration to performance to performance to presentation: it is perfect in each and every aspect. The change in the tone of the film was extremely well brought. The screenplay is not disappointing, and the film appears as a refreshing and memorable experience. Cinematography is top notch as it does not take much time to present and configure the characters as well as the plot.
Connected  to the characters, the actors delivered extremely excellent  performances, so far as the technical aspects of the film are top notch.  The visuals are breathtaking and the story is well captured by a first-rate cinematography. The  action sequences of the film are another great highlight as they induce  a lot of emotion along with the tension as to what would happen next. The film is not extremely violent and therefore recommended in the family. There is no vulgarity or obscenity in this movie. very good.
Was this review helpful to you?