~~ Hello ~~
 17 and Australian 

Hello, my name is DramaObsession and I've been watching Asian dramas since late/end of 2016. I become interested in k-dramas specially after transitioning from live action Japanese movies to Korean dramas.
I'm pretty lenient in scoring dramas so most of my scorings are between 9-10. 

I mostly watch romance incorporated dramas as well as movies. I also love bromance, office, school life and comedy dramas.
Favourite boy band: BTS ❤️
From day one I fell in love with bts. Bts was the first k-pop group I had listened to and my bias is the beautiful Kim Taehyung, V. 

So that's some information about me and my adventures in the discovery of Asian dramas. 
✨Feel free to add or message ✨
(O my, got to go need to watch some dramas, bye)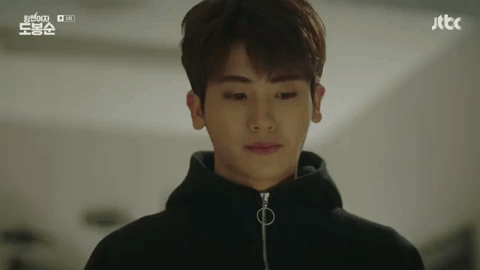 Appreciation to the beautiful Korean boy band Day6!!
Statistics
74d 6h 22m
ALL TIME
2,267 episodes, 158 shows
2d 11h 16m
ALL TIME
32 movies
List Updates
Currently watching

8

/40

2 days ago

Currently watching

4

/32

2 days ago