Details
Last Online: 2 days ago
Gender: Female
Location: Asia and sometimes in dreamland
Total Edits: 0

LV0

Roles:
Join Date: May 22, 2018

Armydrama
Asia and sometimes in dreamland
Armydrama
Asia and sometimes in dreamland
  NOTICE- IM ON MY BREAK TILL MAY 2020 DUE TO MY EXAM BUT I WILL COME ONLINE TWICE A WEEK  PLEASE FEEL FREE TO MSG ME OR SEND ME REQUEST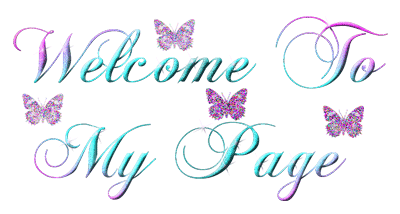 So i guess u already decided to watch my profile then lets go (\>_</)
 1. i watch every type of genre ,seriously not a joke though :| .... i like thriller , action , mystery , romance , horror , melodrama , fantasy ,comedy...but i can't watch dramas with only one genre
2. I RE-WATCH DRAMAS  RARELY ITS BCOZ I LOSE MY INTEREST quickly
3. OPEN N SAD ENDINGS - when i entered this drama world i had already encountered few sad ending movies n dramas so basically i avoid it :'(  
4.Favorite dramas-rated above 7 or 6 ^_^ 
5. HISTORY------> WATCHED DRAMA FIRST IN YEAR 2017 BUT  BECAME ADDICTED IN  2018
DUE TO PERSONAL REASON I TOOK A BREAK FROM DRAMA WORLD FROM  DEC 2018 TO JULY 2019
HERE IM BACK ONCE AGAIN  ( ̄▽ ̄)ノ 
                                                     MY friend  was putting various profile pictures  related to kdramas for 1 month REGULARLY i asked her who are these people then i came to  know about k-dramas but she use to prefer korean dramas only  idk why ??!! but i watched my first drama - Chinese drama A LOVE SO BEAUTIFUL   
I USED TO PREFER PURE ROMANCES BEFORE BUT NOW MY TASTE IS CHANGED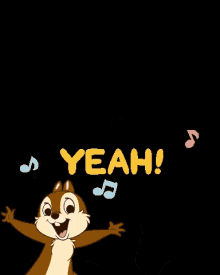 6. FIRST DRAMAS-
FIRST CDRAMA- A LOVE SO BEAUTIFUL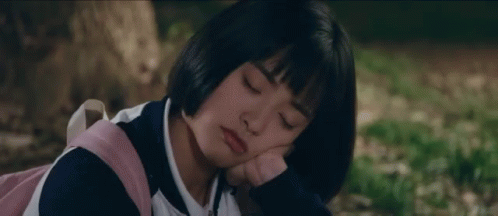 FIRST JDRAMA - GOOD MORNING CALL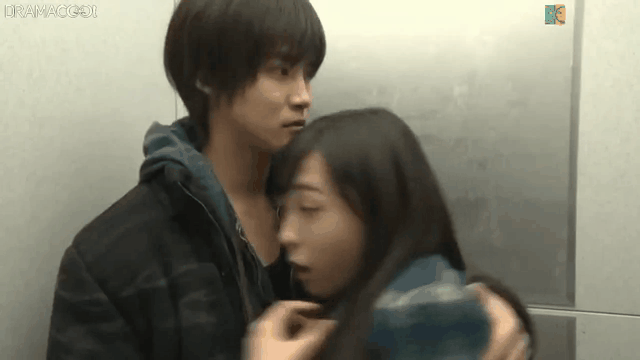 FIRST KDRAMA- BOYS OVER THE FLOWER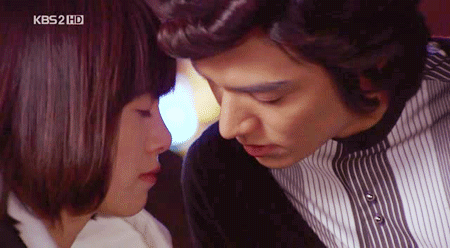 FIRST THAI DRAMA- FULL HOUSE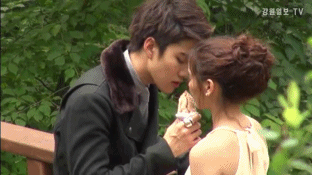 FIRST TAIWANESE DRAMA- DEVIL BESIDES YOU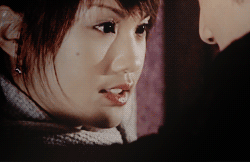 FIRST HONGKONG DRAMA- LOVE IN TIME
yes right all have cold male lead lol ;)
7. FAVOURITE ACTORS- again many but those i like most are mentioned here (\~_~/)
LEE JOON GI - KOREAN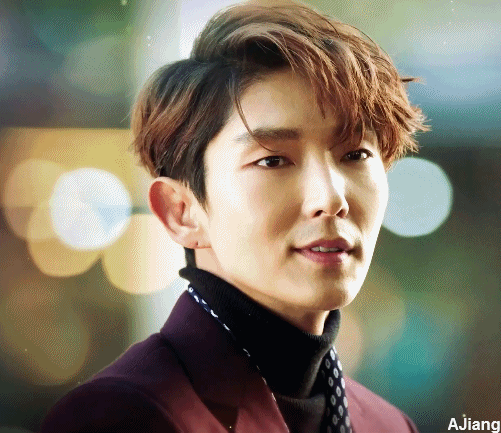 WANG KAI - CHINESE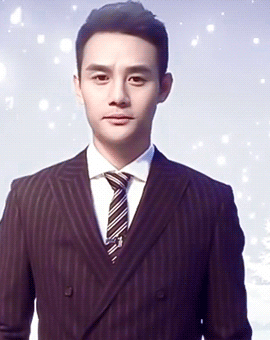 JI CHANG WOOK - KOREAN
YANG YANG- CHINESE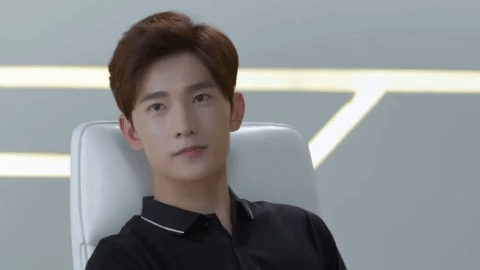 THANAPOB LEERATANAKAJORN - THAILAND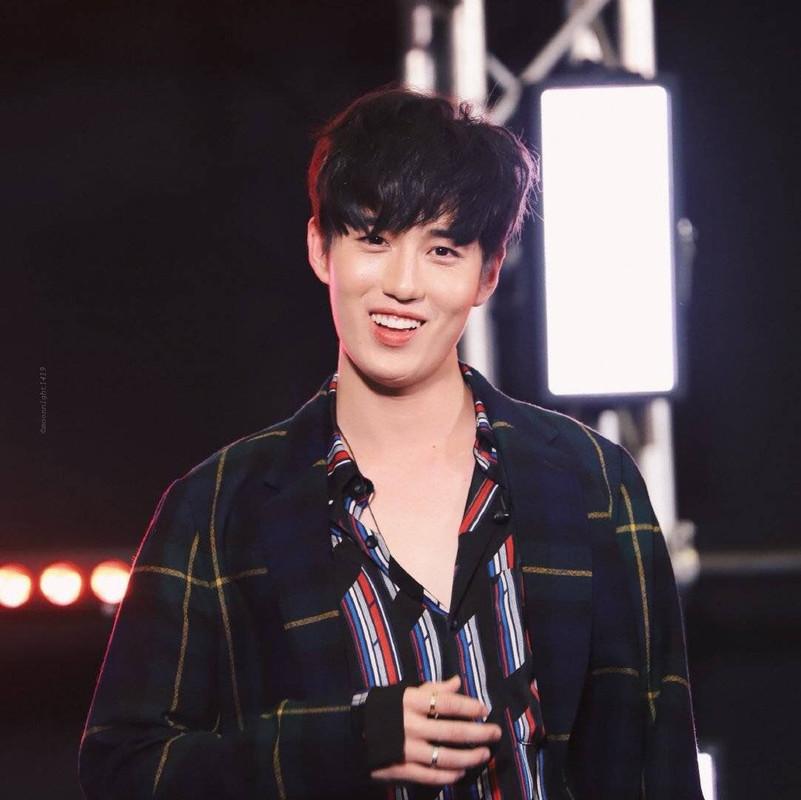 AARON YAN- TAIWANESE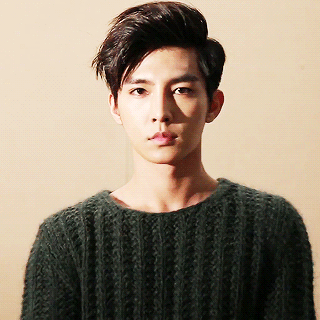 YOKOHAMA RYUSEI - JAPANESE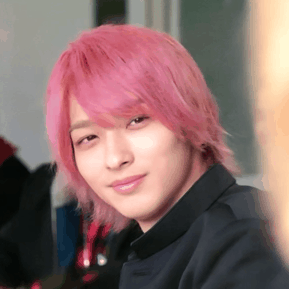 8. FRIENDS-I LOVE TO MAKE FRIENDS-  SO WE WILL GET ALONG OK ?(人 •͈ᴗ•͈)
FEEL FREE TO MSG ME ;)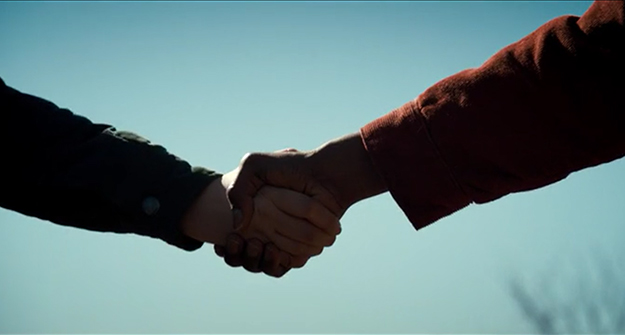 9.  My mood while watching dramas -  ✌(-‿-)✌
10. I STAN IDOLS ---->>......
.......BTS BIASED -OT7........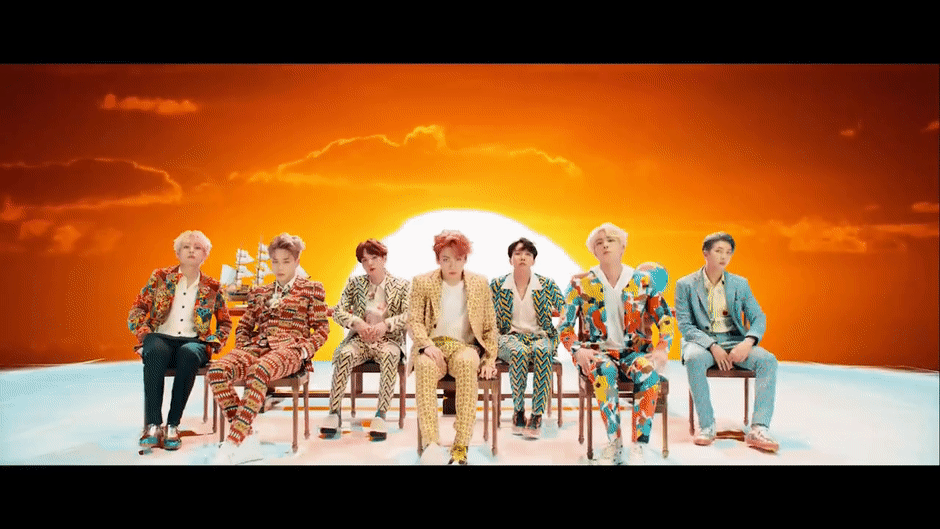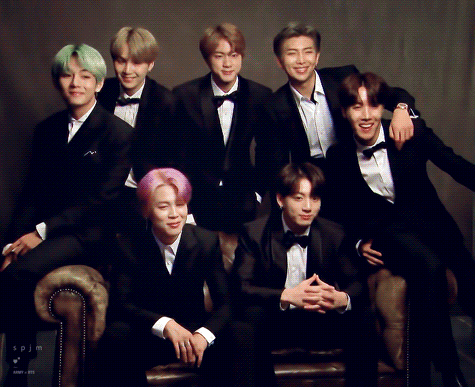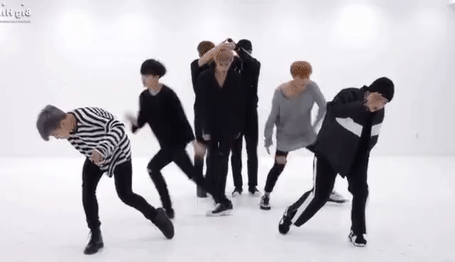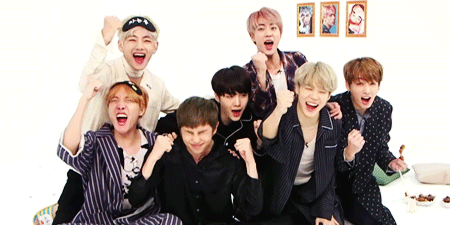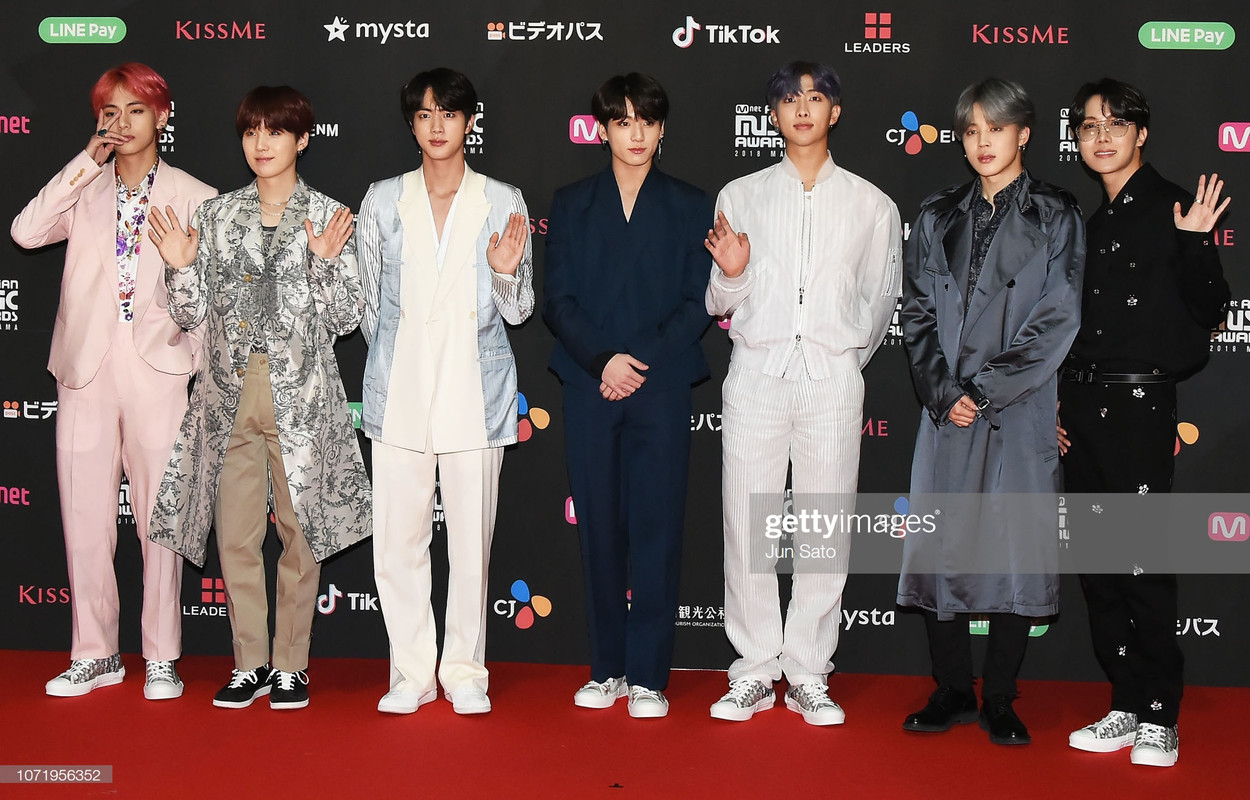 (*◕ᴗ◕*) BTS N DRAMAS IS WHERE I FIND PEACE EVERYDAY  
OTHER FAV ARTIST-
T.O.P from BIG BANG
CHA EUN WO from ASTRO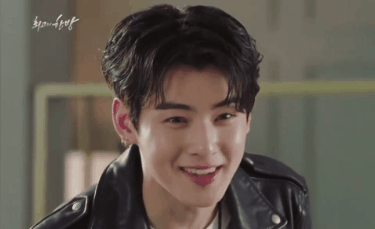 OH SEHUN from EXO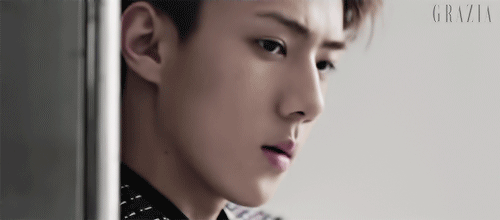 YEONJUN AND HUENINGKAI from TXT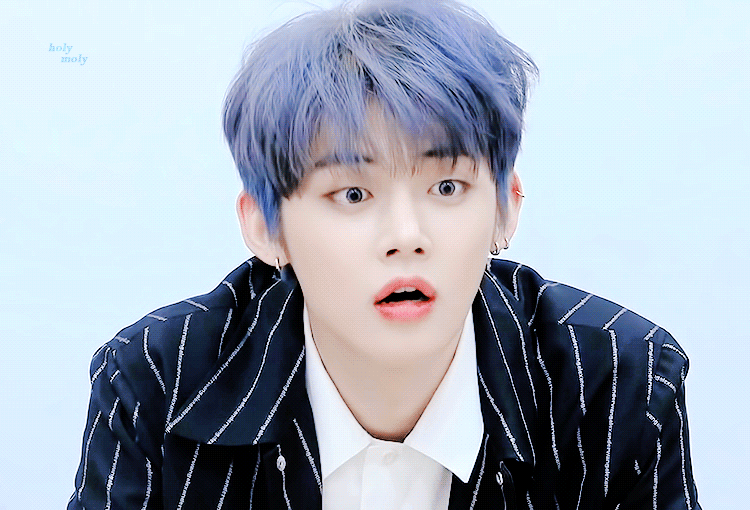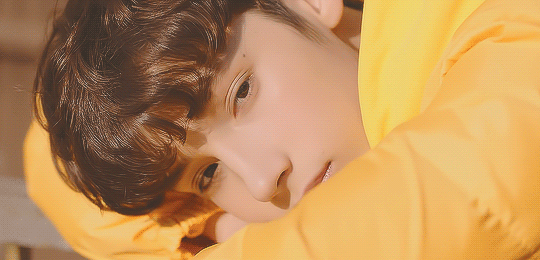 JONGHO  from ATEEZ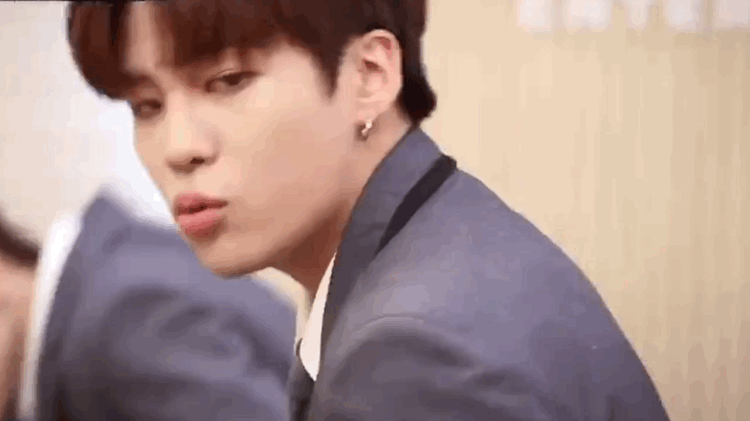 IM from MONSTA X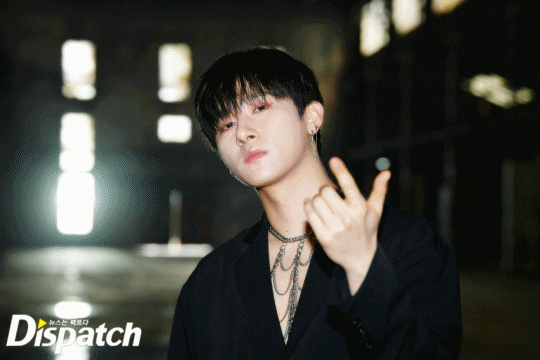 11. Inactive ---no no , active wait i mean both lol u understood that right ?
----->>>>
12. I HATE TO RATE DRAMAS ON BASIS OF ACTORS N COUNTRIES PLZ BE MATURE N RATE GOOD DRAMAS ONLY....
13. I RATE DRAMAS ON BASIS OF PLOT ENDINGS , CHARACTERS, ACTING  NOT COUNTRY  N ACTORS
14. CURRENT LOVES -
THE UNTAMED -WEI WUXIAN X LAN WANJI- WangXian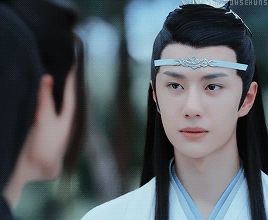 TAEKOOK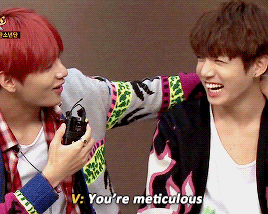 15. I RESPECT UR VIEWS ABT EVERYTHING HERE BUT DON'T TRY TO ARGUE WITH ME N FORCE ME TO BELIEVE UR VIEWS ....be respectful :)
BYE .....<3
WAIT WAIT ONE LAST THING
Hope u have a great time ahead  
giving u hearts <3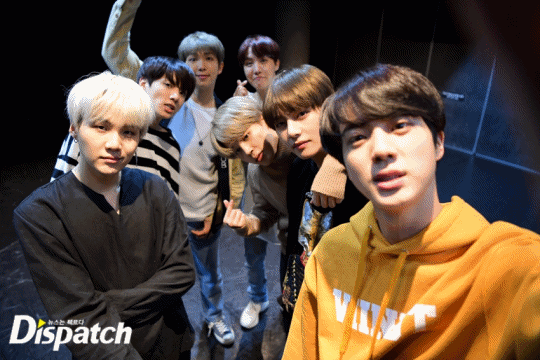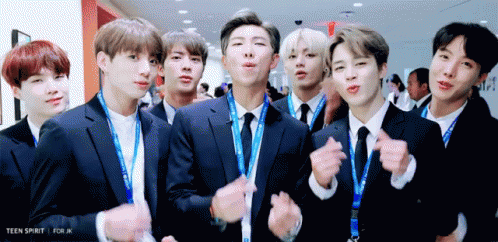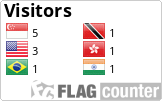 although no one visit me often but still XD
Statistics
51d 12h 51m
ALL TIME
1,518 episodes, 104 shows
2d 6h 22m
ALL TIME
30 movies
List Updates