The website is currently undergoing maintenance. Sorry for the inconvenience.
Welcome to my account  
my name is Bana
well i wasn't Korean addicted before my first drama was my fair lady then big boys over flower, my princess and playful kiss. After that I decided to stop watching for two years . In 2015 I watched I remember you and because of it I became addicted and didn't stop watching Korean drama ,so basically I can say the reason was Seo In Guk.  He's my favorite actor .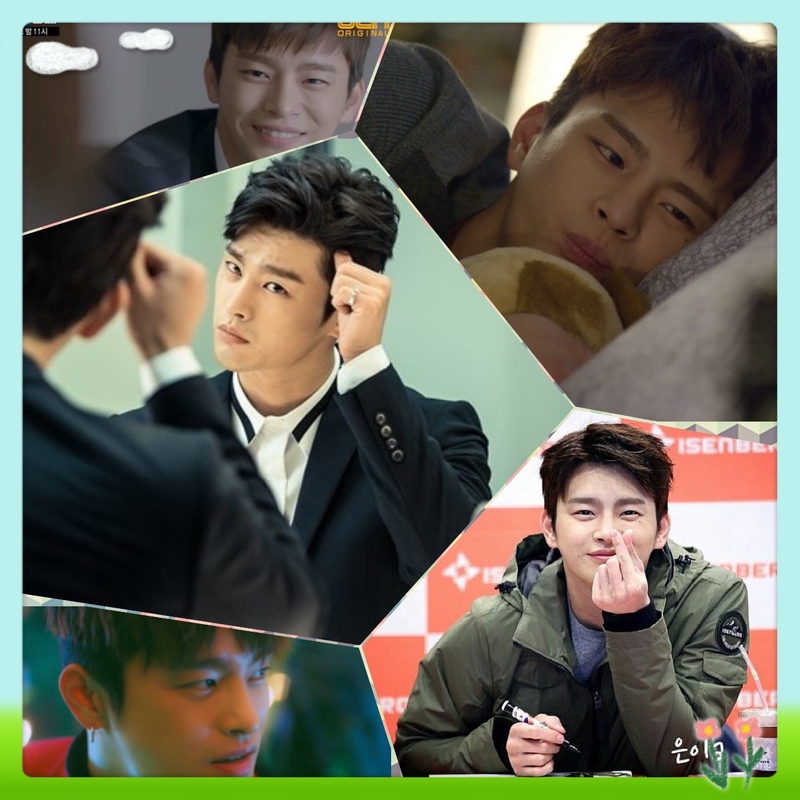 my second favorite actor is Seo Hyun Jin . I watched one drama for her and I fall for her acting. she deserves the queen of rom-com .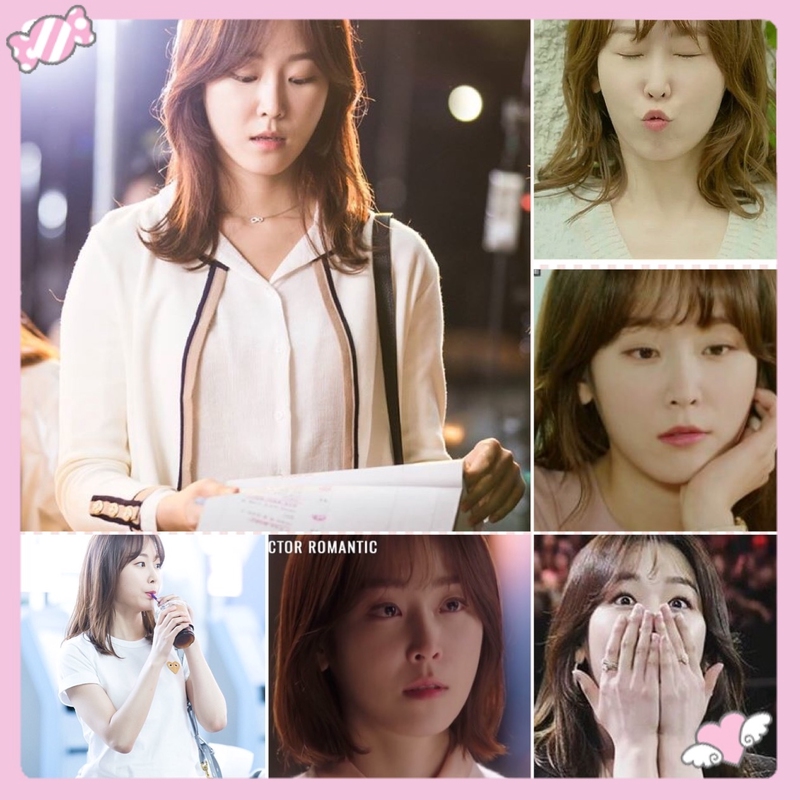 On my waiting list:
-seo in guk and song yoon ah new drama news please don't make me wait forever. I have a weak heart :( .
-Reply casting news .
- Song yoon ah new movie .
-are you human too? First episode. 
-my favorite American tv show (suits) is gonna be a korean drama . I'm more than excited and park hyunk shik is gonna be in it . Best news ever❤️❤️ 
-my two favorite korean dramas are gonna have a second season (signal and secret forest ) I can't wait Pls the same cast <3


My current crush: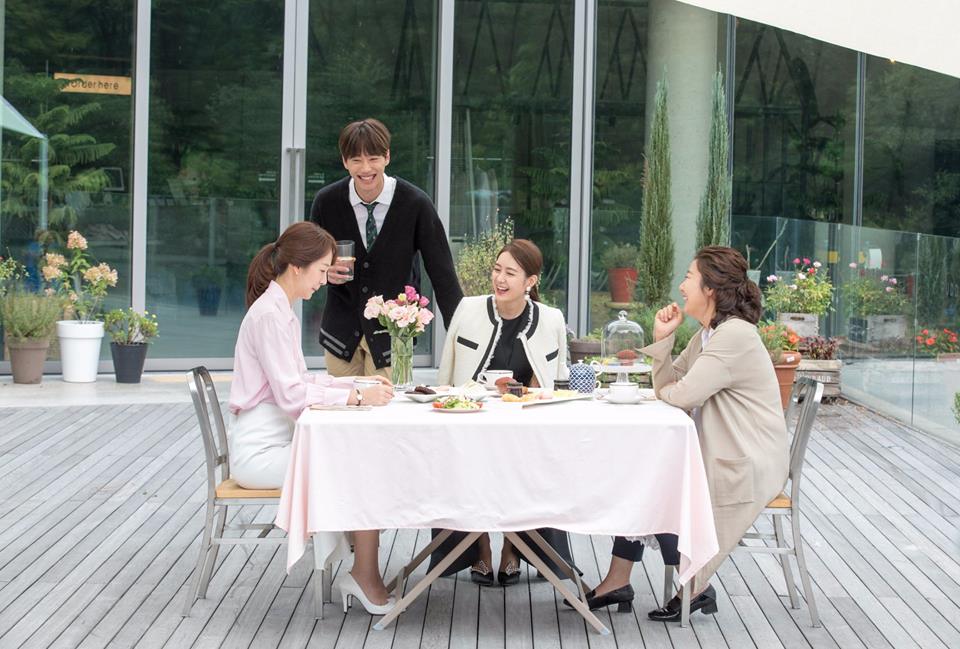 then there are many talented actors who I really love and see their dramas like ji sung, yoo ah in, gong yoo, jung kyung ho, ji chang wook, yang se jong, lee dong wook, lee jong suk, park bo gum ,park hyung shik , jisoo,and yook sung jea .
.as well as really talented actress like song yoon ah, kang so ra , park bo young, kim so hyun, park min young , kim ji won, nam ji hyun, kim yoo jung , jung eun ji and lee sung kyung .
my favorite middle aged actors are jo jin woong, sung dong il, lee il hwa, lee sung min, ra mi ran, han seok kyu and jin kyung.
my favorite middle aged cauple will always be the reply parents .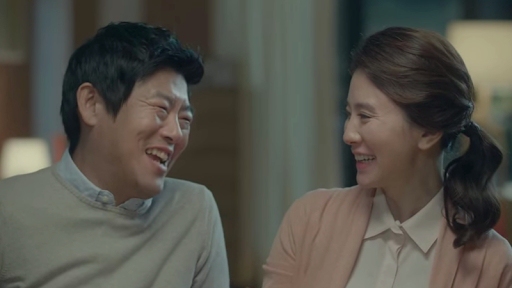 My favorite partners are: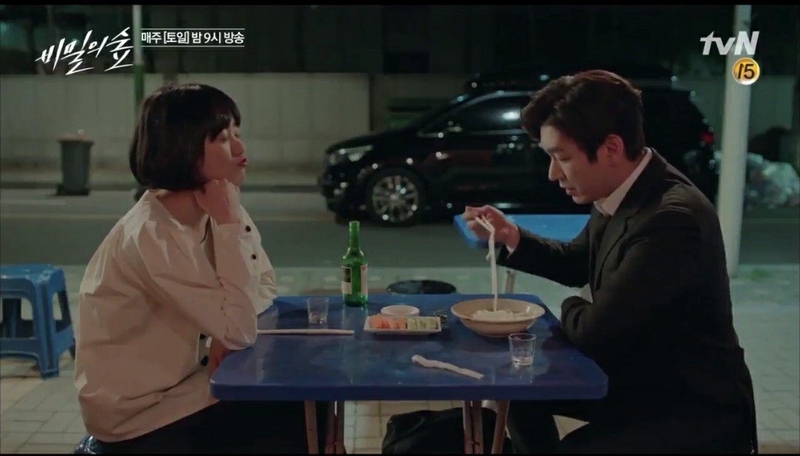 my favorite drama is signal wow really an amazing drama and actually my favorite type of drama is solving crimes.
My favorite bromance are :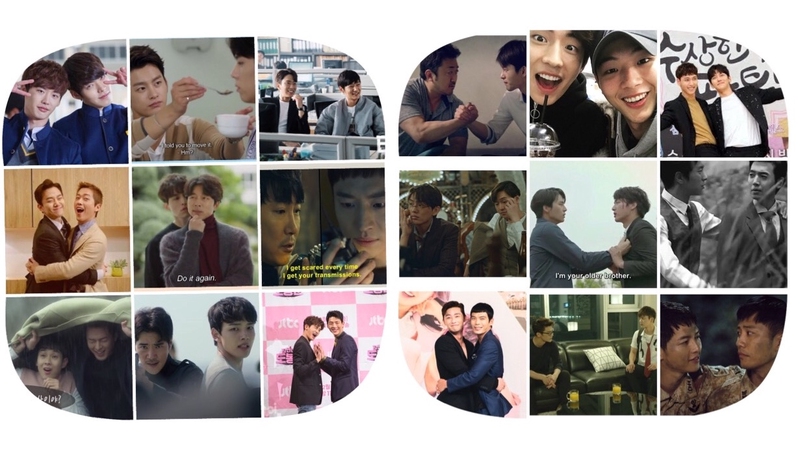 The funniest bromance is:
my fav couples are: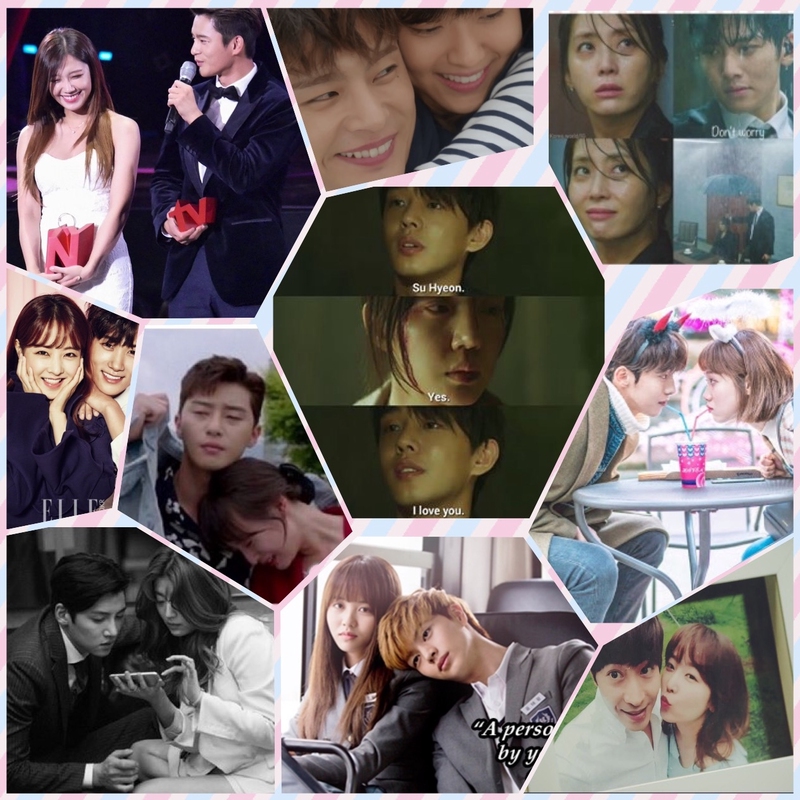 other couples that I love are: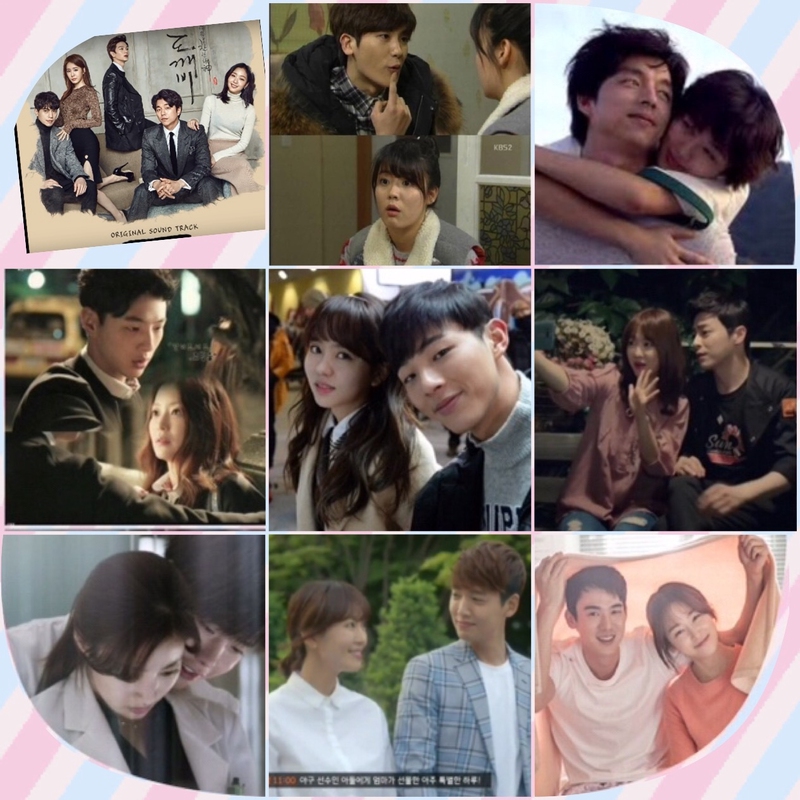 My Favorite Quotes: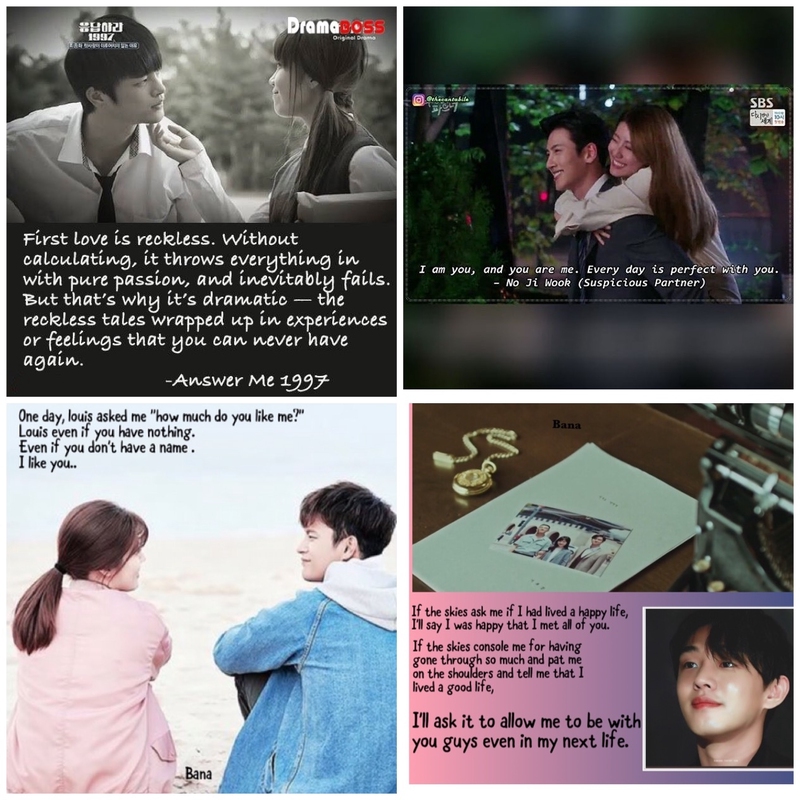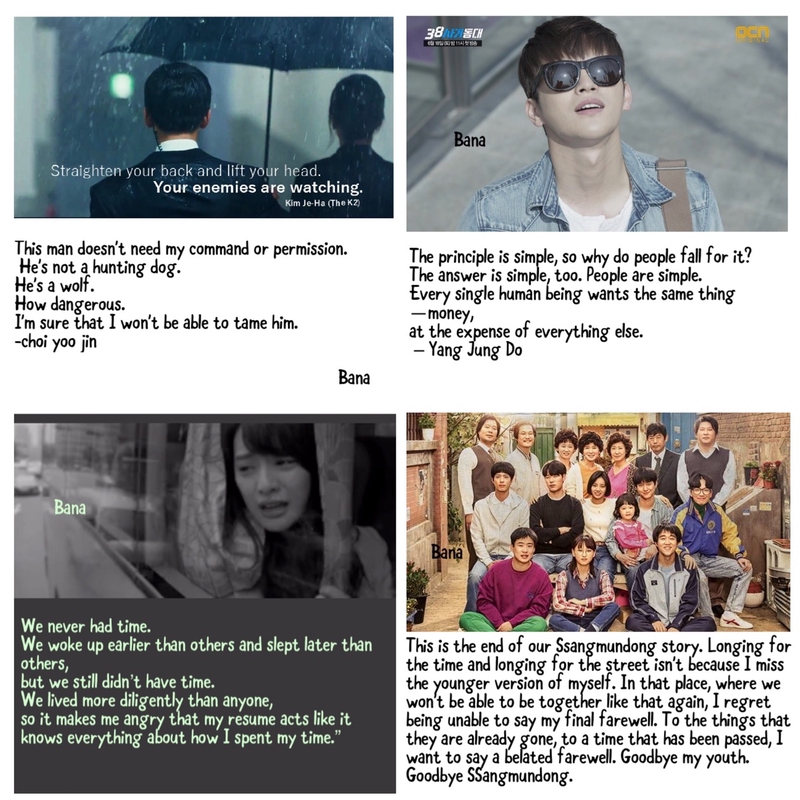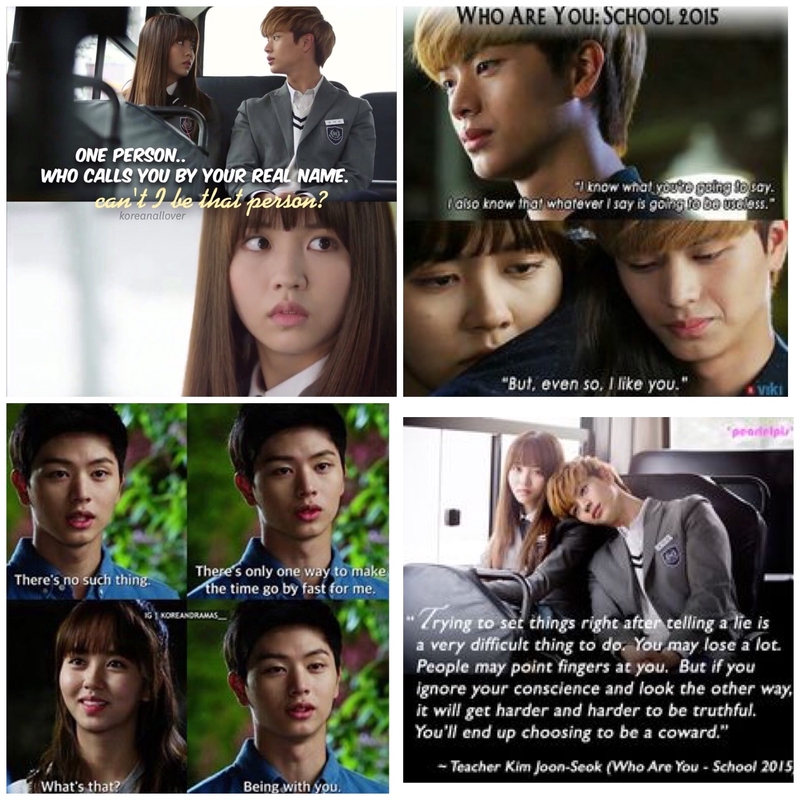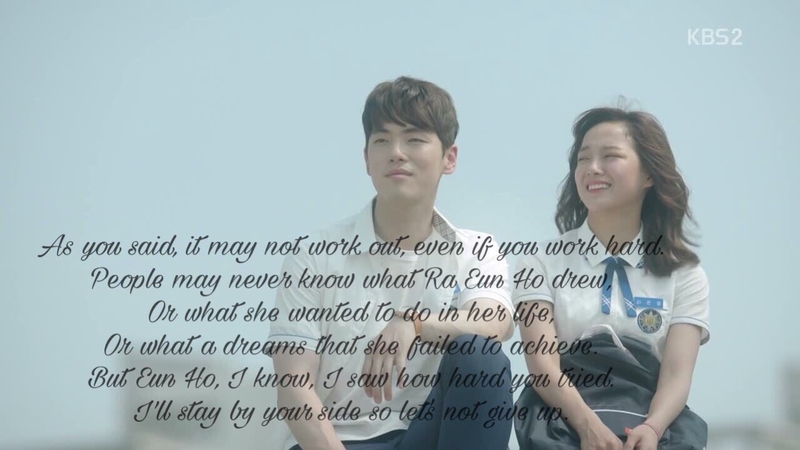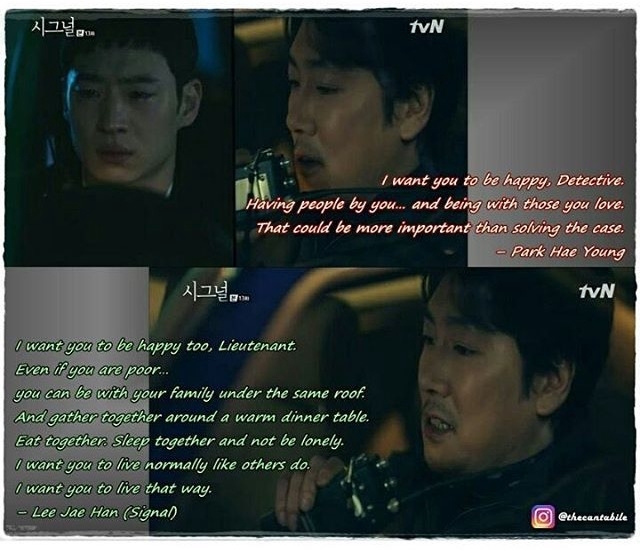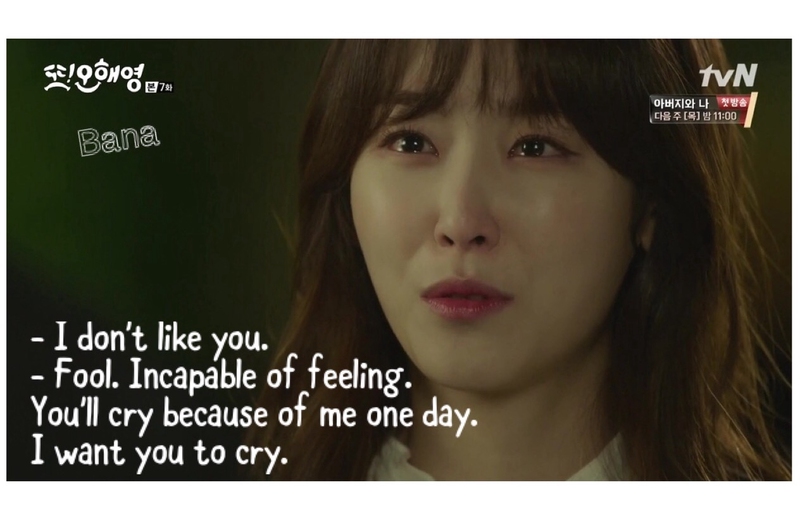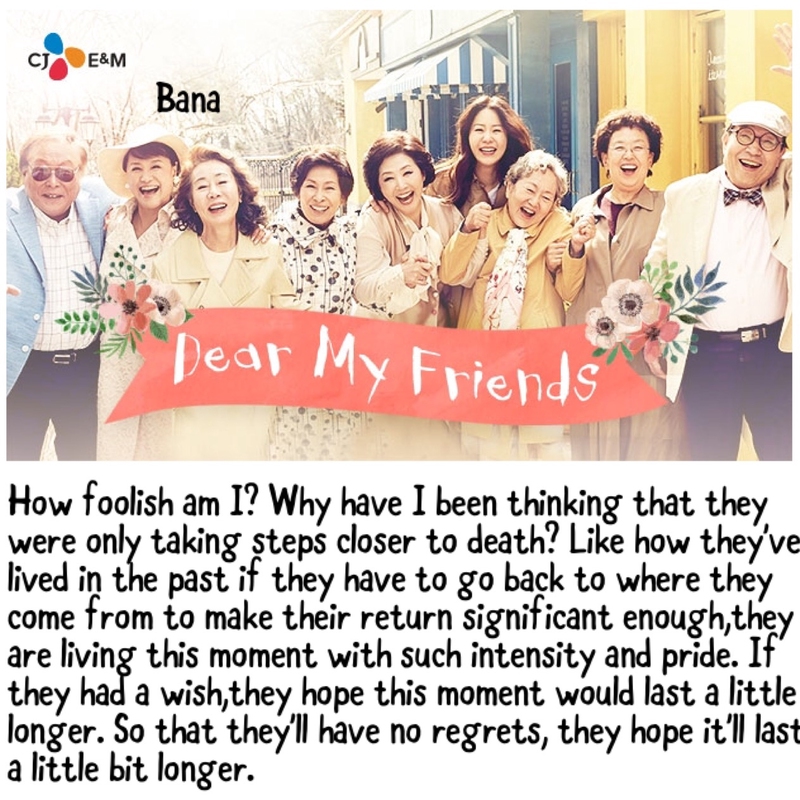 my favorite network is Tvn .
my favorite singers are ben, seo in guk, davichi, gummy, ailee, eun ji, roy kim and seo hyun jin .
My favorite osts are :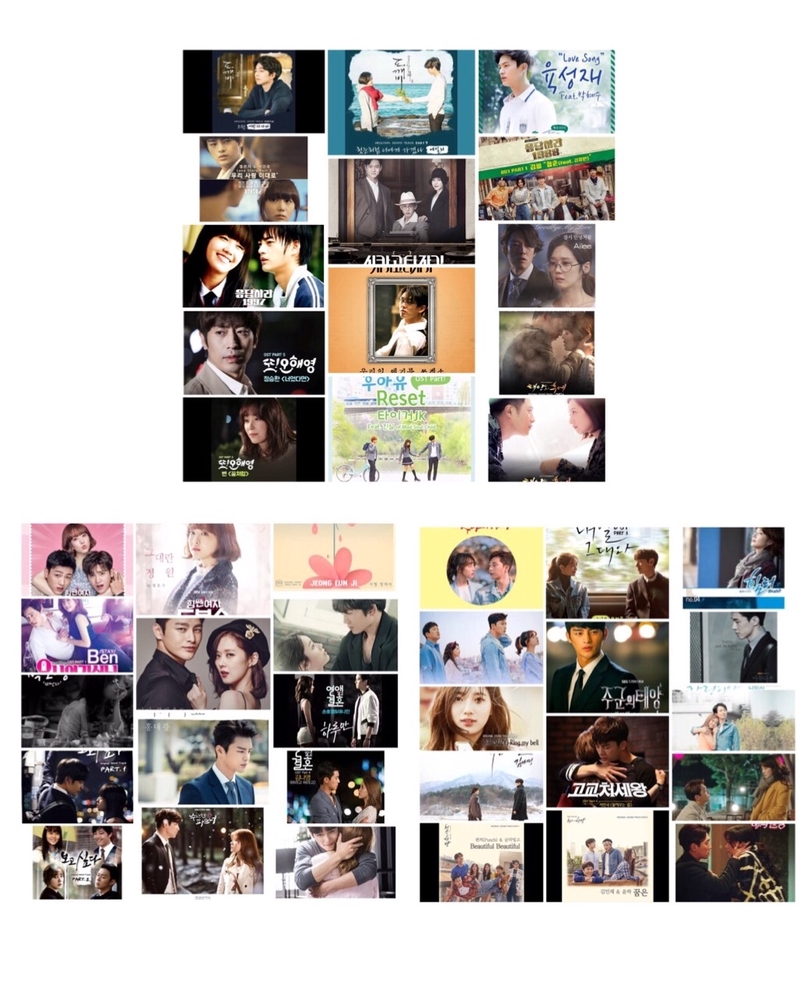 It's hard to put only one song , so I put two songs for most of the dramas xP.
well i will download more about me another time i hope you enjoy your time here :D
For drama challenge 2017: finish 60 dramas
Date: after goblin ending on 21/1/2017 to 21/1/2018
finished:59 dramas
Statistics
103d 23h 2m
ALL TIME
2,590 episodes, 156 shows
List Updates
Currently watching

6

/32

7 hours ago

Currently watching

2

/16

7 hours ago

Currently watching

4

/16

1 day ago

Currently watching

10

/40

3 days ago

Currently watching

3

/16

6 days ago

Currently watching

26

/50

6 days ago

Currently watching

12

/32

6 days ago