Hi I'm Bianca!
I've been in Asian Dramaland since March of 2015 and my first drama was "Playful Kiss".
I started out as an anime fan which lead me to Playful Kiss since I saw the anime known as Itazura Na Kiss.
I've also been in the kpop fandom since 2013 and my Ultimate bias group is GOT7 with Jae-bum being my Ultimate Bias and Jackson is my Ultimate Bias wrecker! I also love SHINee and BTS.
My all time favorite k-drama is Pinocchio!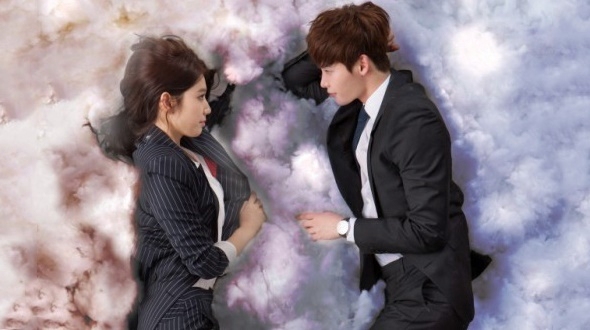 Why I love Asian Dramas so much?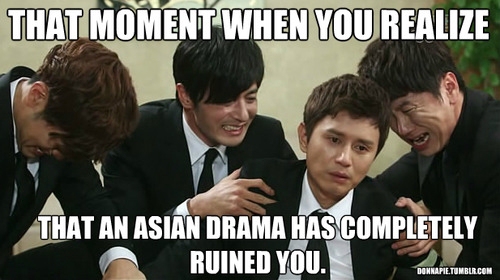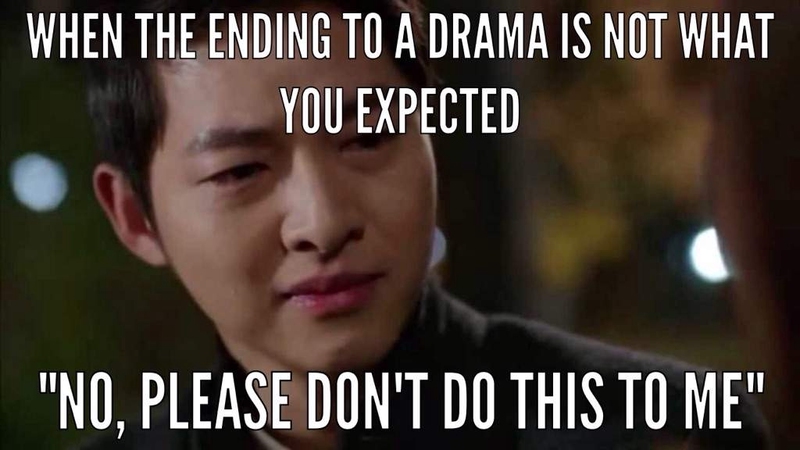 YES THEY RUIN YOU EMOTIONALLY AND TURN YOU INTO A WRECK!!!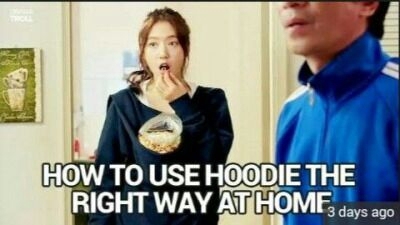 But at the end of the day, I can't help but love everything about dramas. They teach me things I never knew, have such interesting plotlines, amazing soundtracks, great acting and THE CHEMISTRY!!!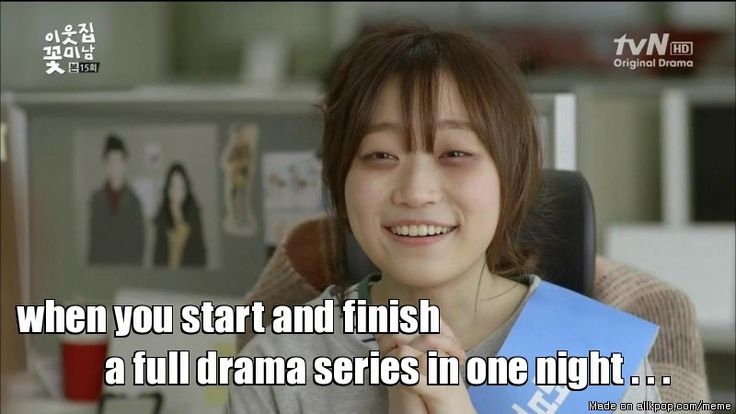 The BEST and WORST feeling ever XD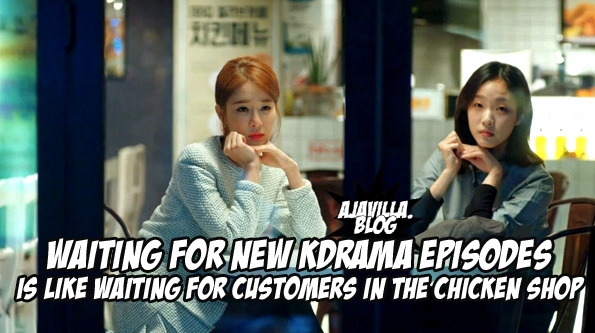 If this last meme isn't accurate enough than I don't know what is. Although waiting kills me, it's always worth it until you realize you have to wait another week for the next episode...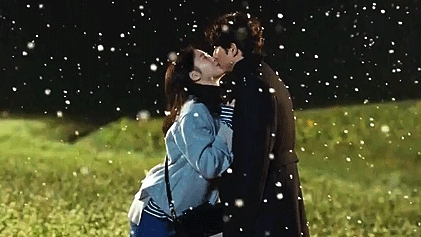 Alright so that's what you all really need to know about me!
~ Bye Bye  >_<
Statistics
235d 10h 6m
ALL TIME
5,738 episodes, 304 shows
2d 2h 20m
ALL TIME
27 movies
List Updates
Currently watching

32

/50

21 hours ago

Currently watching

26

/32

21 hours ago

Currently watching

24

/32

11 days ago

Currently watching

10

/16

12 days ago

Currently watching

16

/36

12 days ago