Details
Last Online: 1 day ago
Gender: Male
Location:
Total Edits: 8
Birthday: August 09
Roles:
Join Date: July 25, 2014
About Me
Hello everyone! My name is Phong. I'm a second generation Vietnamese American who recently graduated in 2016 with a Bachelors degree from the University of Pittsburgh. I hope to go to Physician Assistant school one day. Right now I'm currently working on expanding my e-commerce business. I resell things on Amazon and Ebay for a living. I go by Crusading Angel on Amazon and Crusading_Angel on eBay.  I like to use Crusading Angel for pretty much everything.
I also really enjoy helping people. Hence I also have a hobby of writing reviews on MDL in order to help people decide what drama they might want to watch next. You can check out some of my latest reviews here. Please upvote my reviews if you believe that it was a good/helpful review! Please also feel free to leave a comment if you'd like. 
---
How I Review Dramas
I personally rate my dramas I watch on a scale of 5-10. Seems kind of weird right? Let me explain why. Personally I feel that dramas that deserve a score of 1-4.9 are generally so bad that I would never watch or finish that drama. Hence I never use those scores on my list. I only give a score to shows I finish. You will almost never see me giving a score lower than 5 because of that (as long as the show is watchable). Here is how I see the scores of 5-10 though. I view the score 5-10 as follows: 
5- very below average but watchable

6- below average but watchable 
7- average 
8- above average 
9- almost perfect
10- perfect 
I almost never give a show a score of a 10. As that would require it to be essentially perfect. I've only given 6/250 movies and dramas a score of 10/10. Only 2.4% of the shows I've watched has received a perfect score. Although I do acknowledge that some of those shows have imperfections as well. Most of these shows are given 10s based on my personal taste in dramas. You probably wouldn't give it the same score if you saw it as well.
I generally use this same system to review dramas on MDL. Generally I give scores (for my MDL list) depending on how good the plot and character development was for a drama. I'm a little bit more fair with reviews on MDL though. I also take the acting/cast, music, and rewatch value into equal consideration as well. I will probably never give a score of 10/10 for any of my reviews on MDL though. I try to be as objective as possible when grading dramas for a review. I can't objectively give full 10s on a MDL review since no show is completely perfect. 
---
How I Got Started
I really enjoy watching anime and Korean dramas. I always enjoyed watching dramas as a child. My mom would always go and buy/rent Korean/Chinese/Hong Kong dramas that were Vietnamese dubbed. My siblings and I would always watch it together. Then about 8 years I got interested in Korean culture because of an anime that was airing on Toonami (Cartoon Network). One of the song was sung in Japanese by a VERY popular Korean singer..She also has some songs that she sings in English as well!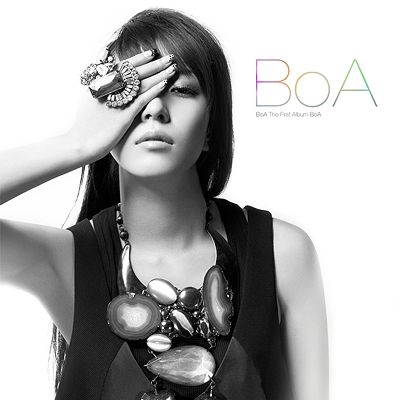 You're right if you guess that it was BoA Kwon! I decided to look up more songs by BoA. In the end, I ended up listening to other Korean singers.. Which eventually led me to becoming more interested in Korean culture and finally Korean dramas!
---
My Top 5 Dramas
I personally really enjoy watching period dramas. 4 of my 5 top dramas are period dramas. In fact only one of my top 5 dramas is a modern drama. I generally like dramas that create their own niche. Either that or being the top drama in their respective category (in my opinion of course). I mostly really enjoy watching medical and wuxia dramas.
1. A Step Into The Past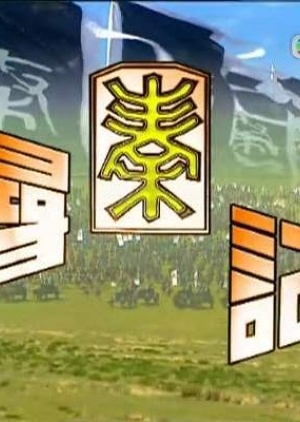 My #1 favorite drama of time is A Step Into The Past. It contains many aspects that I enjoy watching in dramas. It includes action, fighting, time-traveling, romance, revenge, palace politics, and a speck of hilarious comedy. 
2. Return of the Condor Heroes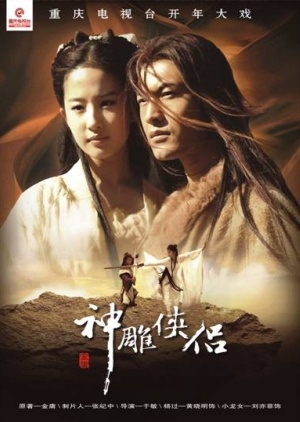 My #2 show is a part of the Condor Trilogy. I really enjoy wuxia dramas. This is one of the best wuxia drama out there. I am also a HUGE fan of Crystal Liu. I've seen MANY of her dramas and movies. One of my favorite actresses of all time!
3. The Heaven Sword and Dragon Saber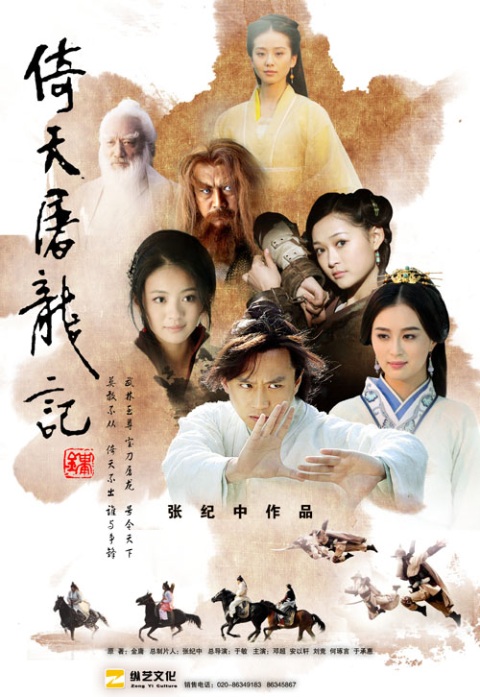 My #3 show is another show that is a part of the Condor Trilogy. The show was lacking in terms of reusing setting/scenery, but it's still one of my most favorite dramas. I also get to see two of my most favorite actresses in this drama (Ady An & Cecelia Liu).
4. Chinese Paladin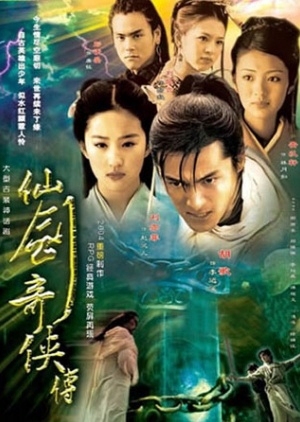 My #4 show is based on a popular online RPG. It has a very good story line as well as amazing actors and actresses. The ever popular Hu Ge and my favorite Ady An and Crystal Liu. There are currently 3 Chinese Paladin dramas out named Chinese Paladin, Chinese Paladin 3, and Chinese Paladin 5. Weird I know. The first is the best!
5. Young Sherlock
My #5 show is Young Sherlock. It ended up overtaking another drama I liked after watching it in 2018. I'm a really big fan of Bosco Wong,  Ruby Lin, and Justin Yuan. In addition, I've become a new fan of Stephy Qi as well.  I liked the show for the most part as it gave me a good amount of laughs as well romantic moments. This show is 5th instead of 1st because the ending is extremely terrible and was not really to my liking. 
---
Final Thoughts
Here are some of the other things that you might want to know about me. I figure I put this at the end since it would make my introduction too long.
I Really Enjoy Traveling!
I currently have a bucket list of countries that I hope to visit. I've recently visited Hawaii for vacation, as well as Vietnam and Peru to volunteer in a medical setting. The first picture is one of me an a group of other people/friends that I volunteered with at a Vietnamese Orthopedic hospital. The second picture is of one where I went sandboarding at desert in Peru. It's kind of like surfing, except on sand. I hope to visit South Korea, Japan, and China within the next few years.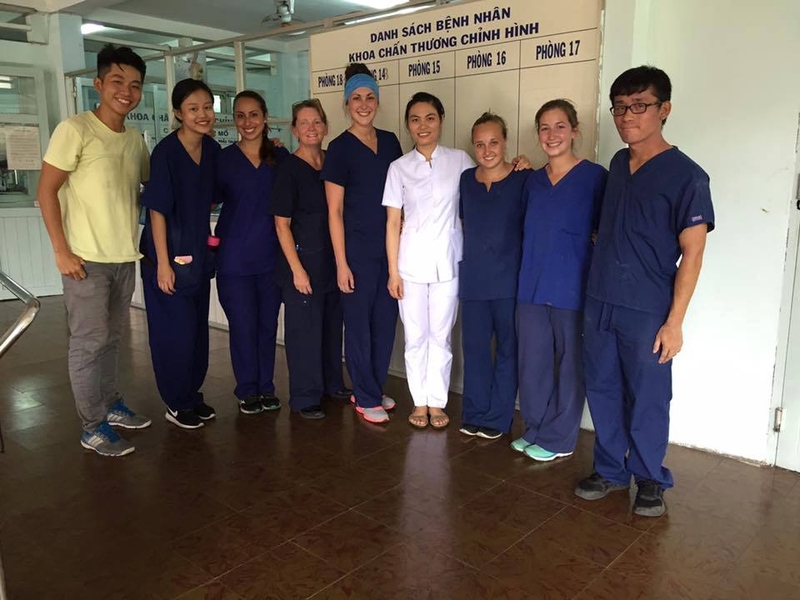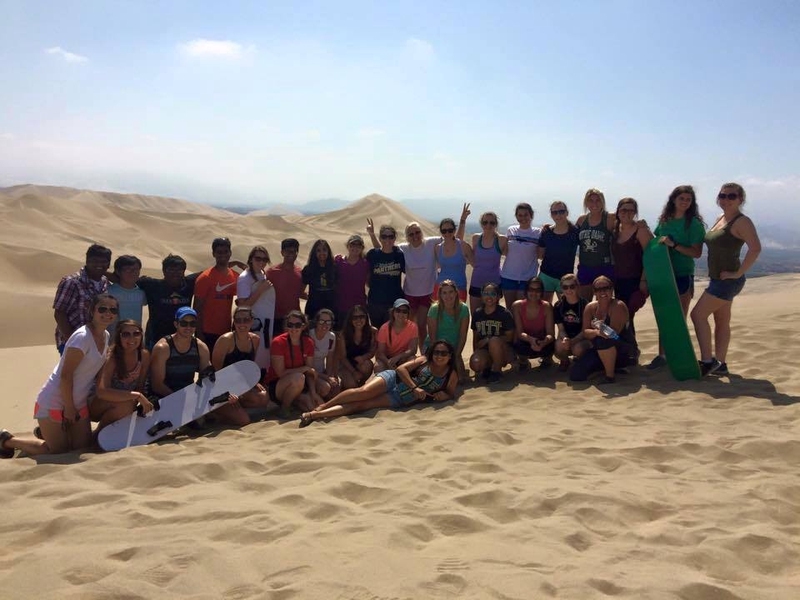 Travel Update in 2017-2018:
I actually got my wish in 2017 and 2018. I ended up visiting South Korea, Japan, and China. I spent 3 days visiting a friend in Kunming, China. I also spent a week in Tokyo and Kyoto as well. Lastly I spent 10 days in Seoul, Jeju Island, and Pyeongchang for the Olympics. Sadly I traveled alone so I have no group pictures like in the past. My goal for 2018 and beyond is to visit London, Paris, Barcelona, Rome, Beijing, and Xi'an. I expect to probably break this down into three trips. London and Paris will be one trip.. Barcelona and Rome will be a second trip. Lastly Beijing and Xi'an will be my final trip.
The first picture is inside a UNESCO world heritage site/cave in Kunming. The second picture was taken on my way to the Fushimi Inari shrine in Kyoto. The third picture was taken at the PyeongChang Olympics opening ceremony.
I Really Love Watching American Football
I was originally born and raised in the city of Pittsburgh. In fact, the hospital that I was born in is down the street from the university that I attended.  (University of Pittsburgh Class of 2016, Hail To Pitt!). Long story short, my favorite team is the Pittsburgh Steelers.
My favorite Steelers player is Antonio Brown. #84 is the #1 Wide Receiver in the National Football League. He also has some noteworthy football celebrations. Please feel free to enjoy a laugh after watching them. I know I did a bit of laughing. 
---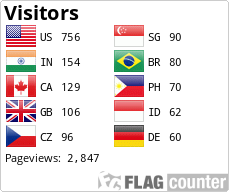 Thanks for visiting!
Statistics
192d 11h 11m
ALL TIME
5,312 episodes, 296 shows
17d 20h 38m
ALL TIME
223 movies
List Updates
Currently watching

18 days ago

Currently watching

21 days ago

Currently watching

21 days ago