The website is currently undergoing maintenance. Sorry for the inconvenience.
My main otps are
SooSo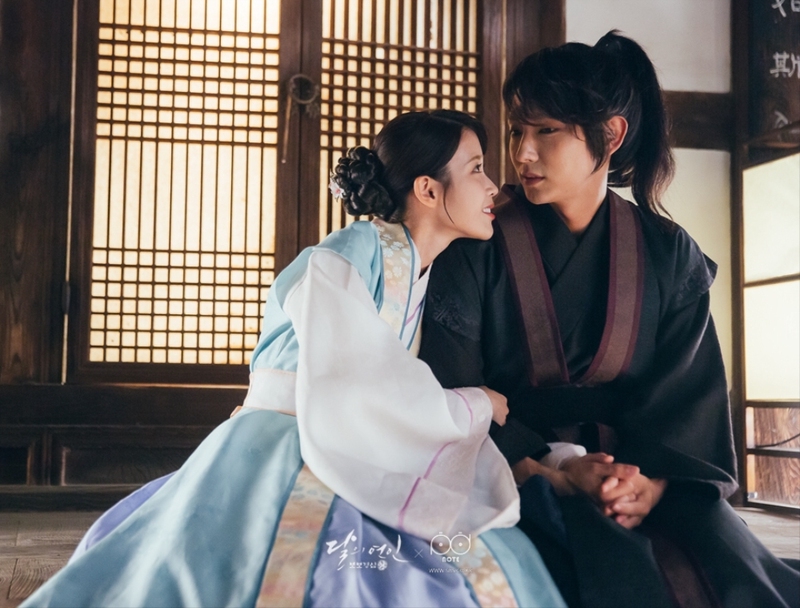 Bong Soo&Ji An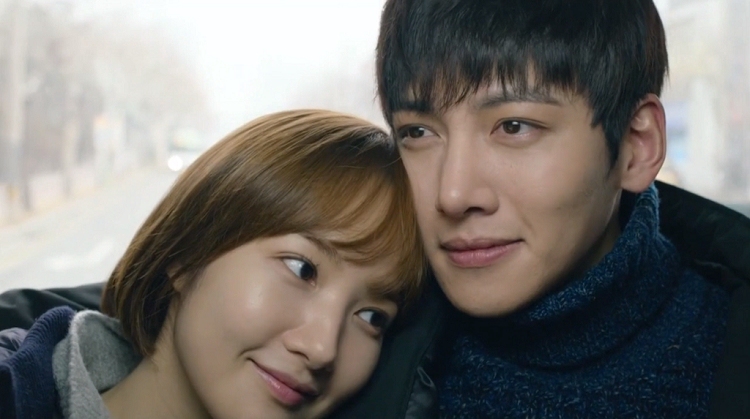 Young Do and Eun Sung Song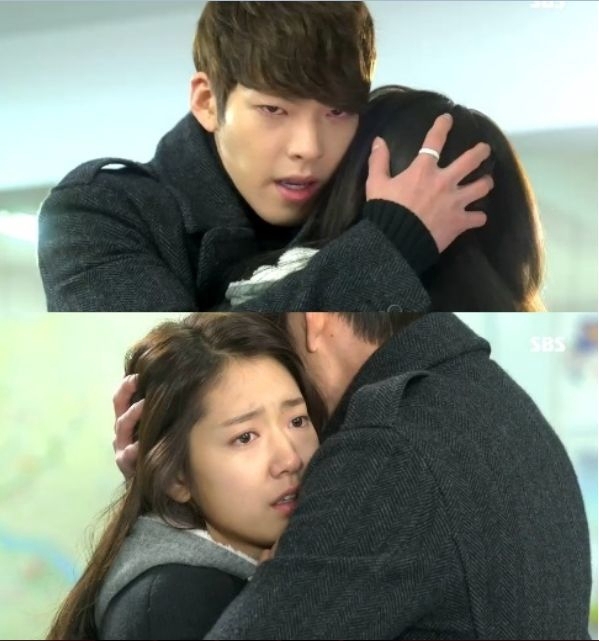 Xue Wu and Yu Wen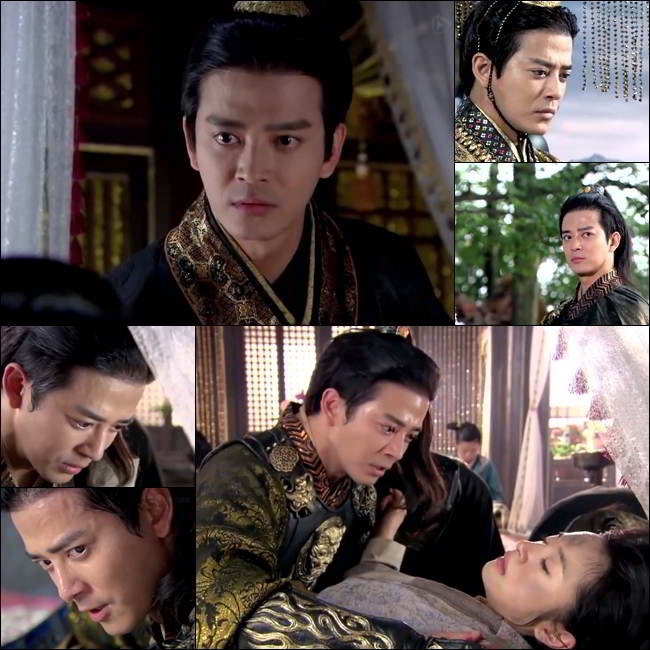 Ji Yi and Chang Soo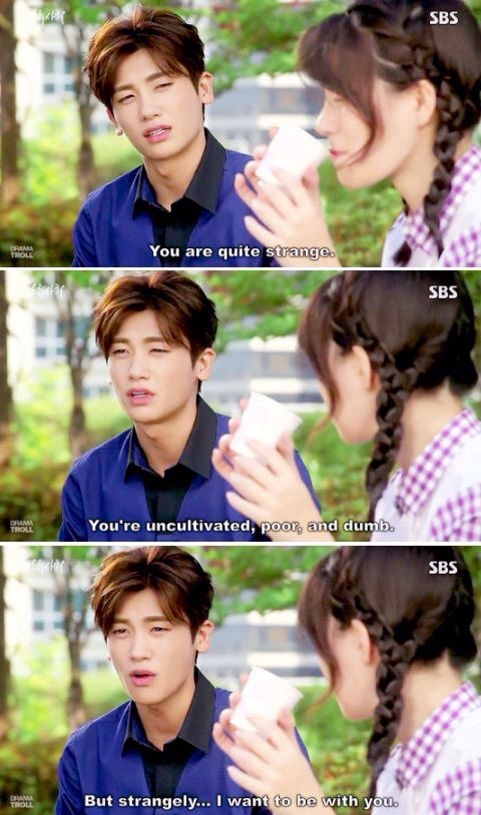 Wa Dao&Yu Die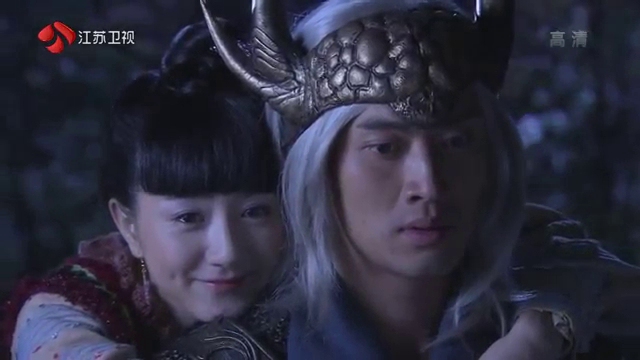 Makino and Domyouji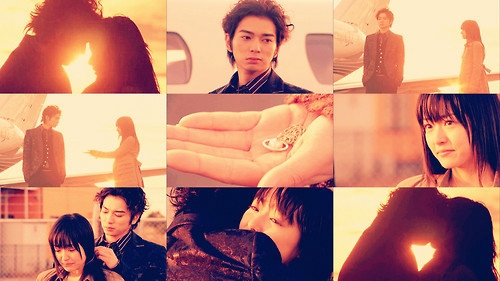 Delena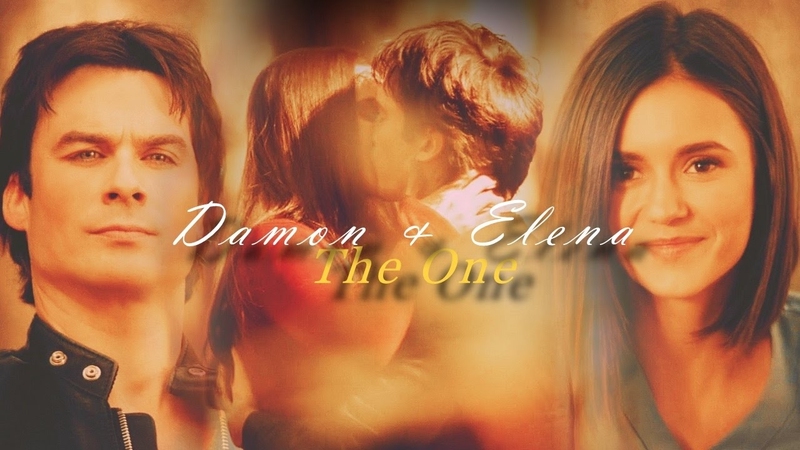 JoanLock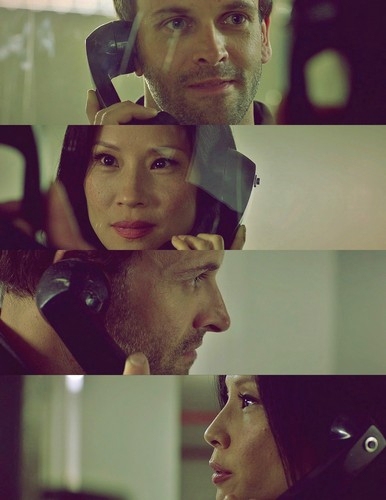 Shin Se Gi and Oh Ri Jin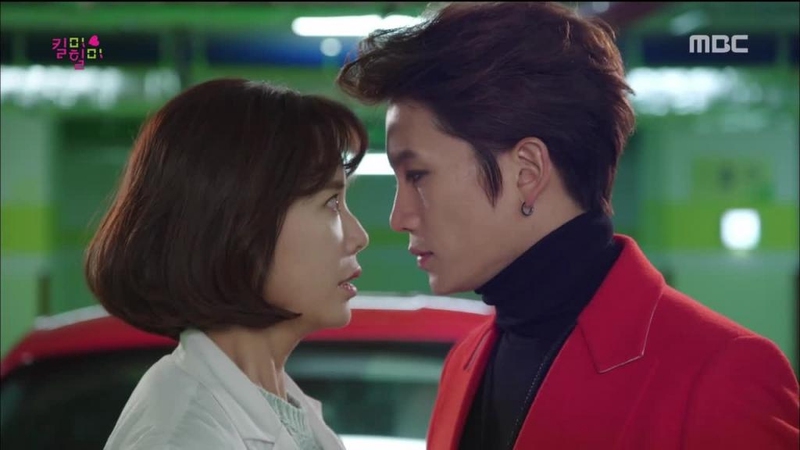 Eun Soo and Choi Young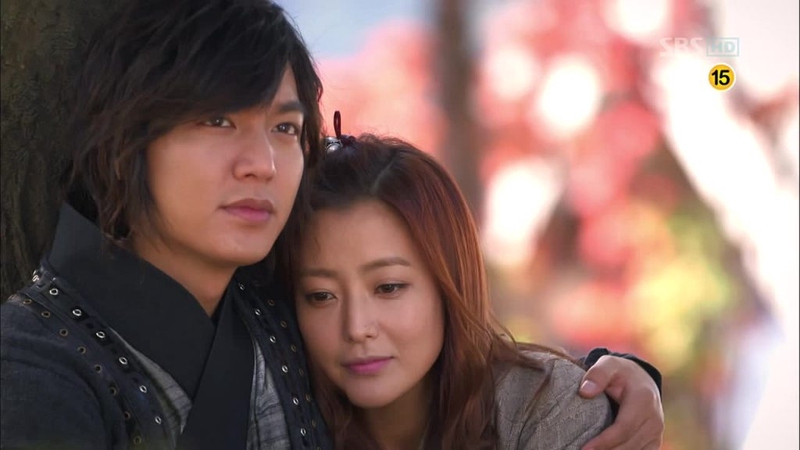 Careese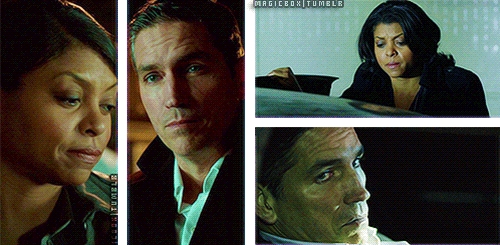 BlackSwan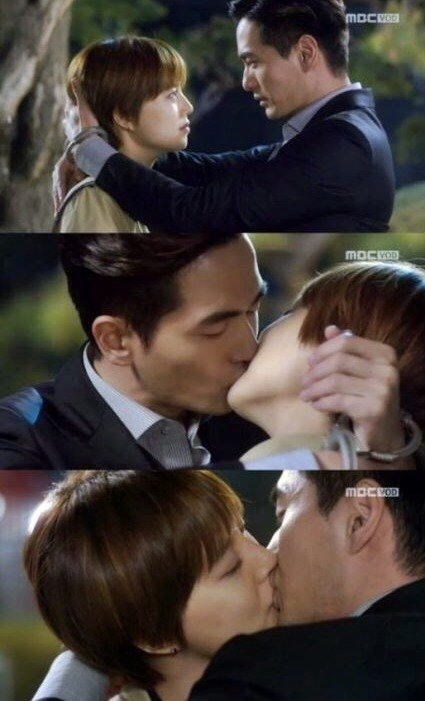 Shi Woo &Soon Duk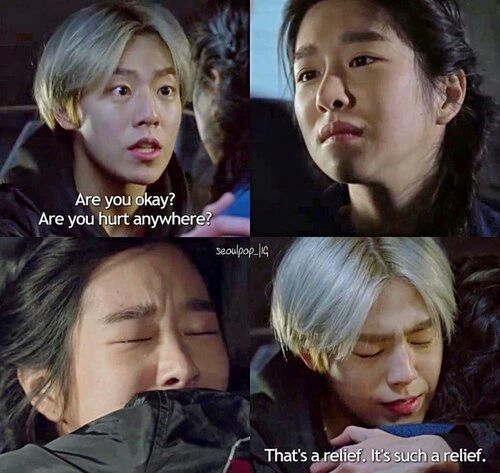 \
Madi and Silver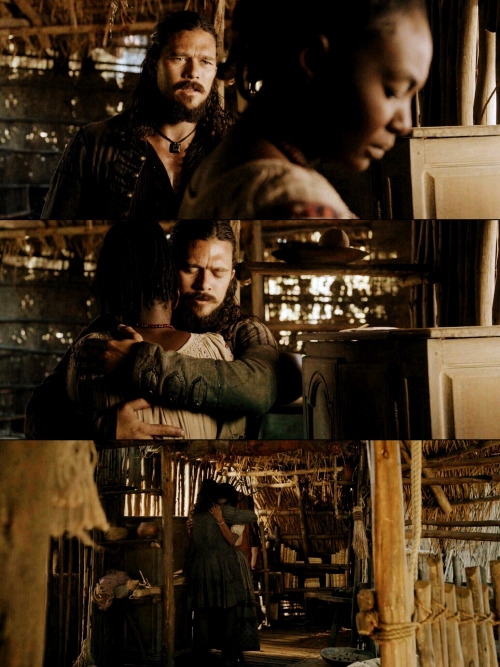 Jinxiu and Zhou Zhen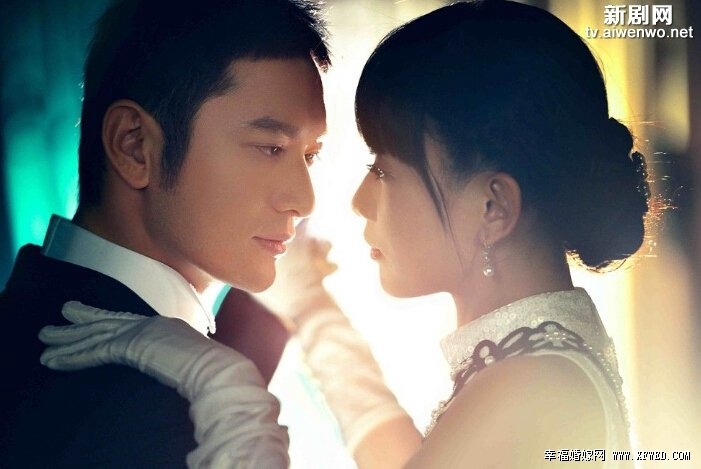 Nark and Lan Ser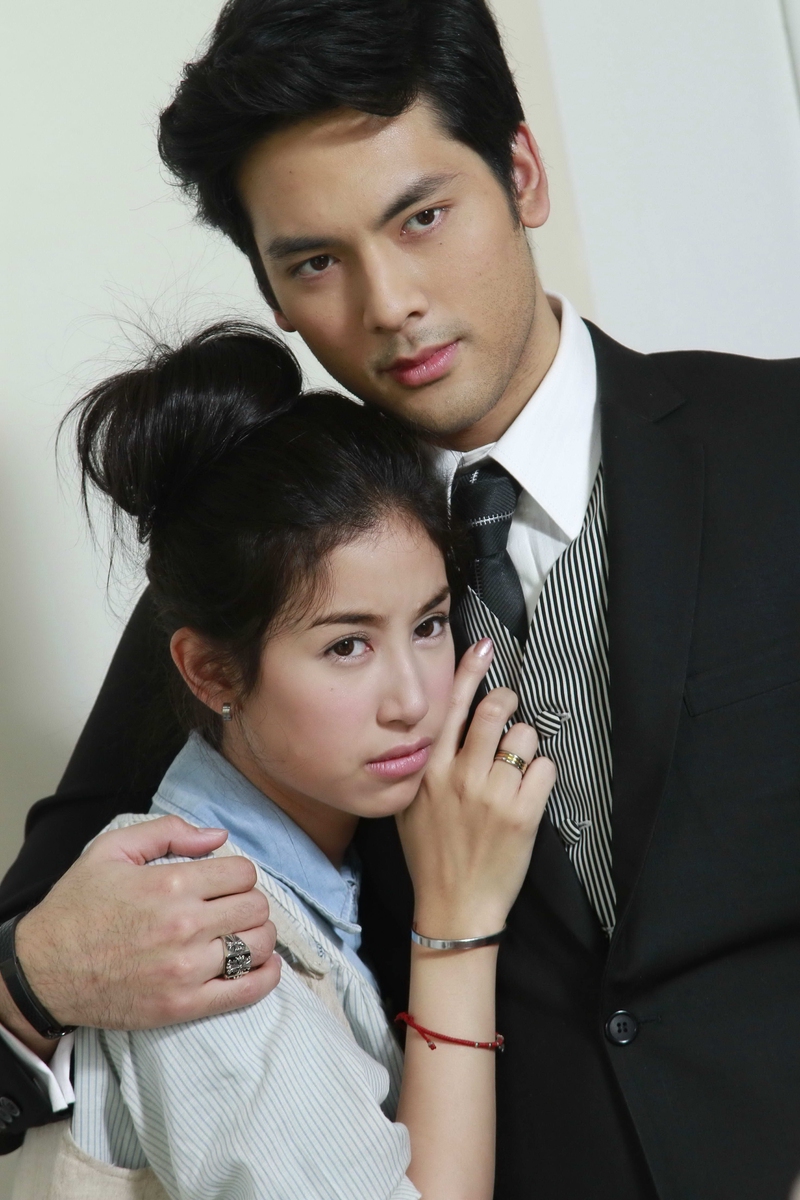 Bonenzo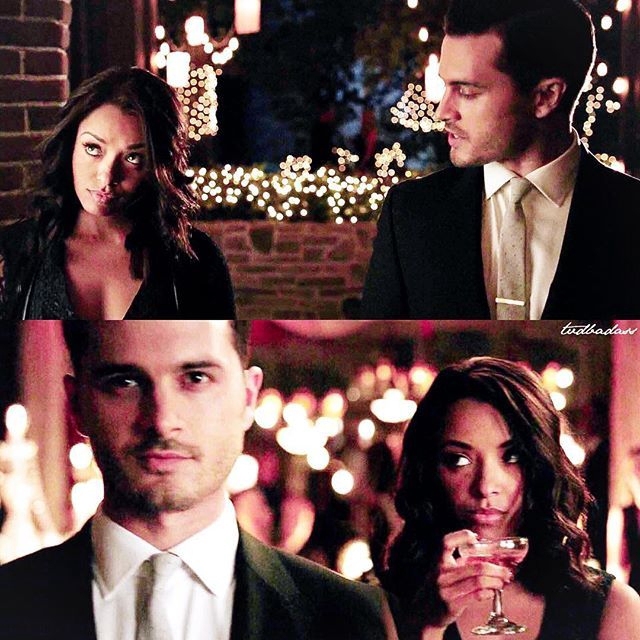 Wu Ji and Xin Yue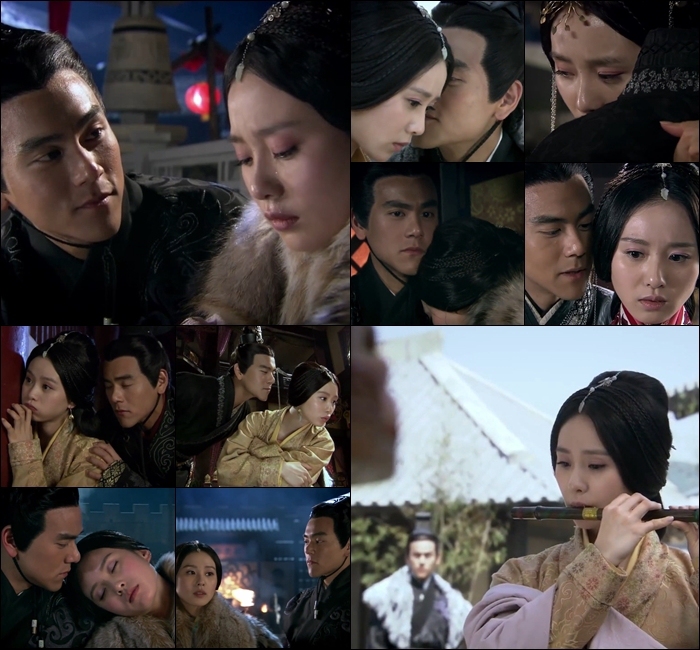 Winchest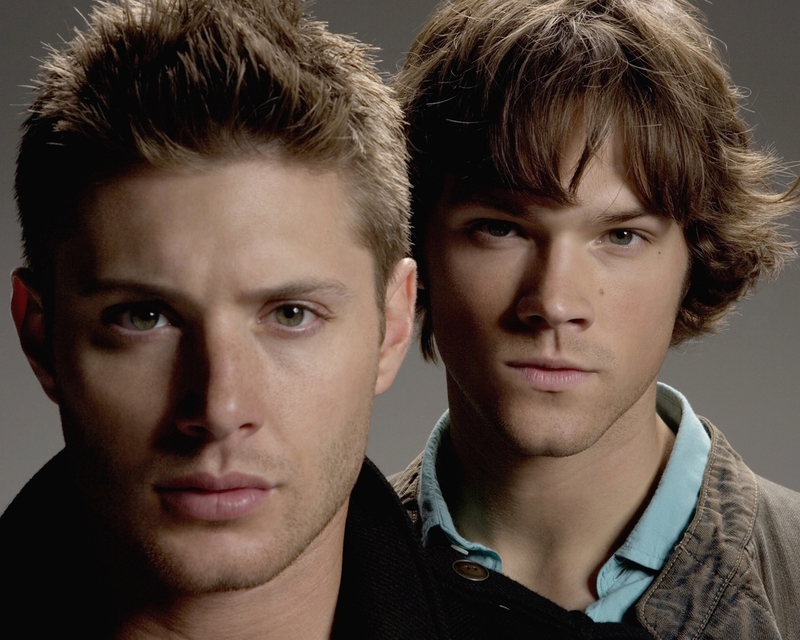 Chlollie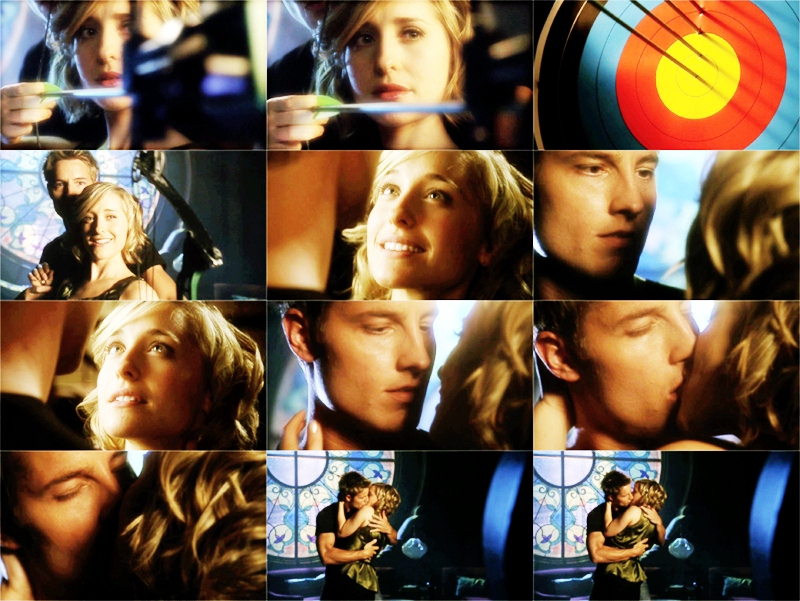 Chlark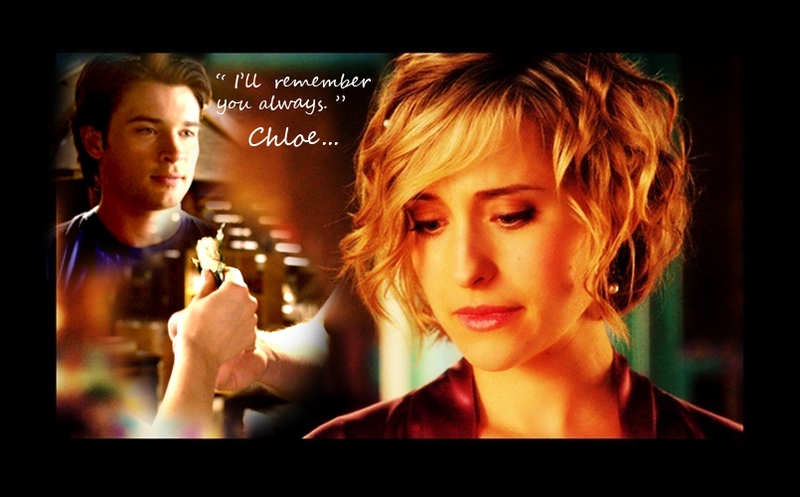 Yuvuz and Bahar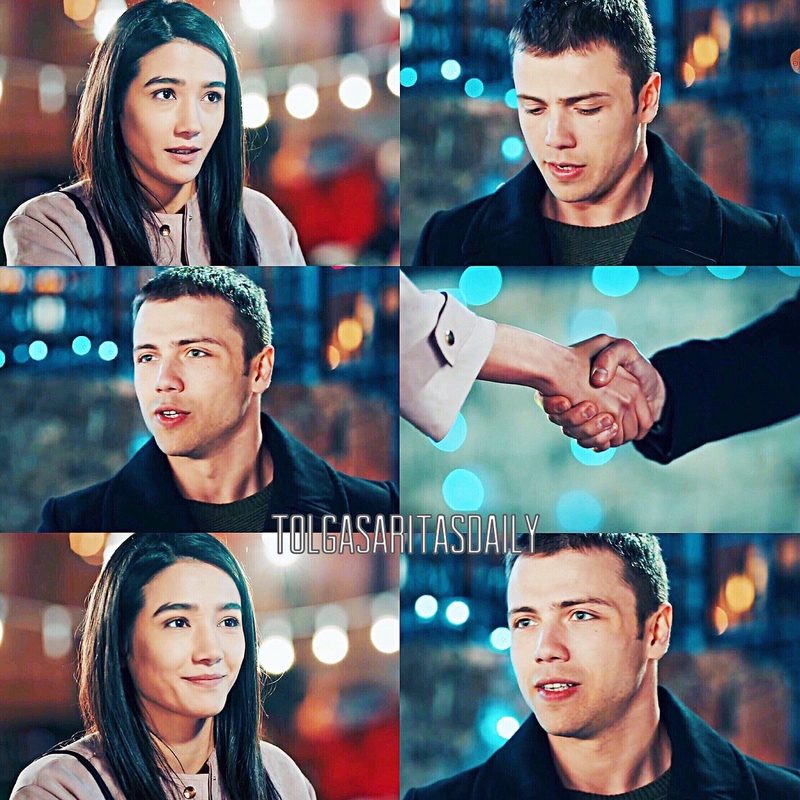 Leyton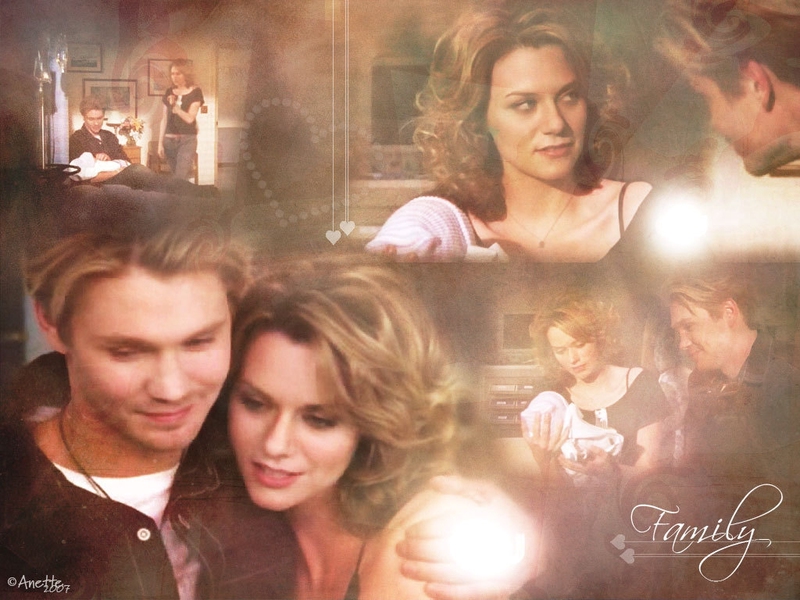 Clois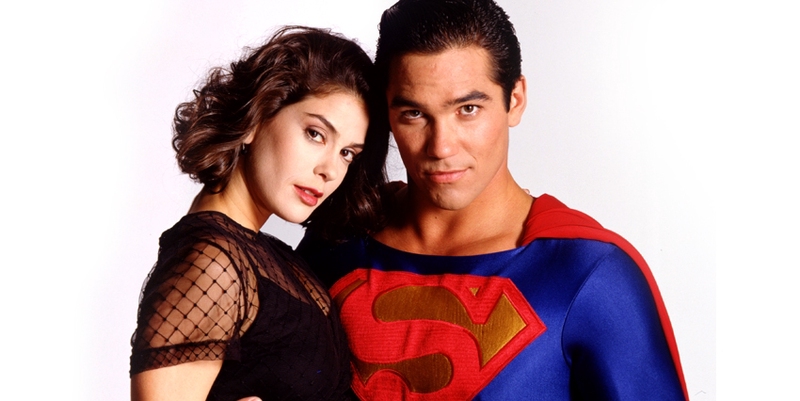 A few details about me
My name is Charity...
I am 23 years old
I am from the U.S.
I love KDramas,Chinese,Japanese,Thai,Tawin,Turkish,and of course American shows
The reason I got into Kdramas and etc is because I got tired of American fandoms having ship wars over fictional ship's.....Kdrama fan's are super nice...Iv'e never seen them finding over fandom's...I only seen this fighting over drama's xD
I do not like k pop at all,nor do I plan to listen to it...Nothing personal,I'm just not that into it xD...I do love pop,rock,Country, and Christian music tho!!!
If you love the otp's I mentioned above feel friend to friend me/and we can discuss them,even if you don't like them you can still friend me xD...
Statistics
61d 2h 6m
ALL TIME
1,490 episodes, 111 shows
List Updates
Plan to watch

Sep 20, 2017