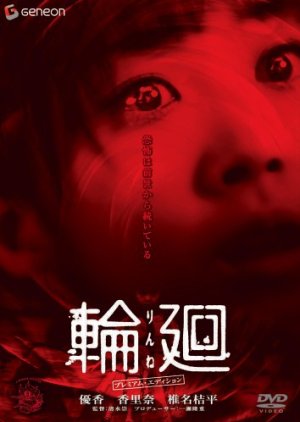 I personally loved this movie (a lot even compared to Dark Water and Ringu), it is not your usual ghost story with jump scares, blood and gore stuff. As you have already read the synopsis, you can already feel that it may have a horror (kind of thrill and suspense added). There is not enough to this , I won't spoil this one. It takes a huge shift to a genre which leaves you shocked in a psychological way. Reincarnation as the title says - I must appreciate the story and the director who interpreted the concept in a unique way. Though visually it won't be appealing and too old-school , but you can't stop raving about the original idea used rather than same old chappy endings.

Watch it for story, suspense and acting. It is not a hyped movie - but a simple plain storytelling doing wonders.

I would have rated it 7 or 8 but since I liked the original idea I rate it 9.5 (plus 0.5 than Ringu).
Was this review helpful to you?