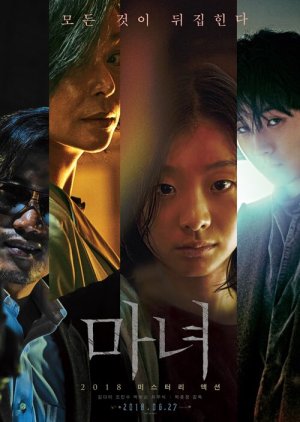 This review may contain spoilers
Man This show was everything!! I watched from a site that had some issues with the subs but I was still able to follow along.
They completely underestimated her! I wanted her to destroy them for what they did to them as children.
The last scene i couldn't make out.
the mad scientist lady had a twin?

I understand she was able to synthesis the formula and recreate it. But How did she make a person that looks like her? who was that girl?
I am about to make a notice alert for Google to remind me of any updates for the 2nd part.


Was this review helpful to you?