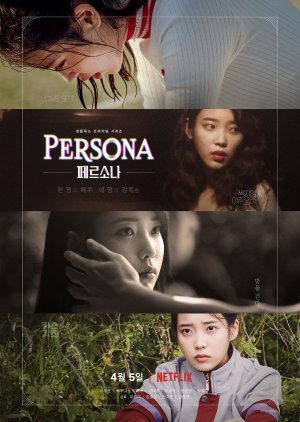 Firstly, the messages within this were very deep and complicated. I found it hard to understand the meaning behind each story. Other than that it was pretty great. I would say though, I would not rewatch this at all. If I did it would be for the filming and not the actual story. As I said the storyline for each film was confusing and unclear, I believe they are meant to be this way though so you can discover their deeper meaning. The acting in this was amazing, IU portrayed the character in each story so well. The other actors were very talented too, this made it must more interesting to watch. If you weren't interested in the story, you would definitely be captivated by how it was filmed and directed. The whole thing was beautifully filmed. It kept me interested even if I found the story boring.

Just going to say, some of the stories were very weird, gory and just plain confusing. I feel you would need to really listen and watch each story to actually get the meaning behind it. It is also a more mature series to watch due to not only it's references and gore but it's difficult story line.

Despite this I enjoyed it, the acting was great and it was filmed beautifully. This took away from the confusing story lines. I probably wouldn't watch this again but if i did it would be for the visuals rather than the actual stories.
Was this review helpful to you?