The website is currently undergoing maintenance. Sorry for the inconvenience.
hi, I'm happysqueak. My hobbies are cosplay, writing and of course watching dramas. For the most part I feel like I have an enthusiastic online persona, but I am really a social introvert who would rather hide out at home and watch the Oppas on sceen than go out with friends to events or social activities. 
What do I like in Dramas:
I like offbeat, quirky, genderbender the best with a girl in disguise as a boy. The only drama I've seen where it was a boy in disguise as a girl was Ma Boy. Other favorite storylines are a little love-hate with cranky jealous male lead and Cinderella female lead this is so over done but I really like this theme!! I also enjoy forced living situation, contract and love triangle stories :)
Some of My Favourite Dramas:
Lists and pages for these are on the side under fav dramas.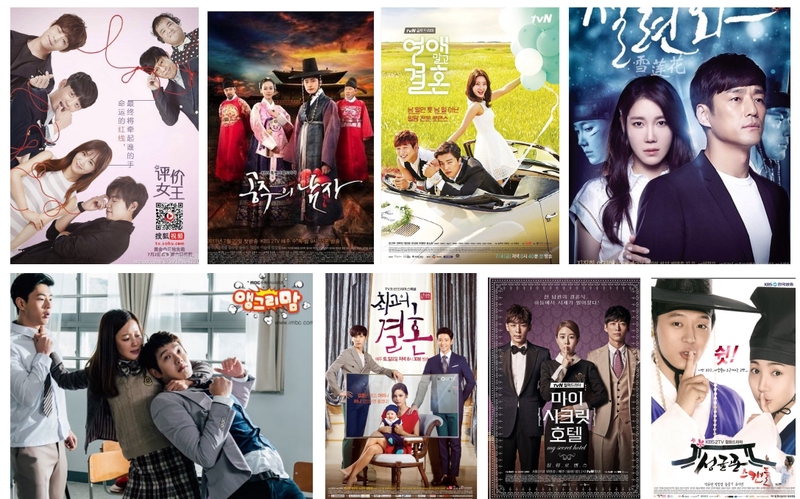 My COSPLAY
For cosplay I love gender bending as they call in dramas but crossplay is what it's known as at Conventions. I'm actually Ajumma age level (36)  so not sure how long I will be able to get away with cross dressing as anime guys for. 
Death Note Shoot 2017. I cosplayed as Light
 2017 Inuyasha Cosplay Shoot. I luv Miroku so I cosplayed as him!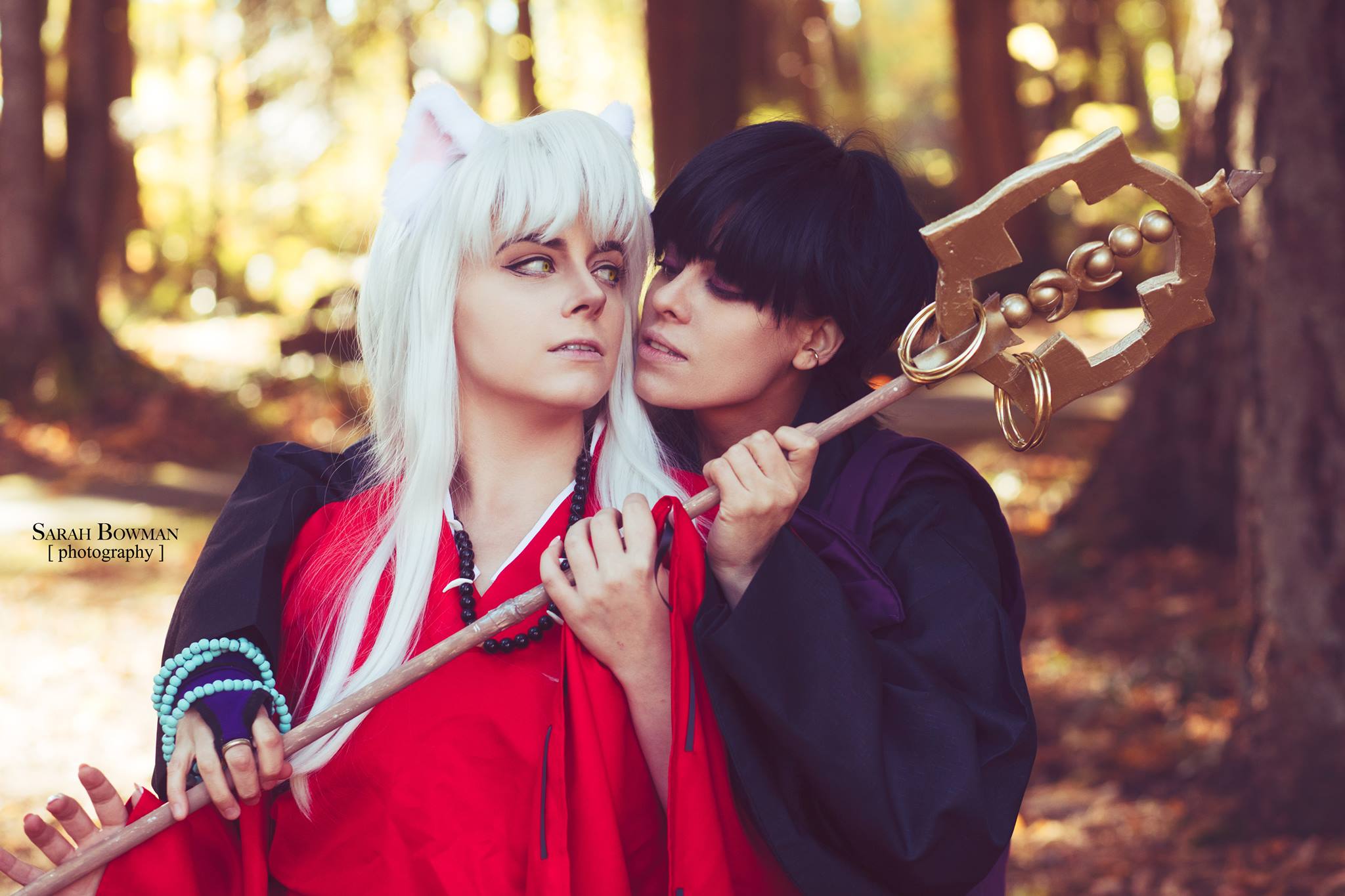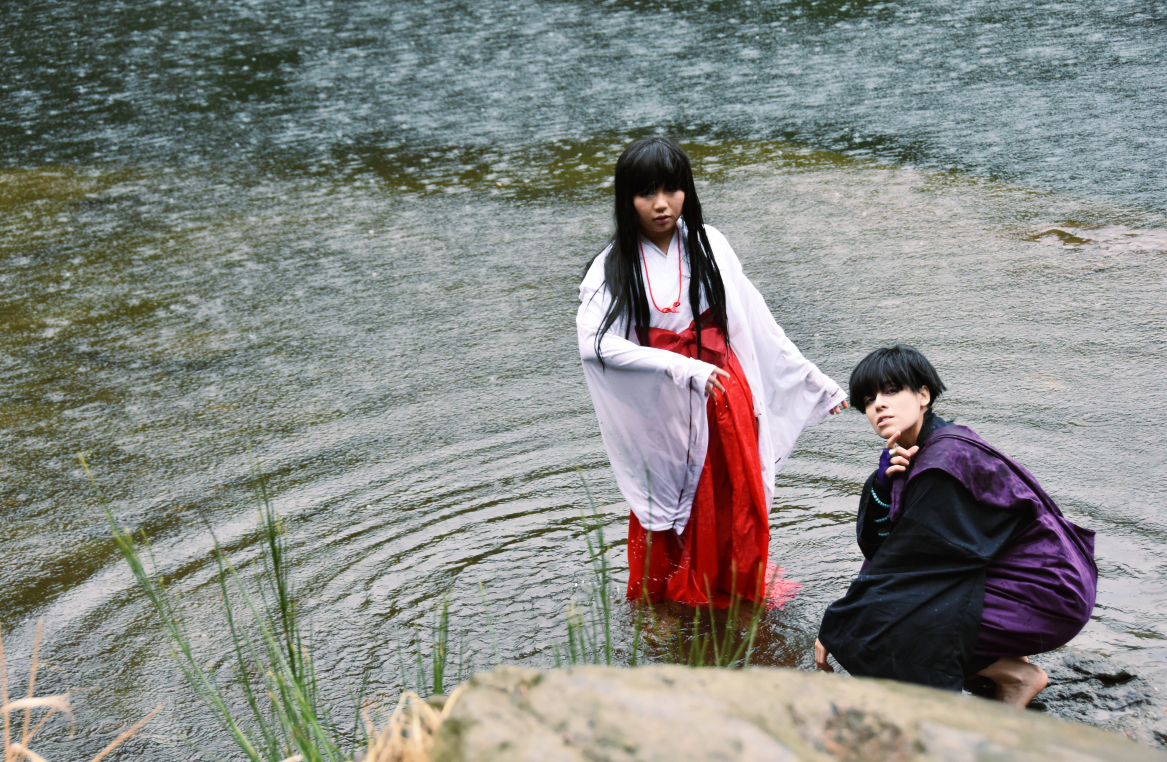 I also occasionally make Drama MVs and put them up on youtube:
My Kdrama Crush
My k-actor mega crush is on Sung Hoon Oppa...shh! :P
He is multi talented Actor, Model, DJ and Singer.
The first drama I seen him in is:
New Tales of a Gisaeng where he play a wealthy heir and falls for a beautiful poor girl.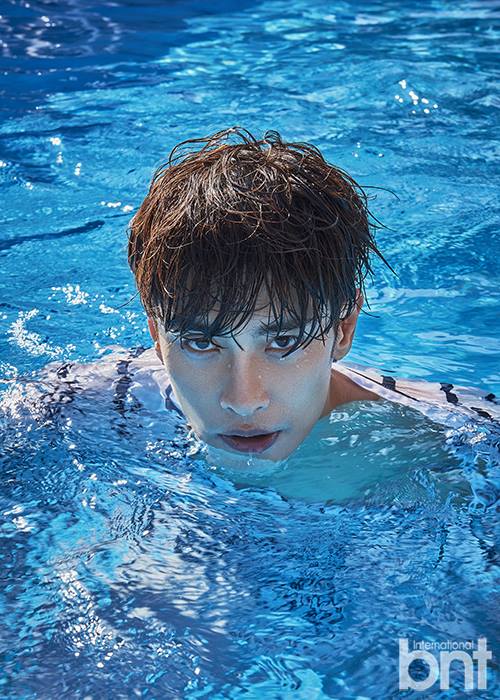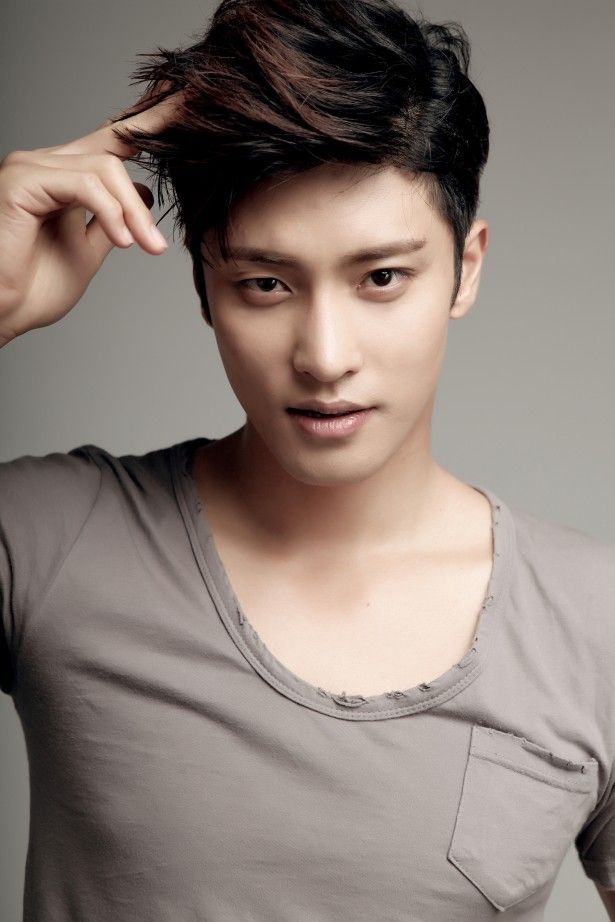 Statistics
162d 0h 39m
ALL TIME
4,517 episodes, 243 shows
4d 3h 7m
ALL TIME
60 movies
List Updates