Recently, I started using the stars to gauge my rating. I find it more accurate. I'm in the process of updating all of the ratings.
---
Hi!
I'm in my 20s. My hobbies are sketching, painting, reading (novels and mangas), playing video games, and roaming around MDL (This one is more of habit, but I like it).
I am bilingual. My third language (which I'm learning) is Korean, I can read and write in Korean, but I'm missing the vocabulary part, so I'm learning it by watching drama/movies and sometimes studying.
---
I'm NOT a drama addict, but I like watching them. So don't expect me to be watching all the dramas in the season. I may choose one or none if they don't grab my attention.
I usually enjoy movies more than dramas since they are shorter.
Also, I don't listen to Kpop, except for Big Bang.
Favorite genres are mystery, investigation, thriller, suspense, psychological, and historical.
---
I don't accept friend requests from people who don't interact on the Feed. I might add you if I don't know you, but if you are just going to be a creep looking at my feeds without interacting, please don't send a friend request.
---
I'm one of the approval staff.
Please check the Guidelines for submitting new dramas, movies, and actors to make our job faster and easier. If you need any help just send me a message. 
Also, if you have time and can help add the missing titles/actors, please join us on here: https://docs.google.com/spreadsheets/d/1fWhbNJrqLX...
---
Current favorite song :
Songs that were on my profile:
Sun Hae Im - Will Be Back [Moon Lovers: Scarlet Heart Ryeo OST]
Kim Yuna - Voice [VoiceOST]
Yoon Sung Ki - Secret [My Secret Hotel OST - Never watched the drama. Thanks to Radwa for introducing this song to me]
Butterfly - Loveholivs [Take Off OST]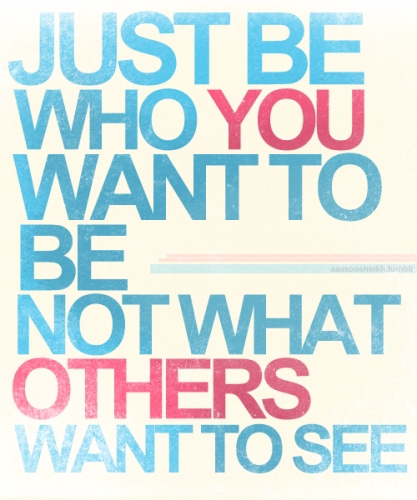 If I ever disappear from MDL for more than 1-2 weeks, without any message or notice, know that something unfortunate happened. Don't want to sound grim or that I might do something, but this is life and unexpected stuff happen all the time. Hopefully, nothing will ever happen and I'll always be around cause I love MDL.
Statistics
123d 15h 4m
ALL TIME
2,725 episodes, 118 shows
14d 21h 5m
ALL TIME
186 movies
List Updates
Currently watching

15

/16

25 days ago

Currently watching

23

/30

25 days ago

Currently watching

1

/52

Oct 31, 2018