HI THERE!!
My name is

Hwang Eun Byul

  (shining silver star in Korean)

I am struggling with depression for the 7th year, i always dive into drama to forget about everything else and that what made me survive all through these years. I am into any drama with a good story. anything with a GOOD STORY.
Edit: i came to conclusion that any drama can deliver a good story is my favorite drama, i watch THAI, JAPANESE, TAIWANESE, CHINESE AND KOREAN and i am open to any new language with a good storyline,


So... i am also a HUGE fan of BL movies or Dramas....
i am open minded so keep your destructive comments to yourselves :D

OH AND MY  FAVORITE AND ALL TIME FAVORITE COUPLE IS : CAPTAIN AND WHITE (THAI ACTORS)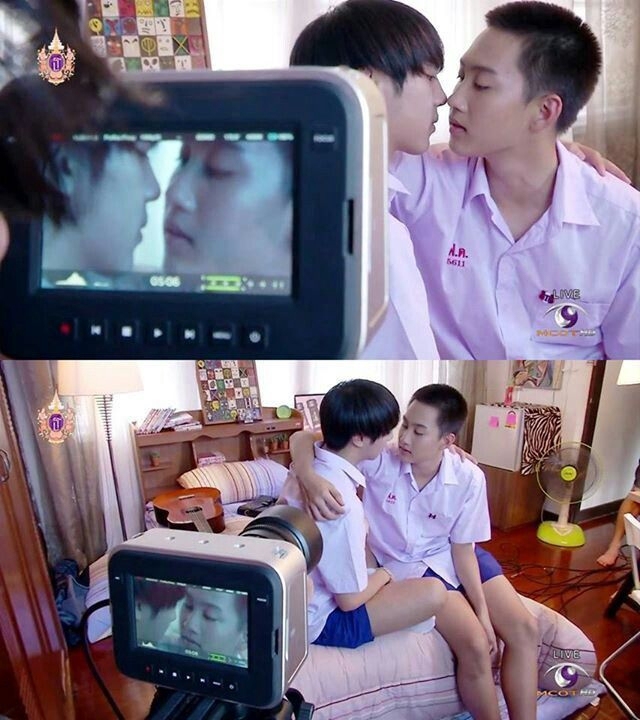 THOSE TWO >>>> KRIST AND SINGTO (ARTHIT AND KONGPOP)


ONE MORE THING, I AM OPEN TO ANY CRITICISM , DISCUSSION
ANY DRAMA NOT ON MY LIST YOU WANNA SUGGEST?
Statistics
251d 22h 46m
ALL TIME
6,275 episodes, 330 shows
6d 21h 25m
ALL TIME
98 movies
List Updates
Currently watching

85

/120

2 days ago

Currently watching

6

/8

2 days ago

Currently watching

11

/100

5 days ago

Currently watching

6

/16

8 days ago