If you're still experiencing technical difficulties, please report it
here
.
Well let me start by tell the story of how my Love for Asian dramas and Kpop started.
My cousin that was visiting me for the first time sat me down infront of her laptop and push play Then this amazing drama started.
One liter of Tears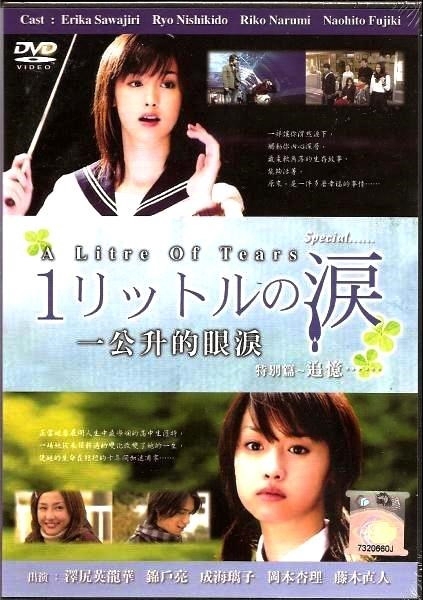 After that we watched this movie.
A werewolf boy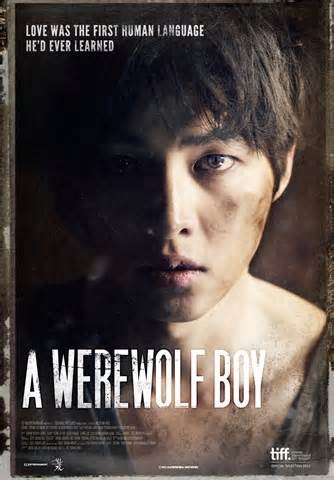 I'm pretty sure my cousin knew what she was doing because a new obsession started. After she left I started my hunt and looked for the next drama to watch. Well after looking and looking I finally found "The one".
You're Beautiful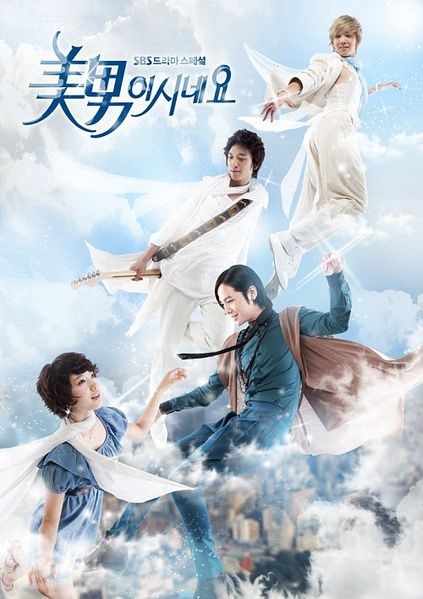 Than watching this sparked my first Korean actor crush.
Jung Yong Hwa
Just amazing, good looking and so talented.
On her next visit my cousin introduced me to My other obsession KPOP. This was more her topic, more of her passion. She showed me Music Video after another but to be truthful it was more hard to break that wall. I was so New and I had only listen to English and Spanish music.  Well after watching a another Korean drama, I had found more of my type of music. And for the first time I had Kpop in my IPhone.  I had downloaded the soundtrack for this drama.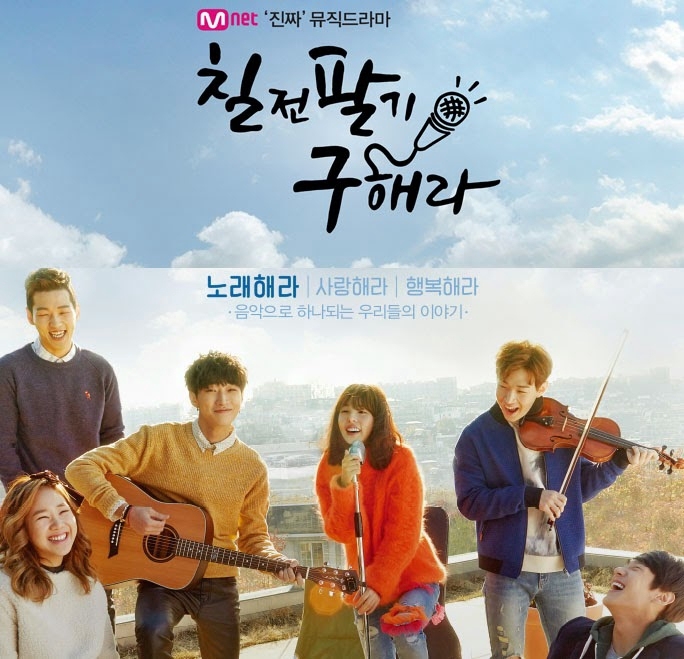 Well I had this soundtrack on repeat all the time. I watched more dramas and bumped into this one that brought another new experience Having a favorite Kpop band.
Dream Knight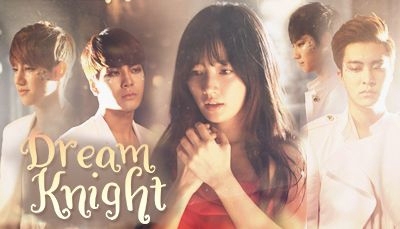 At first I didn't know this guys were in a band Like I didn't know Yong Hwa was in a band too. I was just too New. But I loved a song from the drama back then It was so hard finding information and names of songs (for me being so new and some of this songs had only hangul on the title). But Now I know it was JB singing Forever Love. Well after all that looking and finding the lead guy's Name JB (Jae Bum) I bump into the band that became my first favorite Kpop band.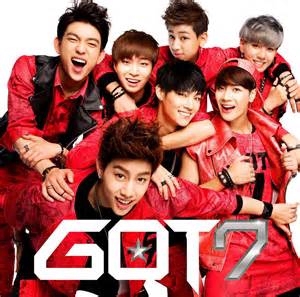 few minutes later I added this one too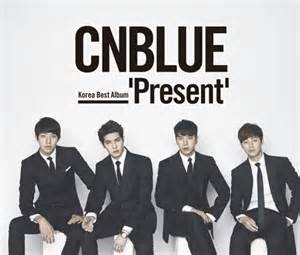 Well this story is getting to long hahah but let me just say taste change and even do My number three favorite bands are not this two band no more I will never forget My first Korean actor Crush and my first favorite two bands.
Below I will just post pictures of my top three favorite Groups, My bias, My favorite actors/actresses and favorite movies and dramas.
My Top Three Groups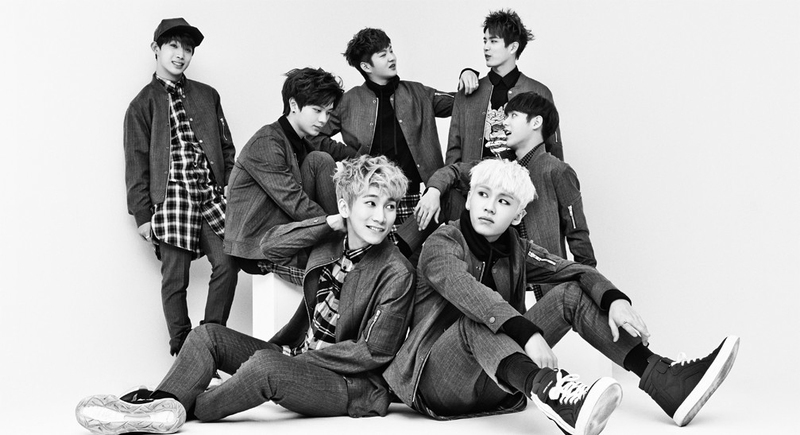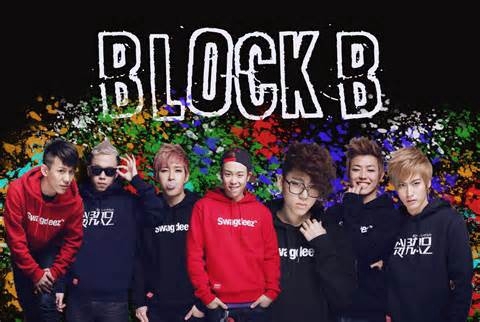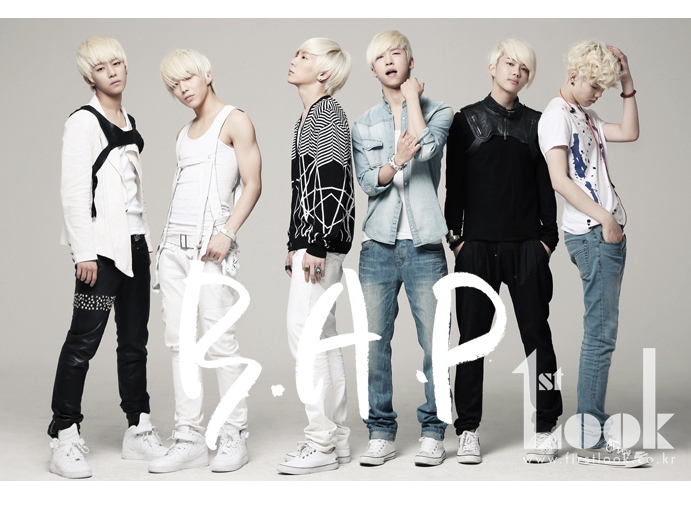 My Ultimate Bias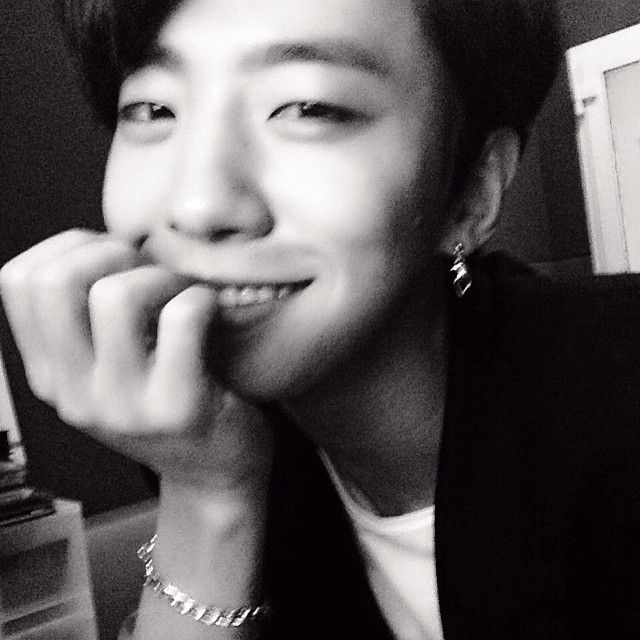 After this ultimate perfect man is this one.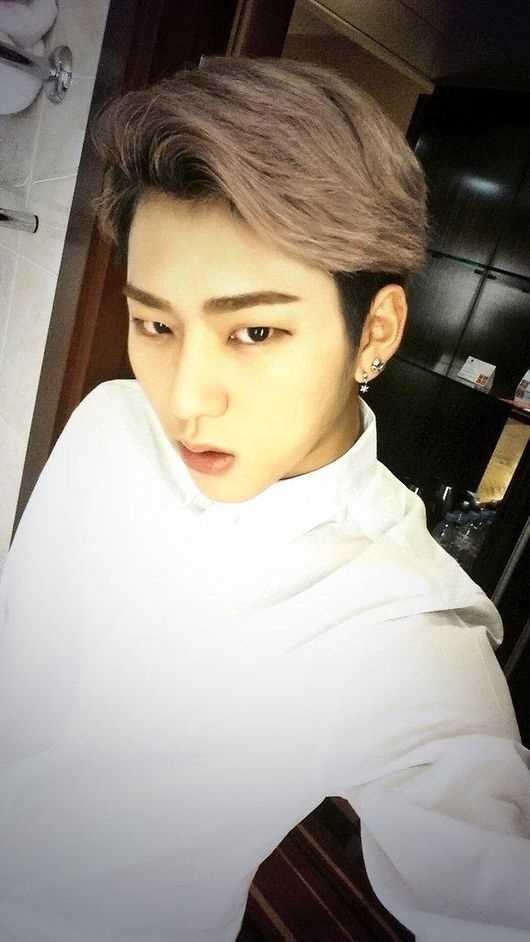 I have tons of favorite Asian Actors but this two Wow just kill me.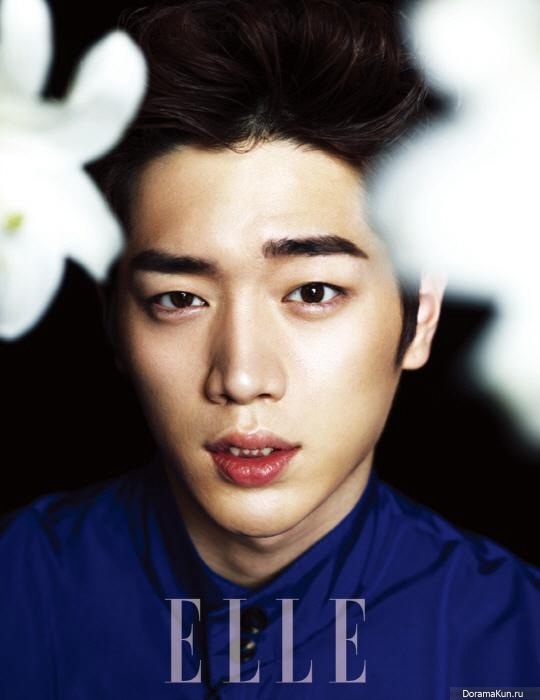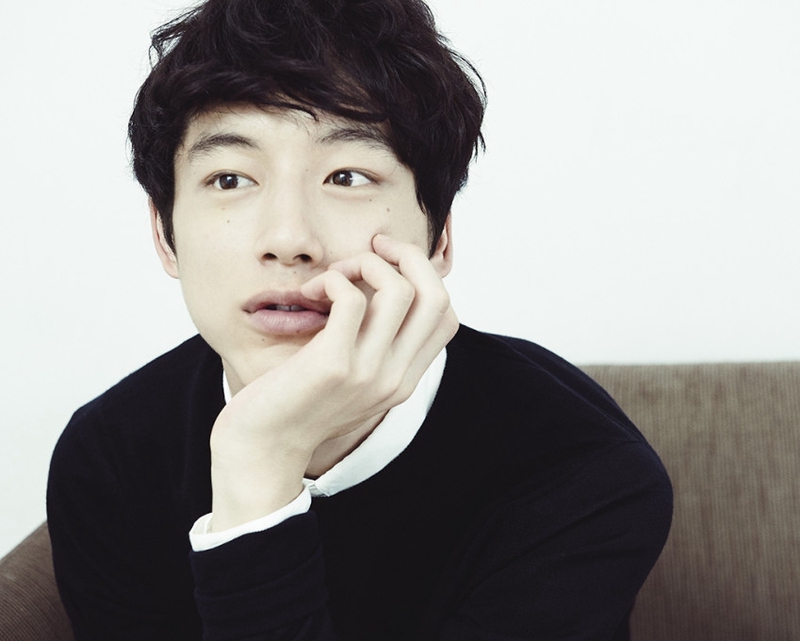 Adding pictures is kind of hard so I will just list some of my favorite Dramas and Movies:
Dramas:
Another Miss Oh (Ultimate favorite drama)
Heartstrings
Splash Splash Love
She was Pretty (I have to add this one only because of Siwon's character big time second lead syndrome)
This is just naming a few.
Movies:
The Liar and His Lover
First Time
Commitment
The Left Ear
SpellBound
Statistics
186d 1h 7m
ALL TIME
5,328 episodes, 238 shows
6d 4h 23m
ALL TIME
86 movies
List Updates