welcome to my profile~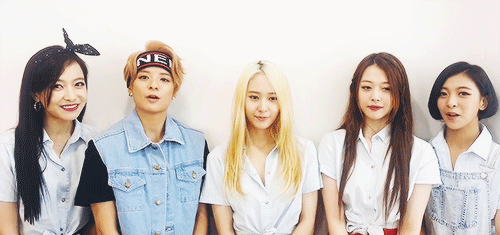 ▬ eighteen ▪ introvert ▪ K-pop ▪ multifandom ▪ asian dramas ▪ bookworm ▬
Hi! I am an ordinary person from Europe. I discovered K-Pop in 2011 when I was bedridden due to an accident. I was watching videos of Big Time Rush, an American pop music boy band, and then a video with Super Junior appeared, Mr. Simple's performance. After that I discovered SHINee and they are the ones who kept me in the K-Pop family. After some months I started to watch asian dramas and the first one was Boys Over Flowers.
I watch all sorts of series and movies. // I love horror movies. :)
They are the reason that I am here today.  No. I am not joking or trying to get attention or smth else. Without them I would have given up long ago.
once a Shawol, always a Shawol
❝Cry out loud once. Look in the mirror and shake it off. I've cried like that before and others will have times like that too. Cheer up. You are not alone.❞ ― 김종현
#missyouangel
Statistics
161d 21h 12m
ALL TIME
4,918 episodes, 341 shows
7d 19h 24m
ALL TIME
103 movies
List Updates
Currently watching

1

/3

Sep 20, 2018

Currently watching

1

/20

Sep 20, 2018

Currently watching

12

/16

Sep 20, 2018