If you're still experiencing technical difficulties, please report it
here
.
Hello everyone :)
I found this magical place called K-drama-land in the end od 2015. I like to think of it like a new step in my fascination of somehow oriental culture - I watched Bollywood movies for a few years (that music, that dances, that colourful saris) and I've got a long time relationship with reading manga (I also watched anime for some time). First I discovered k-pop, then I jumped to k-dramas and now I'm even trying to cook Korean food and learn the language.
I think dramas are like bottomless pit: if you jump in, you cannot jump out.
I fell in love with dramas by watching Coffee Prince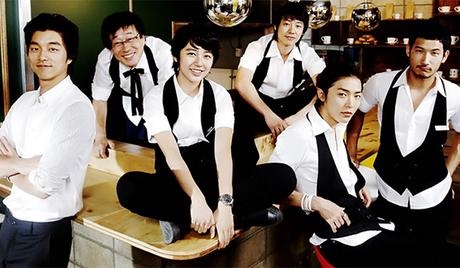 After one year of watching k-dramas it is time for me to jump to other countries as well, so I just started my adventure with c-dramas and I'm hoping to move to j-dramas soon. Will hug for any good titles to start my journey.
---
My name is Iwona, but U can call me (monster... oh EXO, why are you doing this to me!) Kali. Did I mention that I like k-pop as well? It was my first obsession 'cause it makes me feel that good energy in the morning and I need that when I'm starting my work at 6 AM. And the devil here is BTS (mostly).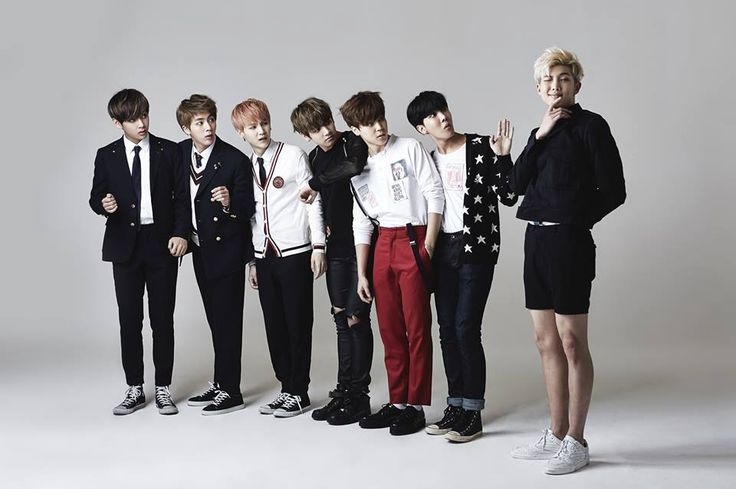 ---
I'm not the expert in dramas but sometimes I like to write about them on my blog (and other stuff as well, and generally write stories). Feel free to visit:
WEIRD is a side effect of being AWESOME
Unfortunately it's only in Polish, 'cause I'm a Polish girl (well 30 it's not a girl anymore, but you know ;) just don't call me Ajumma - Unni will be fine, still feeling young!).
I am very open, so if you want you can add me as a friend, or simply message. Looking for some recommendation of good c-dramas, j-dramas, t-dramas and all-kind-of-dramas ;)
And may the power of love bibimbap be with us :D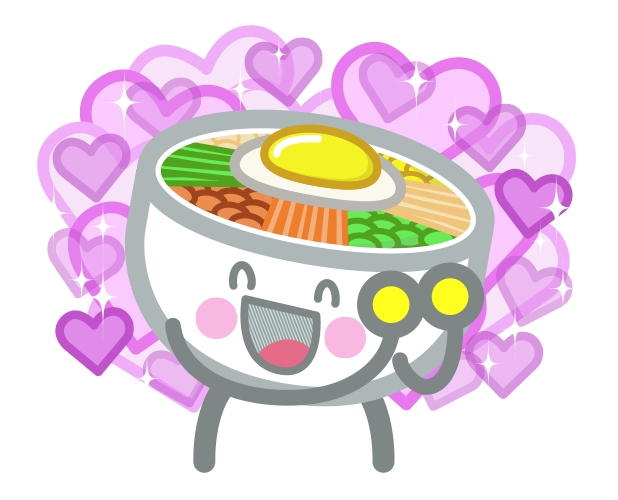 ---
Statistics
60d 22h 57m
ALL TIME
1,509 episodes, 90 shows
1d 3h 57m
ALL TIME
15 movies
List Updates
Currently watching

30

/40

3 days ago

Currently watching

12

/16

3 days ago

Currently watching

2

/16

Oct 17, 2017