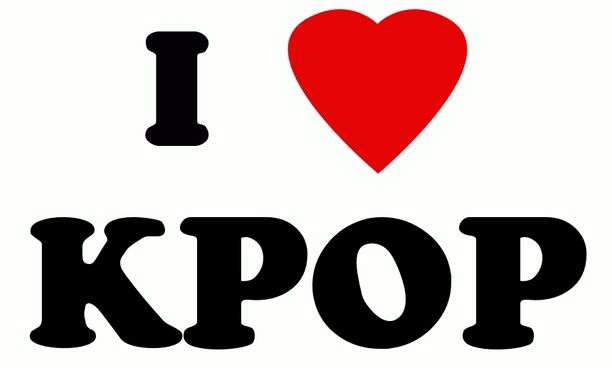 Royal Majesty from Joseon.... 
Descendant of King Taejo of Joseon,

I'm a royalty who only eats royal foods and sleeps on a Royal Bed.
I live in

a PALACE made of gold.  I love watching Kdramas and an avid fan of KPOP!!!
My hobbies are eating, sleeping and playing video games... I also like watching animes, my favorites are Akatsuki no Yona, Fushigi Yuugi, ReLIFE, Kamisama Kiss,

Noragami and of course, Naruto Shippuden...
I'm currently watching Boruto: Naruto Next Generations!!! :-)



---
---
As a royal, I have a BIG DREAM..... 
I'm a Naruto fan and
I want to follow in his footsteps.. 
I will become a HOKAGE!!!!!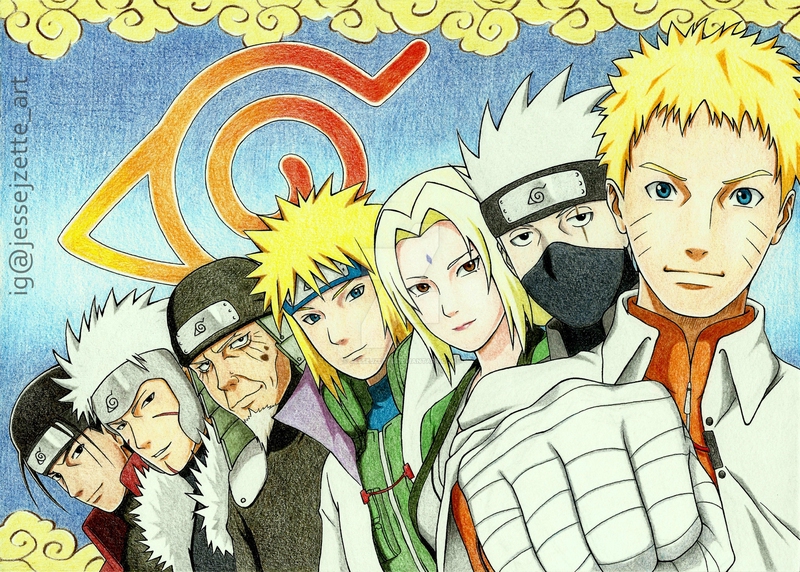 ---
---
This Is Where I Live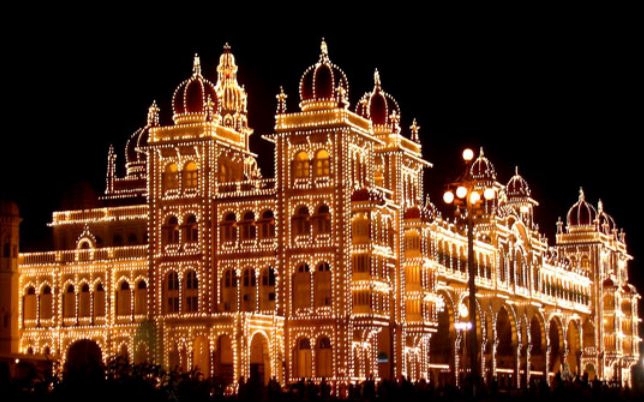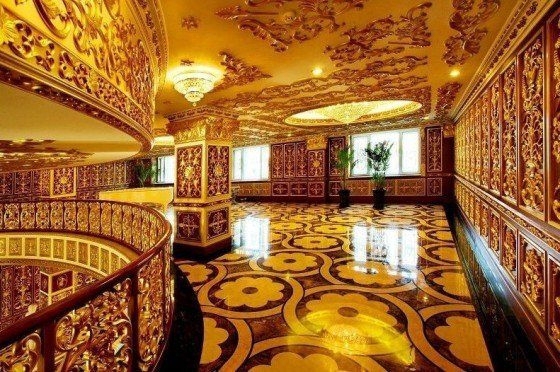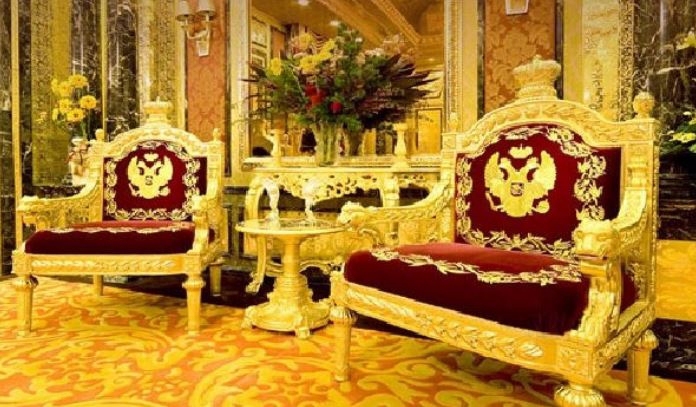 ---
---
This is my bedroom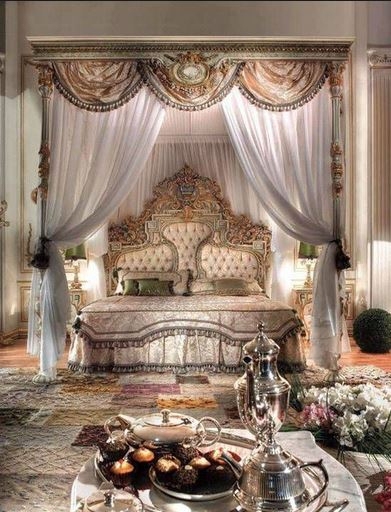 That's all. 감사합니다 and 고마워!!!!! :-)
---
---
Statistics
603d 20h 14m
ALL TIME
17,198 episodes, 599 shows
5d 17h 48m
ALL TIME
107 movies
List Updates