If you're still experiencing technical difficulties, please report it
here
.
ello! 
My name is Amy and KangHae is the name I use almost everywhere because its my Korean name (used Google translator 
 )
I've been a HUGE kpopper but recently I'm into dramas more and my playlist consists of more English songs now a days! Now, about me 
I was introduced to Korean world via my best friend! 
Now coming to KDramas: I mostly go for the plot and eye candy/romance are a bonus ^^ 
My priority while watching any drama is:
1- Plot
2- Characters
3- Execution of the Story 
First Korean Drama: Poseidon
Actors who STOLE my heart T_T
Seo Kang Joon & Yoo Seung Ho
Park Hyung Shik & Kim Woo Bin
Actors I simply 'ADORE' =3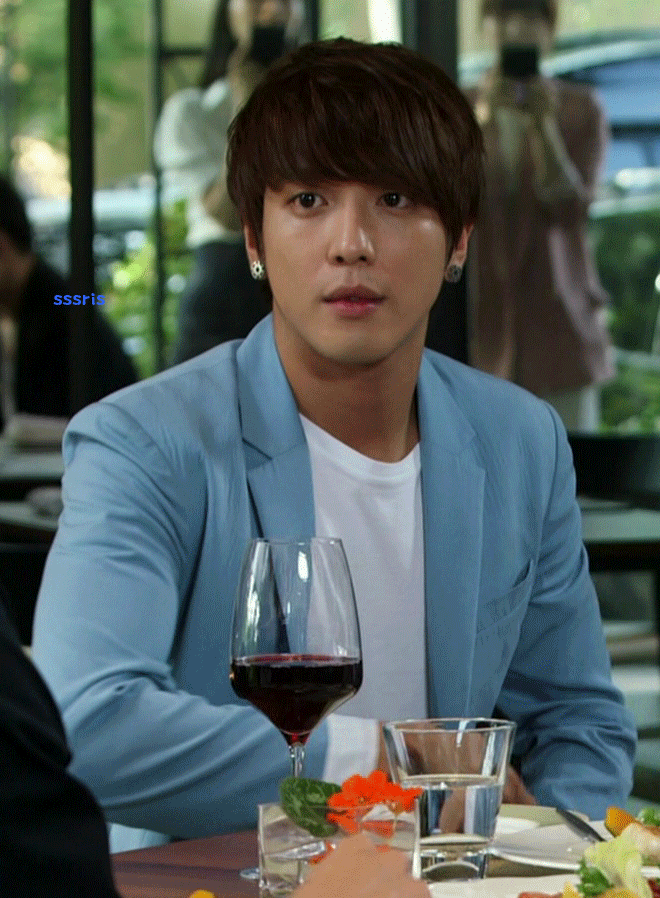 Favorite Korean Ladies:
Favorite Japanese Actors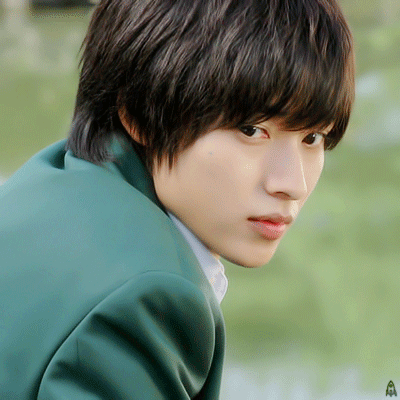 Favorite Taiwanese/Chinese Actors: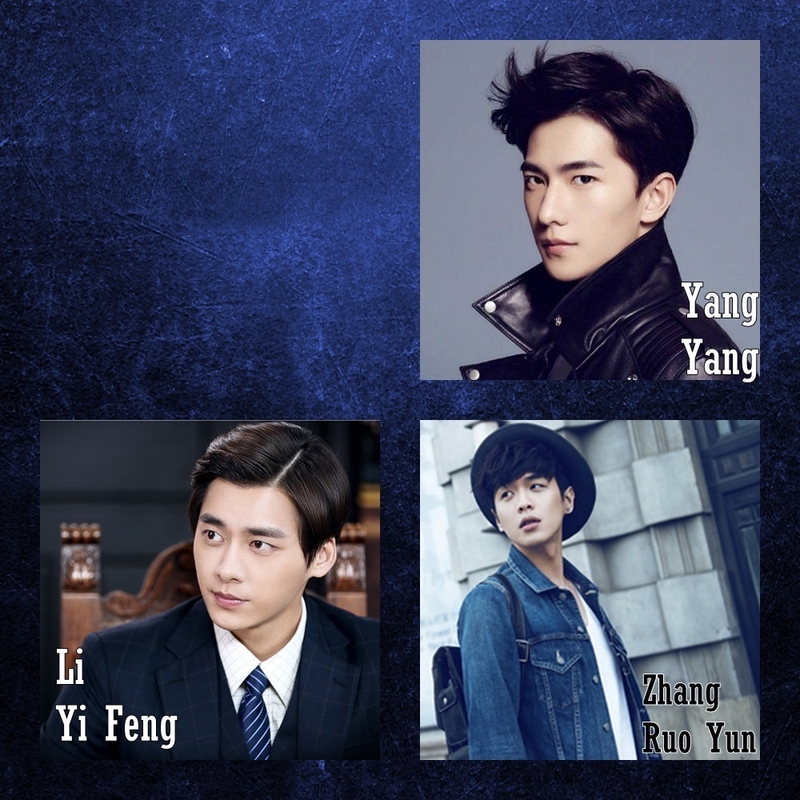 Favorite Taiwanese/

Chinese Actresses:
NONE YET =D
That's all for now! I'll update it when anything is to be changed! ^^
Statistics
81d 16h 42m
ALL TIME
2,160 episodes, 131 shows
3d 22h 48m
ALL TIME
56 movies
List Updates