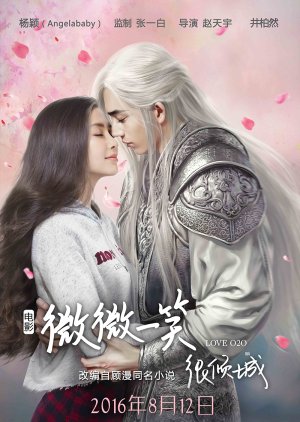 I came to see this movie after watching the TV series and reading the novel, and even though there are many changes in the story, I found it refreshing because of that. Even if there's not drama in One Smile is very Alluring, there's still a clear conflict that serves to the main character's relationship, and gives a climax to the movie that I just couldn't find in the TV series. This change was a good decision, because a movies doesn't have the time to show every single moment between Xiao Nai and Wei Wei. Even so, the romance here is very satisfying. I enjoyed the performances of the actors, and their chemistry on-screen.

For the ones who are in for some sweet, light hearted love story, then you are probably going to enjoy this movie.


Was this review helpful to you?