Hi !! 
I'm Laurie, 19 years old, i'm from France
♥ I'm a drama-addicted since 7 years ♥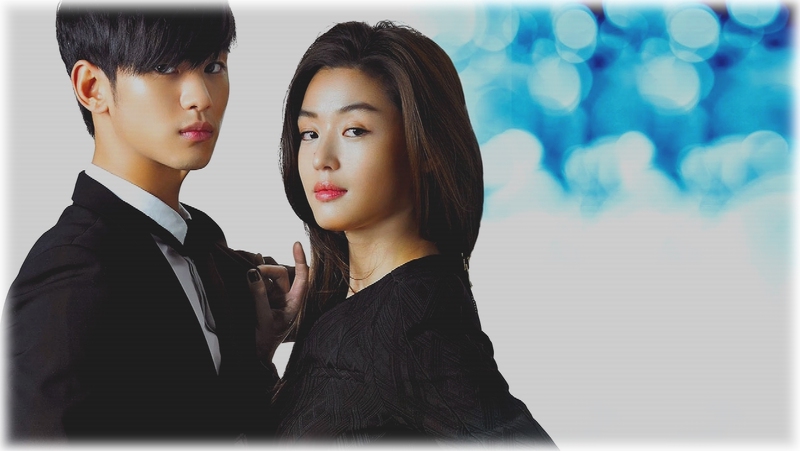 My favorite k-drama:
My love from the stars ♥♥♥, cheese in the trap ♥♥♥, you're beautiful♥♥, madame Antoin♥♥, kill me heal me♥,city hunter♥, personal taste, playfull kiss.
My favorite J-drama: 
hanazakari no kimitachi e ♥♥♥,  nodame cantabile♥♥, hana yori dango♥
My favorite TW-Drama:
Calling love♥, smilling pasta♥ and, the best: autumn's concerto ♥♥♥
I hate historical and thriller drama !
In most cases, i prefere Corean drama, but i don't hate J-drama.
Statistics
46d 12h 59m
ALL TIME
1,235 episodes, 84 shows
20h 28m
ALL TIME
10 movies
List Updates
Currently watching

16

/20

27 days ago