Details
Last Online: Feb 9, 2017
Gender: Female
Location: Amsterdam | Tunisia
Total Edits: 0

LV0

Birthday: October 21
Roles:
Join Date: April 25, 2016

MugiwaraLuFFy
Amsterdam | Tunisia
MugiwaraLuFFy
Amsterdam | Tunisia
                         currently on vacation bad internet 26 july - somewhere in octobre I'll be back 
and NO DRAMAs *SOBS*
Do Yo

u Lov

e A

sia

n Dra

ma's?
                                   

  

 Yes?   

           


 

Are Yo

u Ad

dic

ted t

o

Asian D

rama's?

 
                                                            

     yes?
Do you M

aratho

n f

or

16 h

o

urs st
ra

ig

ht s

ome

times?
and

l
ook l

ike

this

?

                                       
                                               

 Ye

s?

   
 

      

Wann

a b

e chi

ngos/N

aka

mas? 

                       

 

     

Add m

e L

et'

s be b

oth Addi

c

ted AF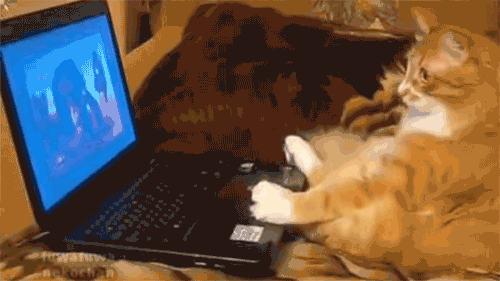 My biggest CRUSH <3  I swooooon over her
.,,,,,,,
sorry I was busy kissing my screen *cough* anyway 
  I'm sou , feminist, 22 years old I was born and raised In Holland but originally im Tunisian  

 former British/American Tv shows Binger 
Now Anime and Asian drama 
My gateway to Korean drama was 
(which 80% of k-drama fans lost its virginity to

||  boys over flowers ||
in 2012 was the first time it was recommended to me but I wasn't that interested but i acted like I did so I don't hurt the feelings of the person who recommended me the drama 
plus I didn't like to watch something with subtitles I was lazy AF                             
a year later (2013)  all the TV shows I was watching we're  finished and I had to wait for the next season , at that moment I went to Youtube to search some trailers and I found my self listening to Gangnam style ,
then Google searches turned me to Boys over flowers  but I had slow Internet which made me hate what I was watching  I watched on Viki so the video won't load if I wait 
but it did caught my attention until later that year where I decided that I wanted to watch it ..and I did...and it was magnificent , in 2014 Was the start of k-drama during that year I only watched Korean drama's      The Old and The new              

                                               
then I decided I wanted more ...
 then came Japanese drama's  So the Korean drama tomorrow cantabile began to air and I heard there was Japanese version so I started with the Japanese version at the time it was the weirdest drama I have ever seen because of the effects they did 
(I've seen weirder now)  || 

Nodame Cantabile 

||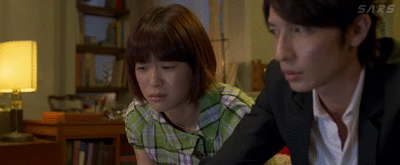 I love everything about Japanese drama's the accent the way they speak i don't know how to explain but since I watched one piece I loved that language so much,  in the Japanese world I've Watched anime more then drama's so if you have any  drama recommendation feel free to message me (if you got far reading this)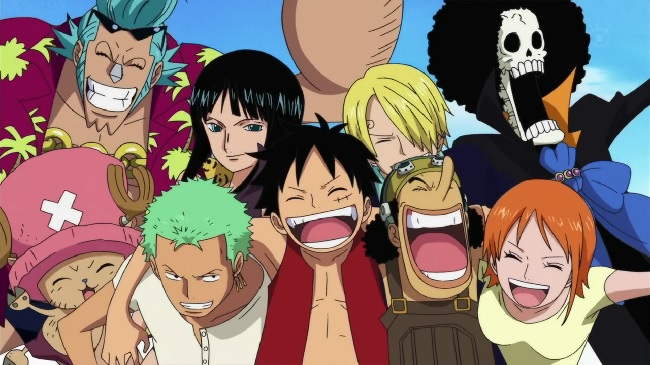 Then came Taiwanese drama my first was
                                      Love Around

..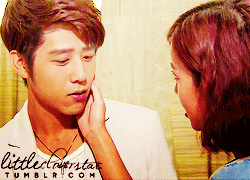 I loved it so much but I didn't  like the accent much which annoyed me ... not anymore though I tried to stick with it and now im used to it and i suddenly found it a beautiful language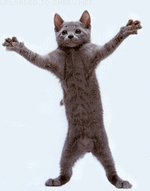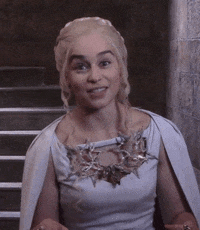 Here are Dancing Cat's 
       

____________

                           im fixing it soon with my favorite actors and crushes 
now its a random slide-show 
Here You'll Find my Favorite Scenes of drama's And More
W

ell this is new and cute              

   
BONG SOON - A CYBORG IN LOVE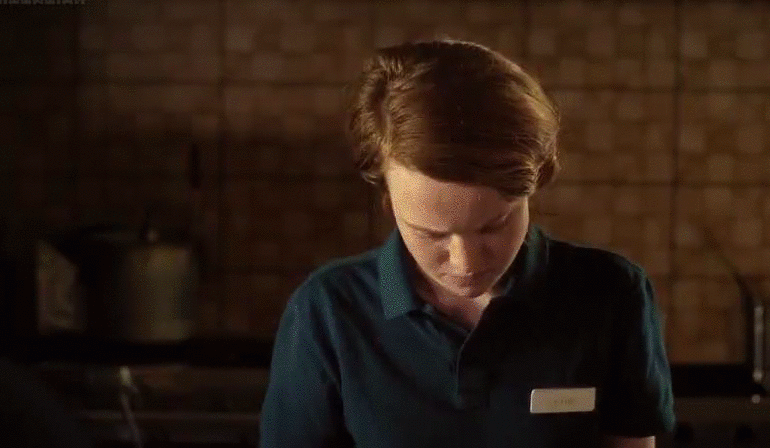 I suddenly find myself thinking I don't do that often  went back for this and made a gif out of it while I was watching I forgot all about it I don't know why I remembered after a long time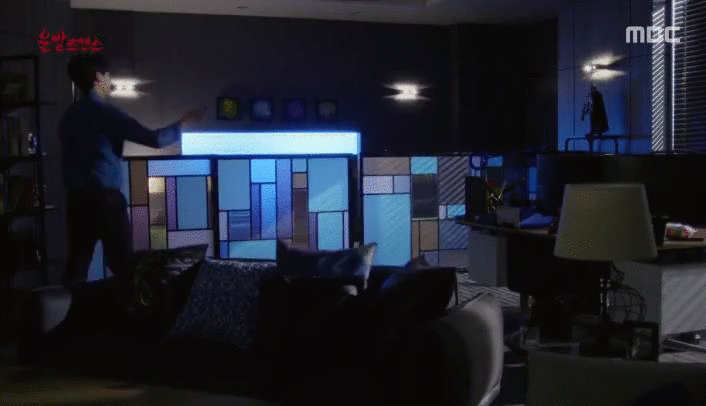 THIS BED IS LIFE-GOALS

for all you thirsty people im talking about
the actual bedroom
*wink*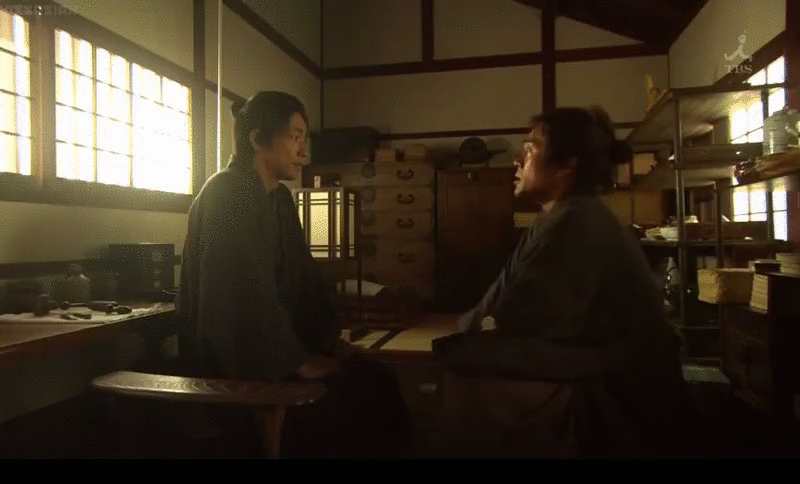 hahahahah *wink wink*I literally just paused and made a gif out of it 

She is so cute I wanna pinch her cheeks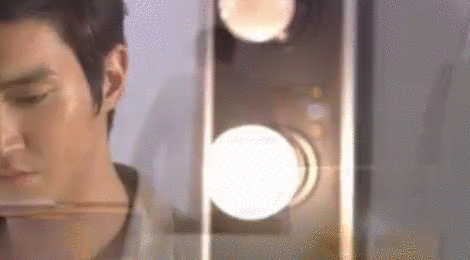 I was so high that this scene made me laugh the entire episode

Now Who doesn't love these duo      

                                      Ha Ji Won My Crush she is WANJEON PERFECT     
Hyun Bin  Was Not The Only one who fell in love with her at first sight That scene  
Ji Sung I have no words for him I LOVE HIM EXCELLENT ACTOR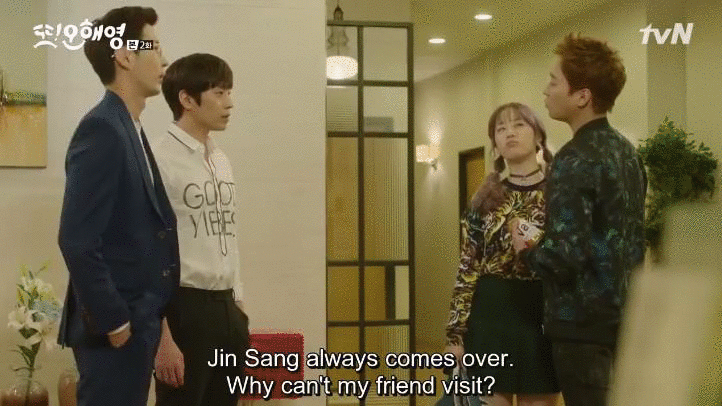 This is my  - Twitterrrrr Mostly Ranting about Life feminism and such 

And This is my  - Tumblrrrr nothing much really Im new and still figuring out what the hell im supposed to do 
Im kinda new to both of them so at the moments its kinda empty but Soon I'll manage them 
Statistics
51d 5h 27m
ALL TIME
1,250 episodes, 92 shows
List Updates
Plan to watch

Sep 23, 2016

Plan to watch

Sep 23, 2016

Plan to watch

Jul 16, 2016

Plan to watch

Jul 16, 2016

Currently watching

4

/21

Jul 1, 2016

Currently watching

Jun 30, 2016