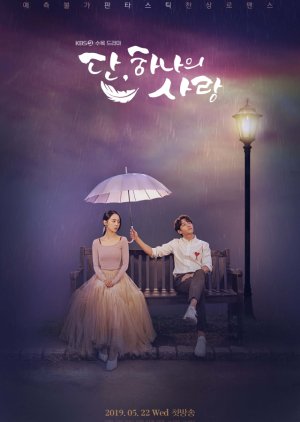 Story? Snoozefest
Acting? Sub par
Rewatch value? Non existent
Writing? Piss poor
Direction? Meh
Editing? Abysmal
Music? The only saving grace

Honestly, I'm mad at how this show turned out. Imagine making the viewers become unattached to the characters AFTER you made us grow fond of them. It takes talent to screw up this bad. It had HUGE potential to be a masterpiece but bad creative decisions and unoriginal (manipulative) writing completely ruined it.
I'm only giving it a 6 because I genuinely loved the initial episodes and SHS's performance, everything else, including the romance, falls flat.
Was this review helpful to you?