"Now, I'm fairly confident I've come up with several valuable insights in fact, I'm sure of it but, uh, I've only slept six hours in the last few days, so, um..."
---------
I'm back! These days I'm more into chinese drama.
---------

I love historical dramas with fancy martial arts action and a little bit of romance mixed into it. 
Also love to watch anything that has any romance in it, time travel, medical dramas, body swapping, fantasy, wuxia... You name it.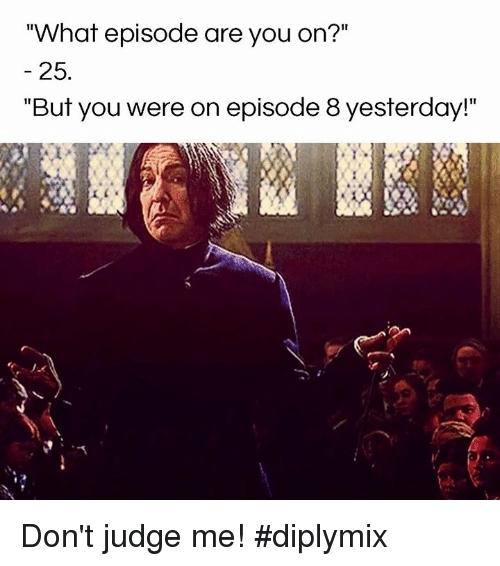 Nice to meet you, fellow drama fanatics!
-Nyrra
Statistics
357d 21h 37m
ALL TIME
9,054 episodes, 415 shows
2d 10h 57m
ALL TIME
31 movies
List Updates
Currently watching

104

/105

5 days ago

Currently watching

36

/38

6 days ago

Currently watching

26

/32

10 days ago

Currently watching

257

/300

14 days ago

Currently watching

38

/56

20 days ago

Plan to watch

Jul 23, 2018

Plan to watch

Jul 23, 2018