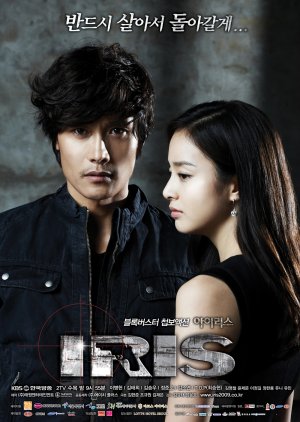 The acting and storyline were SO well done. Action, political/spy intrigue, romance, and sooooo much heartbreak. I loved it and... I also hated it. If you enjoyed this show you may also enjoy Rookie Agent Rouge, though it is set in the 1930s. Highly recommend if you enjoy spy thrillers that keep you on the edge of your seat with amazing acting.
Caution ⤵





If you only enjoy shows with a HEA (Happily Ever After), you may want to skip out on this one. The show was beautifully done, but my heart won't be getting over that final episode ANY time soon. ???? P.S. This show is available on NF as of 3/20/19.
Was this review helpful to you?