The website is currently undergoing maintenance. Sorry for the inconvenience.
Status : Active 
Oh Hey! It's Anasha from St. Vincent and the Grenadines.
- I am a melting pot of qualities and emotions.

- I was born two months premature. 
- My sister and I share the same birthday even though she is 6 years older.
- I'm a Seventh Day Adventist.
First drama and T-drama: Devil Beside You 
First J-drama: Wallflower
First K-drama: Boys Before Flowers
100th drama: Two Weeks
100 days of drama: 09/30/2014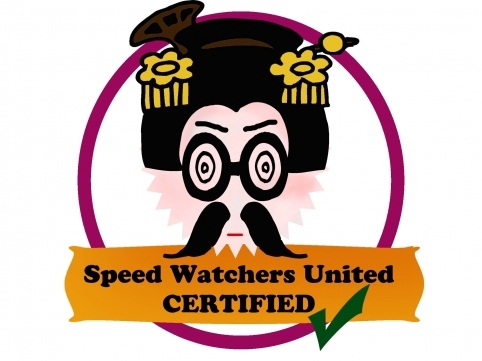 Statistics
114d 18h 39m
ALL TIME
2,708 episodes, 155 shows
7d 22h 20m
ALL TIME
99 movies
List Updates