If you're still experiencing technical difficulties, please report it
here
.
Hello everyone! :)
I'm watching dramas since summer 2012 (English is not my native language so sorry for mistakes).
The first drama I watched was Secret Garden - and I completly fell for it.
I prefer Korean over Japanese cause of the way j-actors act. It's pis annoying.
My favourite genres are (in alphabetical order): action, comedy, crime, fantasy, life, melodrama, mystery, romance, sci-fi and supernatural.

I'm picky. Quite old too.
I like dramas with good ost. I usually do not listen to kpop, but I love Casker (thank you First shop of coffee prince).
I'm huge fan of:
Kim Mi Kyung ahjumma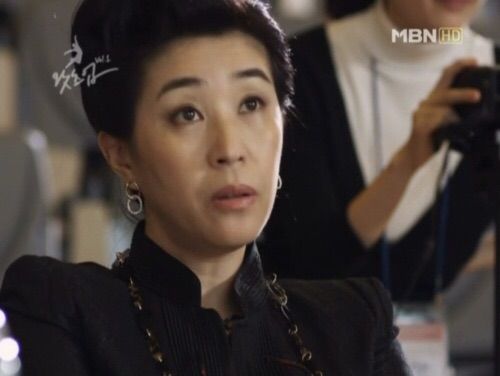 Son Ye Jin

Gong Yoo

So Ji Sub

And my totally new inspiration (KYA! I want to watch it all!)
Lee Jong Suk

Statistics
17d 12h 45m
ALL TIME
396 episodes, 29 shows
1d 13h 5m
ALL TIME
21 movies
List Updates
Plan to watch

Sep 26, 2017