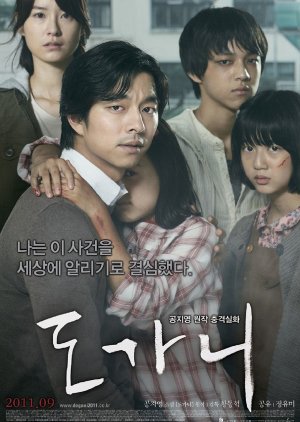 Watch it, but watch out!

This movie has a lot of darkness. It goes places I didn't even know child actors could go.

I am a person that can watch horror movies without even flinching- I mostly laugh during them. This is one of the very first times I actually felt scared to my core. I was mad and terrified for the children. The movie has had a positive impact on South-Korea and I'm glad it did. It addresses something that has occurred a lot of times.

Due to the fact that this movie was so strong, I'm giving it a low rewatch value, I couldn't do it again.

Watch it, it has a very strong lesson that you want to have learned in your life.
Watch out, if you're not 18+ you might want to wait. I'm not talking about the sexual content, I'm talking about having a strong mentality. The things that are going to be thrown at you, are very heavy, so make sure you can carry them.

Good luck!
Was this review helpful to you?