If you're still experiencing technical difficulties, please report it
here
.
                                                                                   HOLA!
                                                             Welcome to My Profile
                                 When you meet people that love the same dramas you do: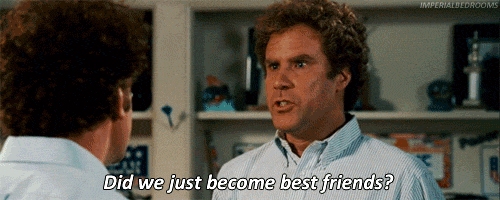 I like days like these:
       And When I am Reading a Book or Manga Or Watching Anime or Asian Dramas/Movies 
                                               And even though this is bliss
                                                  Waiting for that next episode   
                           If you want to know more about me i spend some time here:
                                      http://myanimelist.net/profile/ReynaRoma
             http://reynaroma.tumblr.com/      http://animeasiandramabooklover.tumblr.com/                                                           (or just click on the send friend request)
Sometimes the smallest step in the right direction ends up being the biggest step of your life. Tip toe if you must, but take the step.
                                                      주님 안에서 항상 열님히!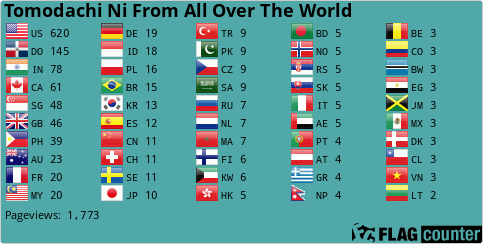 Statistics
183d 23h 18m
ALL TIME
4,840 episodes, 388 shows
9d 21h 9m
ALL TIME
147 movies
List Updates